This is how the phone connects to the IP camera
Author:adminDate:2020-12-22
Used to wired surveillance cameras, do you know how to use IP cameras?Do I know how the IP camera connects to the phone?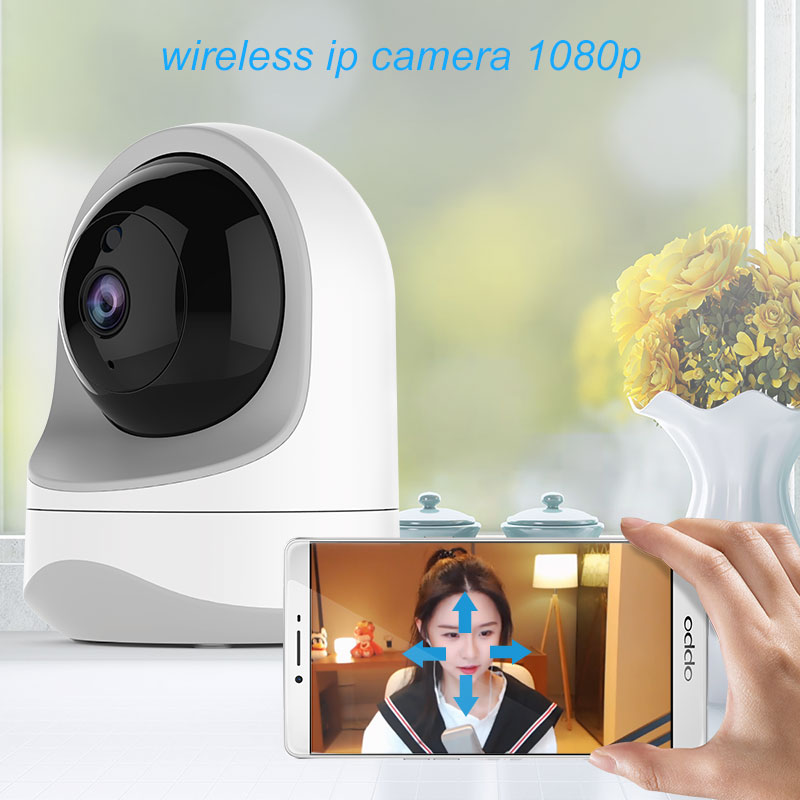 Let's take the 637IP camera as an example to explain how to connect the phone with IP camera:
1. Make sure your phone is connected to a Wi-Fi network, use your phone to scan the QR code on the "User guide" of the IP camera (or search in the App Store), download and install the app.
2. Open the [Wireless Surveillance Camera] app and follow the prompts to register and login the account (if you are using a non-Huawei or Glory phone, the app will prompt you to download [service] and confirm the download and installation).
3. After powering up the IP camera, wait for the IP camera to start up and complete the self-test.
4. When the INDICATOR light of IP camera flashes, click "Add IP Camera" on the mobile application, select "XX Smart Camera", and input the Wi-Fi password according to the interface instruction;
5. The application pops up the QR code, scans the QR code with the IP camera, and connects the device according to the prompt.