The role of surveillance camera in intelligent home
Author:adminDate:2020-04-07
As a series of security monitoring products, surveillance camera is increasingly heavy in the proportion of smart home, a lot of home environment are installed on the surveillance camera, which for a family in addition to daily understanding can also increase the security of the family.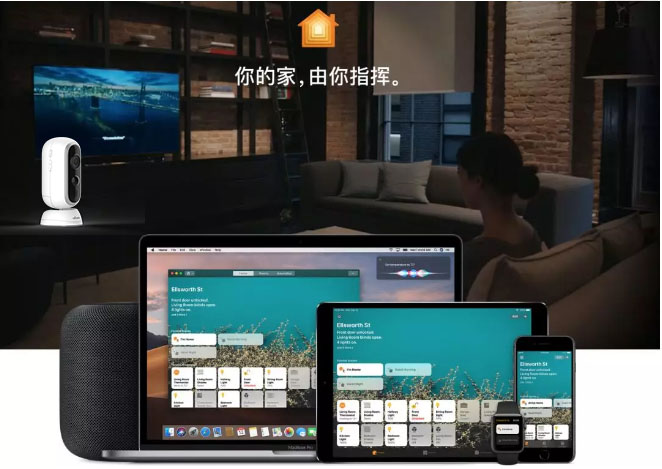 1) surveillance cameras give families a safety net
Surveillance cameras are connected to the Internet, allowing users to see what's going on at home whenever and wherever they want, and to have two-way voice, adding to the pleasure of using a traditional mobile phone. It can also tell users whether strangers have entered their home at any time through motion detection.
2) the view of surveillance camera is more intelligent
Are you still using a traditional DVR? Are you still watching and monitoring from a dedicated computer? Surveillance camera manufacturers xiaobian think you have been left behind, wireless surveillance camera through the mobile phone APP connected to the surveillance camera, let the monitoring is no longer difficult.
3) what should be paid attention to when purchasing surveillance cameras
Since surveillance camera serves as the product of intelligent household, the position is more industry is heavier, so user choose and buy surveillance camera to need to notice which a few points? Small make up to give you a hint, the first choice of qualified manufacturers of surveillance camera monitoring products, followed by the choice of mainstream surveillance camera products, finally suggest users to choose fully functional surveillance camera products.
More surveillance camera wholesale, surveillance camera customized information can follow me to obtain.