Outdoor IP camera
Author:adminDate:2020-12-03
IP cameras can be installed outdoors as well as indoors, and each IP camera has a different use.The use of IP camera in the outdoor than installed in the indoor IP camera components are more stringent requirements, xiaobian to introduce to you.
The waterproof function is the first consideration for IP camera installed outdoors in rainy weather in south China. The waterproof function can meet users' needs and is a necessary function for IP camera installed outdoors.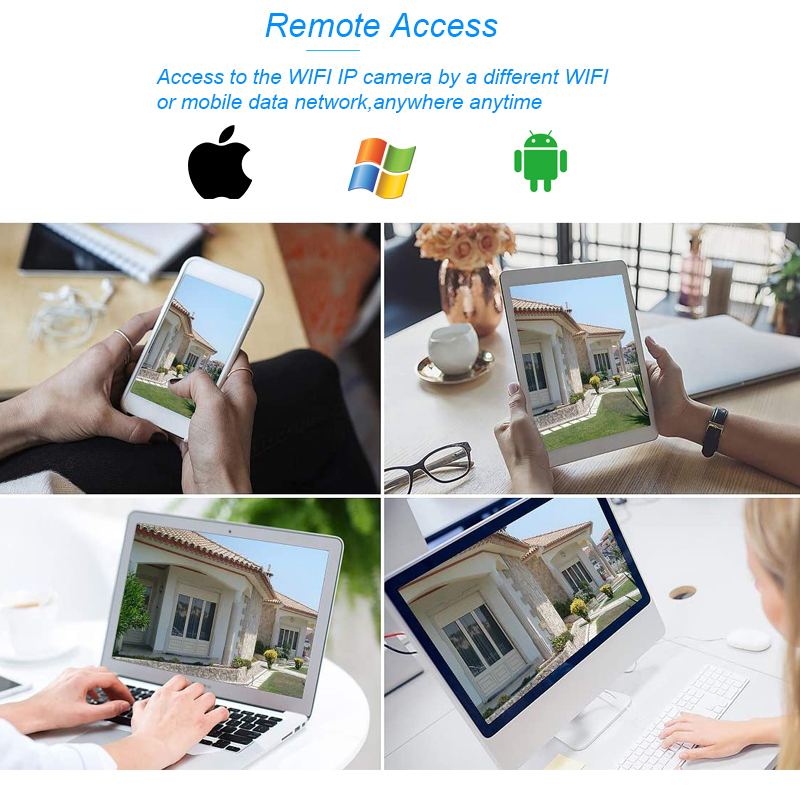 The compatibility problem of IP camera system can meet the requirements of users using different devices to view and domestic and foreign users. When choosing outdoor IP camera, users need to consider the compatibility problem of the system.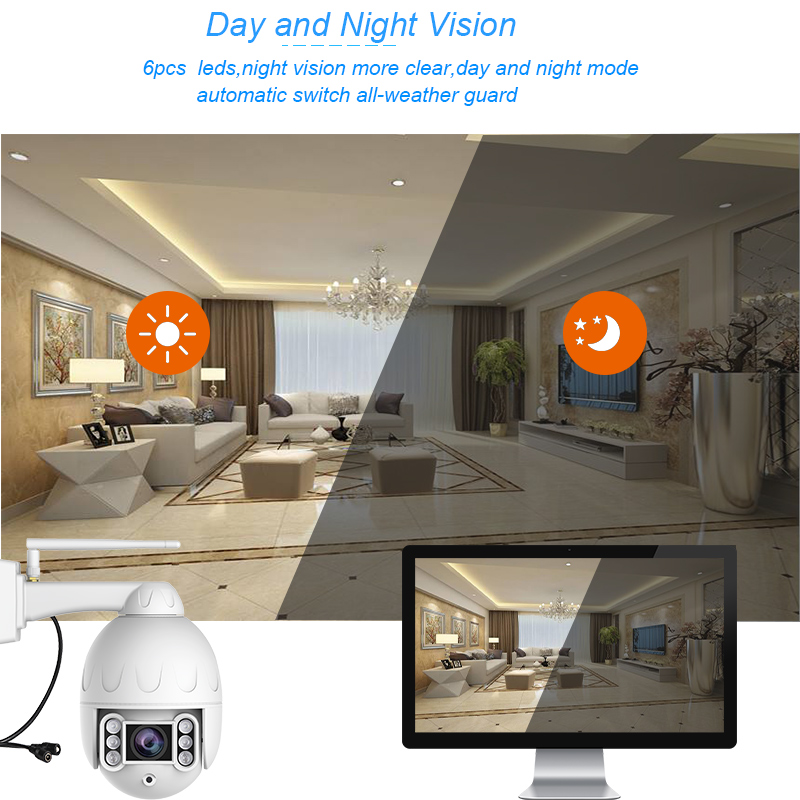 IP camera day and night switching function, save the trouble of manual switching, day and night automatic switching mode, convenient for daily use of users.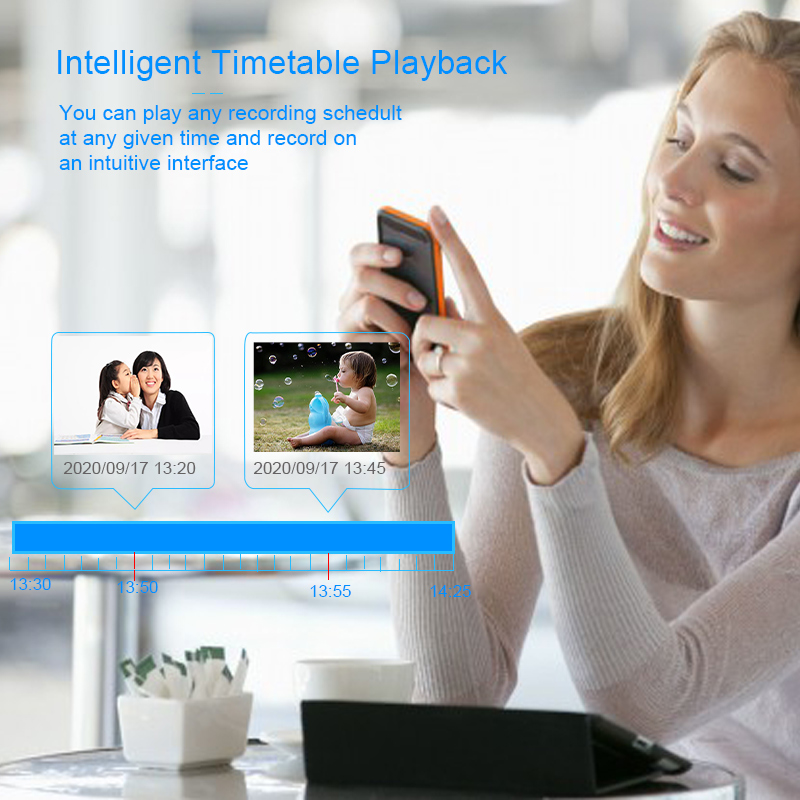 The video replay function is very important to meet the user's video playback function. Users can select products with corresponding functions according to their own needs when choosing outdoor IP camera.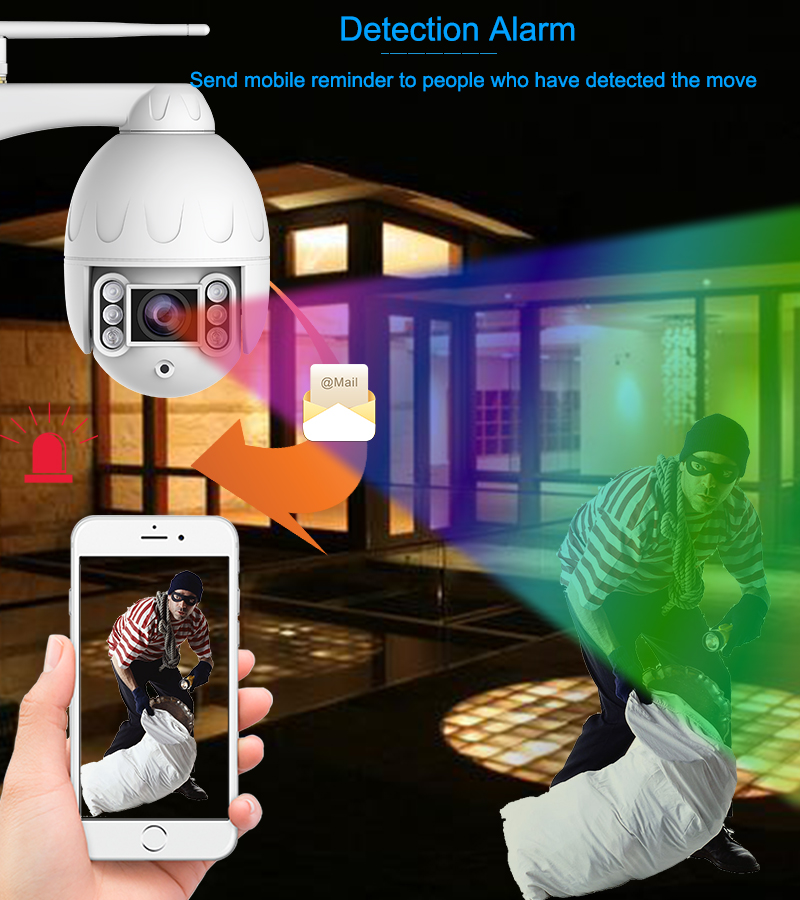 Mobile detection can meet the needs of security monitoring of users. Not only the IP camera installed in the room needs mobile detection, but also the IP camera installed in the outdoor needs the necessary mobile detection function. In case of emergency, users can be informed of the relevant processing in the first time through SMS or email.