Indoor surveillance camera
Author:adminDate:2021-04-14
Indoor surveillance camera, to wireless connection, to install simple, to remote operation rotation, but also small and delicate, then recommend this wireless surveillance camera.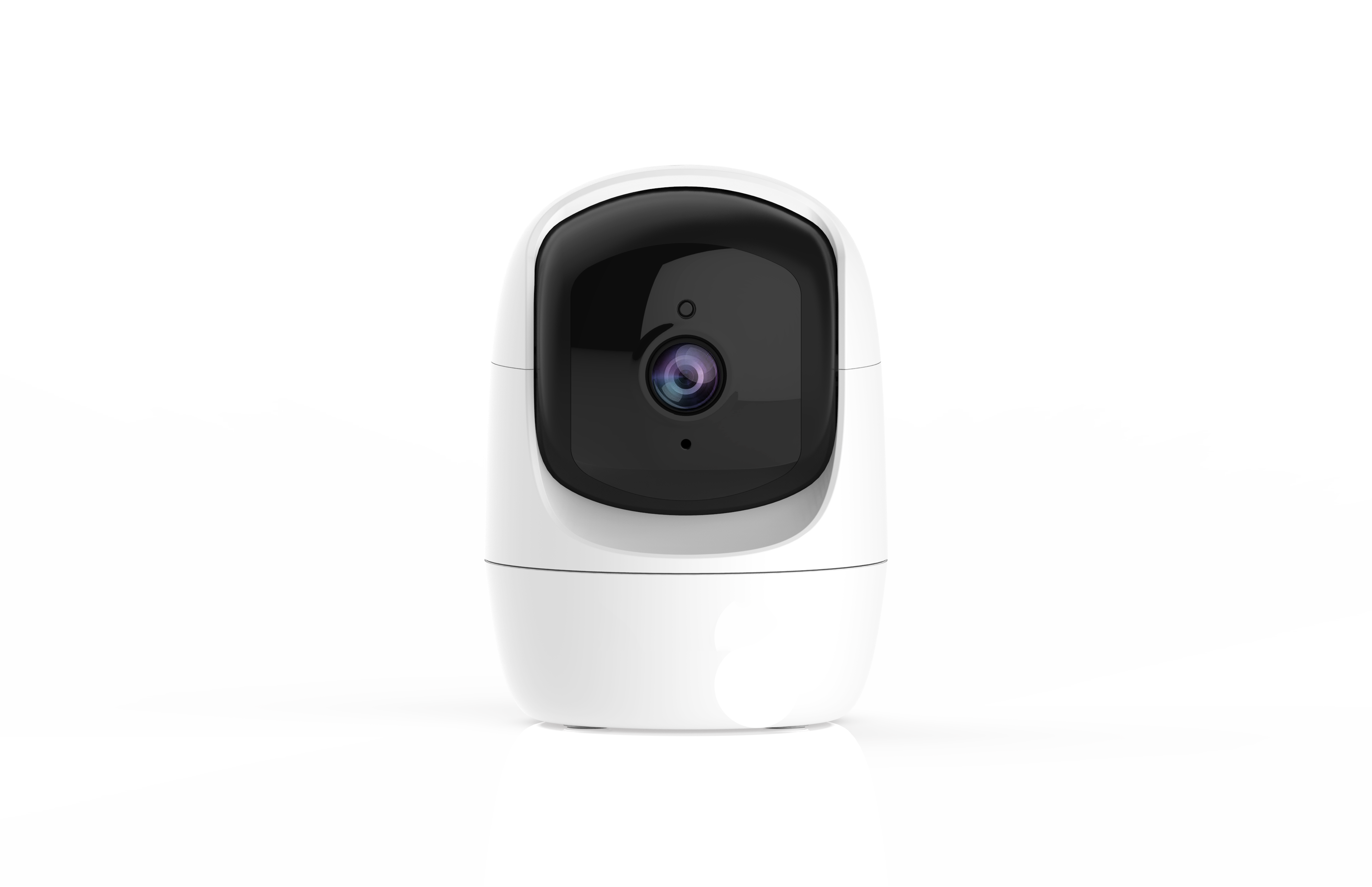 A machine to support multiple users at the same time in different areas to view.Surveillance camera installed through the main account can be shared with multiple users in different occasions when viewing money.
Worried about missing an important event or emergency because you're too busy?The monitoring camera is equipped with the function of PIR movement detection. For abnormal intrusion, it can be pushed to the user through text message or email and handled accordingly in a timely manner.Two-way real-time call, anytime and anywhere through the mobile phone installed monitoring camera APP and monitoring area people voice, real-time monitoring real-time communication.No matter how far the distance is, it is getting closer.
There are two ways of video storage, namely cloud storage and body memory card storage, so that the video recorded every day is more secure and guaranteed.Install indoor surveillance cameras, be sure to choose small, simple installation, easy to operate, this surveillance camera just to meet your daily monitoring needs.