Wireless surveillance camera installation requirements
Author:adminDate:2020-11-17
Wireless surveillance cameras. Do you know what makes sense?Some users installed wireless surveillance cameras as virtual, or installed wireless surveillance cameras are not connected to WIFI, let me show you how to install wireless surveillance cameras.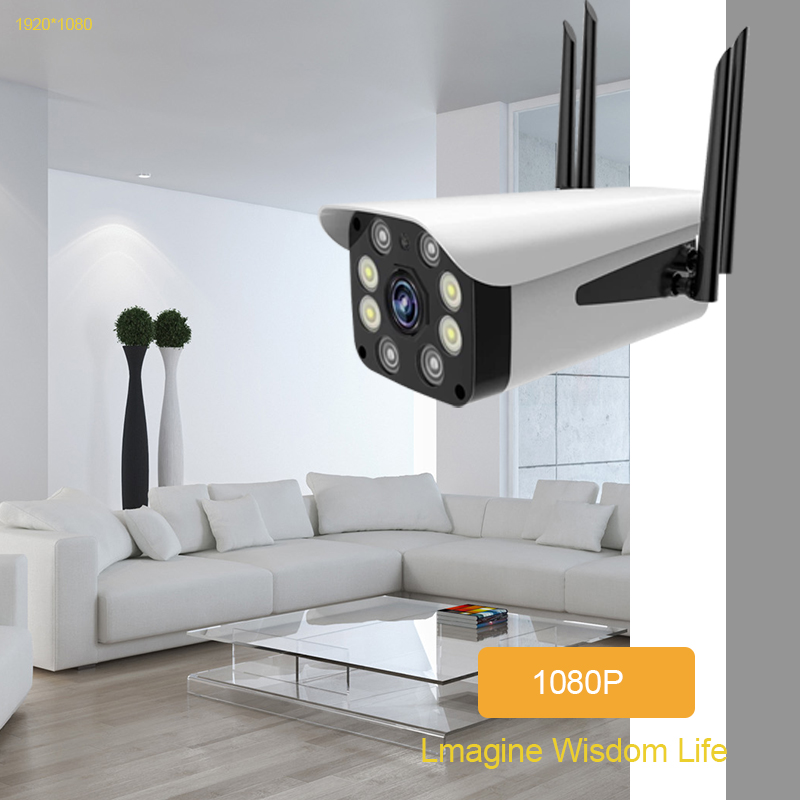 For the installation of wireless surveillance cameras, the first consideration is whether to use WIFI connection or wired connection. If the user is considering using WIFI connection, it is recommended to use WIFI coverage.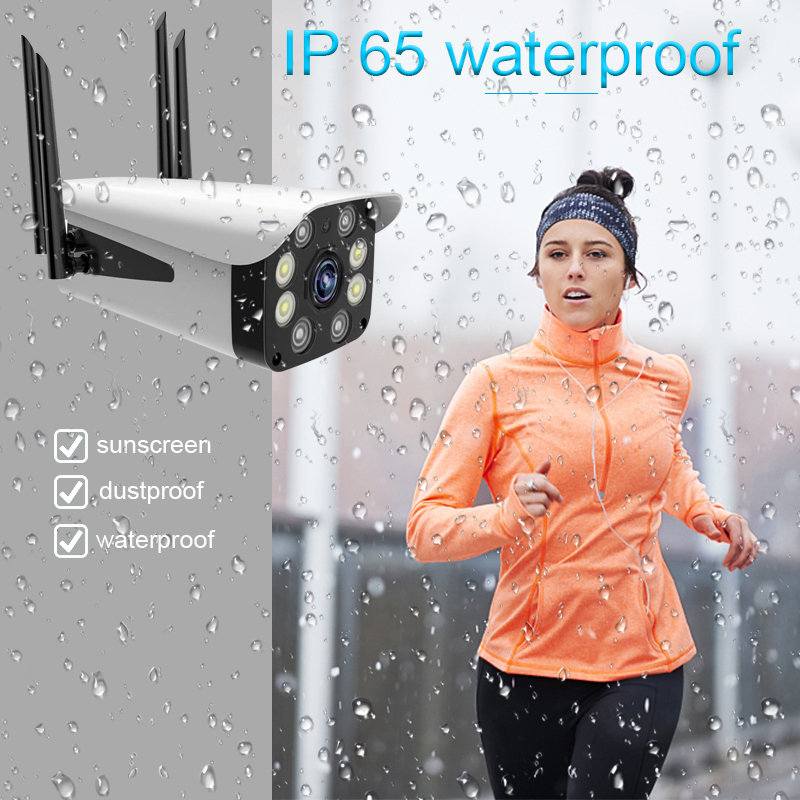 Wireless surveillance cameras installed outdoors also need to consider a variety of harsh environments or seasons, such as waterproof function. Only wireless surveillance cameras with waterproof and other protective functions can play a good role in monitoring.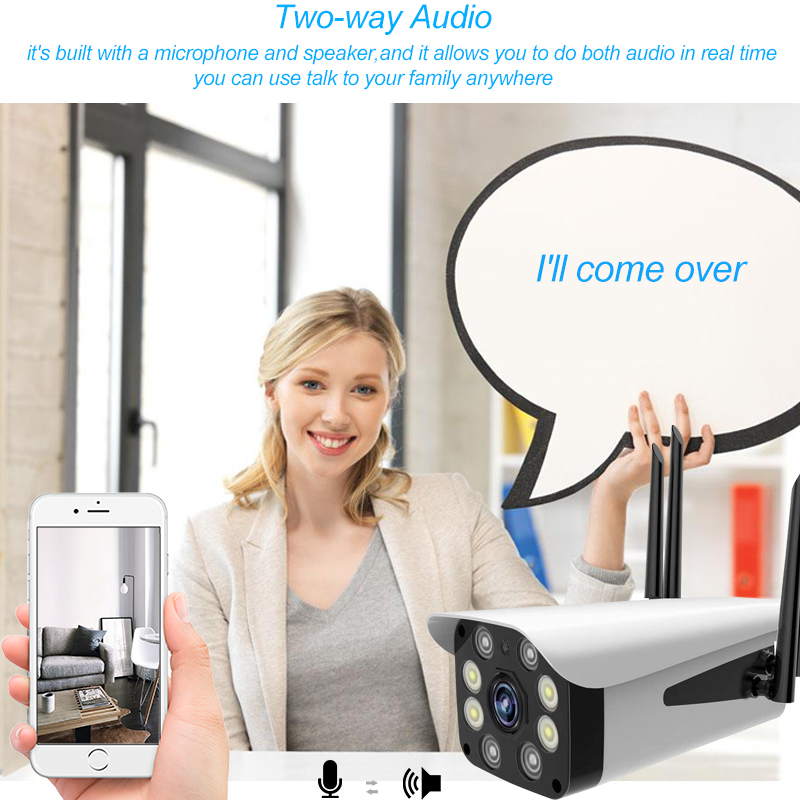 Built-in MIC, two-way call. Can your wireless surveillance camera of choice make a voice call?In addition to stopping unusual situations, two-way phone calls from wireless surveillance cameras can also be used to communicate with family members at any time.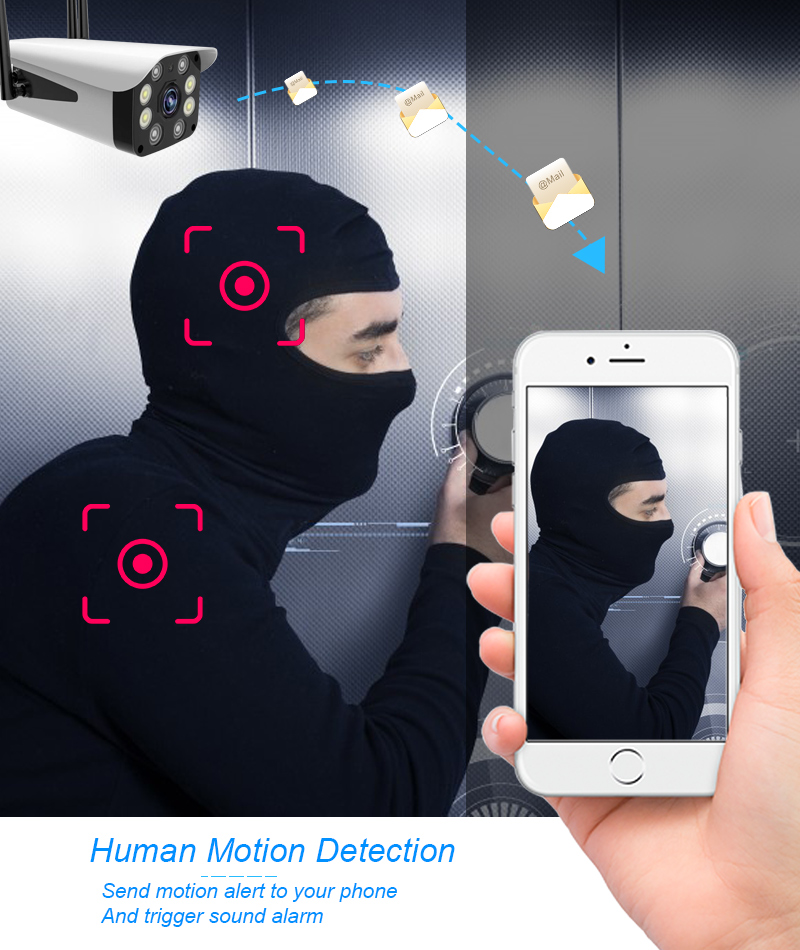 Motion detection. Many friends feel as if they can hear a drop as they walk past the security camera. That's the sound of the motion detection of the security camera, which informs the user via text message or email.When choosing the installation of wireless surveillance cameras, users need to consider their own installation environment and functions in order to get twice the result with half the effort and achieve the role of security monitoring.