Suitable for indoor installation of surveillance camera 705
Author:adminDate:2020-11-16
What kind of surveillance cameras are installed in your home?Are they tiny or are they big noggin surveillance cameras that look like they're installed outside?Xiao Bian recommend a suitable for installation in the home of small surveillance camera.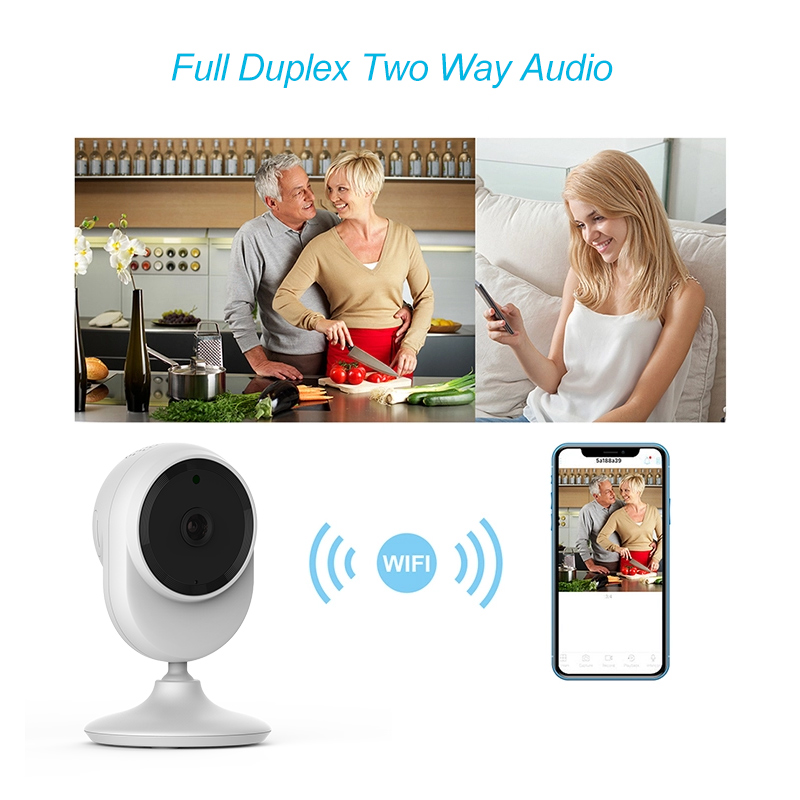 705 wireless surveillance camera is the same size as the same mobile phone, with built-in wireless connection device. It can be installed in the room without affecting the decoration of the environment or the appearance. It can be connected through WIFI.Built-in MIC and user can realize two-way call.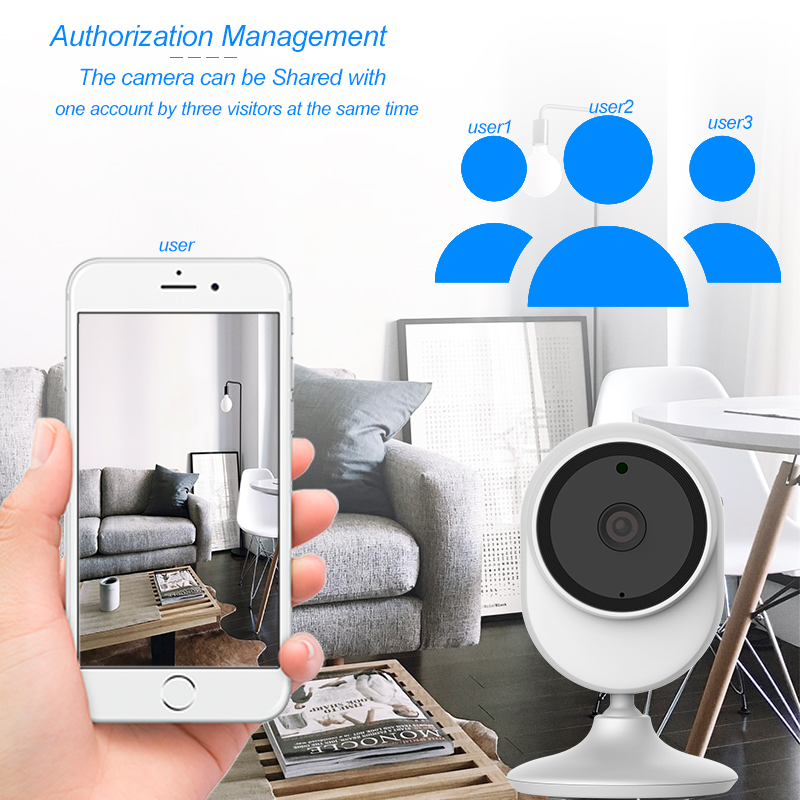 705 wireless surveillance camera, one main account can be Shared by three users to view and monitor at the same time, allowing different users to view and monitor at different places at the same time, suitable for family use.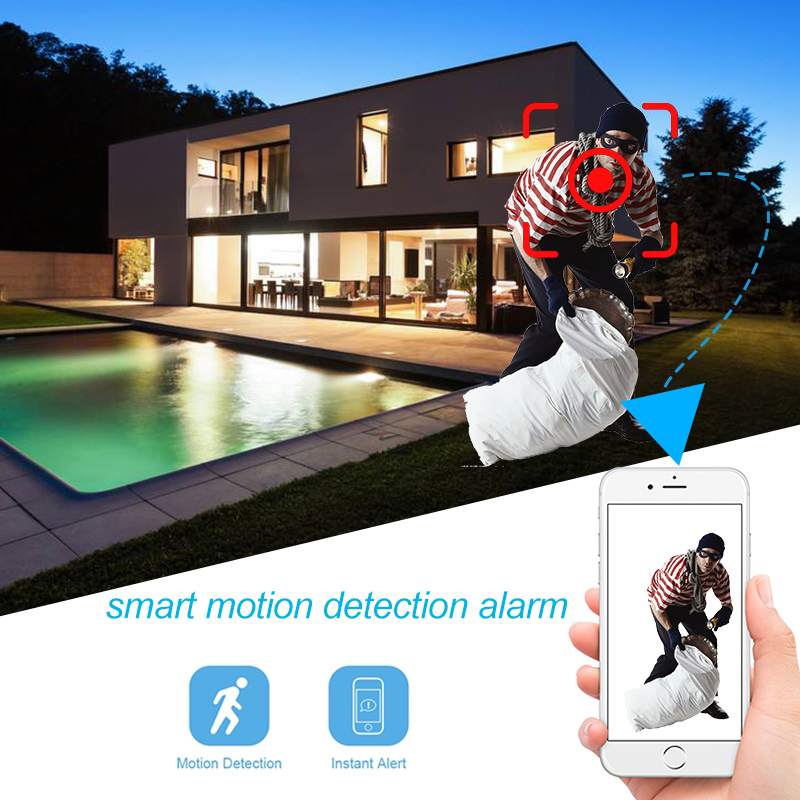 Mobile detection, should be the most concerned about the issue, 705 wireless surveillance camera naturally can not lack this function, for the first time the abnormal intrusion through mobile phone SMS or right button push to the user.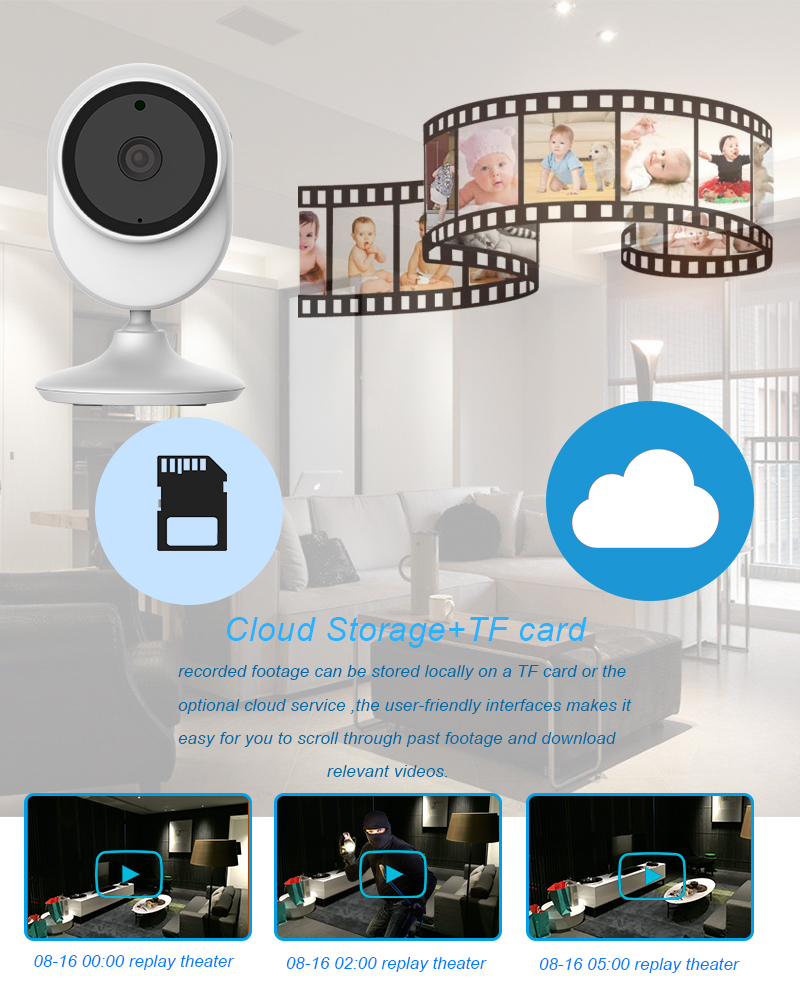 Video storage of wireless surveillance cameras includes memory card storage and Anju cloud storage, which greatly increases the security of recorded videos and ensures that users can download and watch videos at any time.If you're still struggling with the aesthetics of your home's security camera and it's depressing, consider replacing the 705 wireless security camera.