How to select outdoor IP camera?
Author:adminDate:2020-12-08
How to select outdoor IP camera?How to choose a suitable outdoor IP camera, a lot of friends want to install IP camera in their own companies or home outdoor, to increase security security protection, here the choice of a suitable outdoor IP camera is extremely important.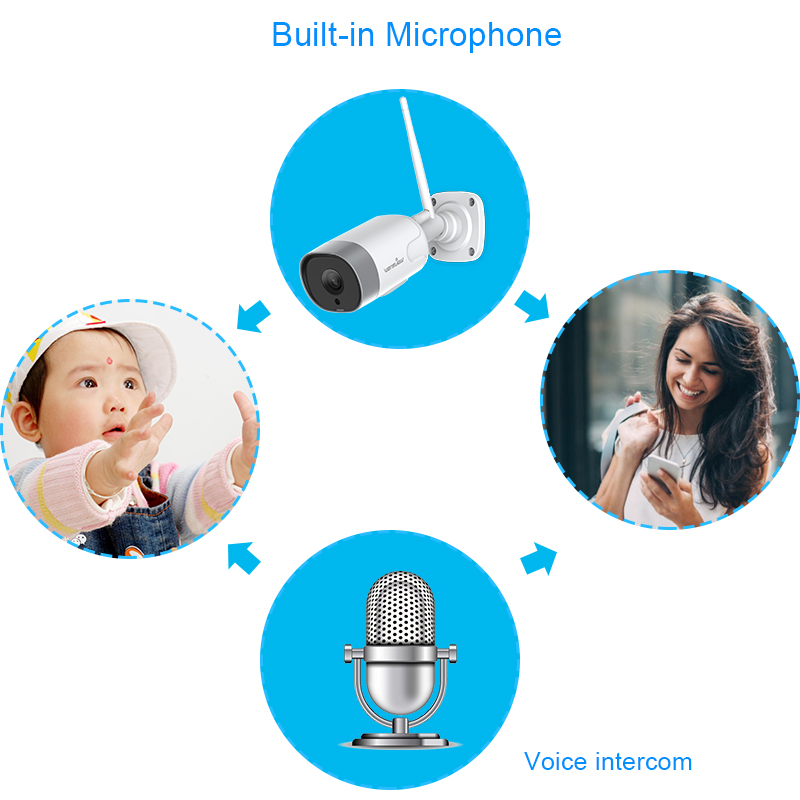 Voice function: Voice function is a necessary parameter for IP camera installed outdoors. When choosing an outdoor IP camera, users can choose the wireless IP camera with voice, which can realize two-way communication and meet the needs of two-way communication in emergency.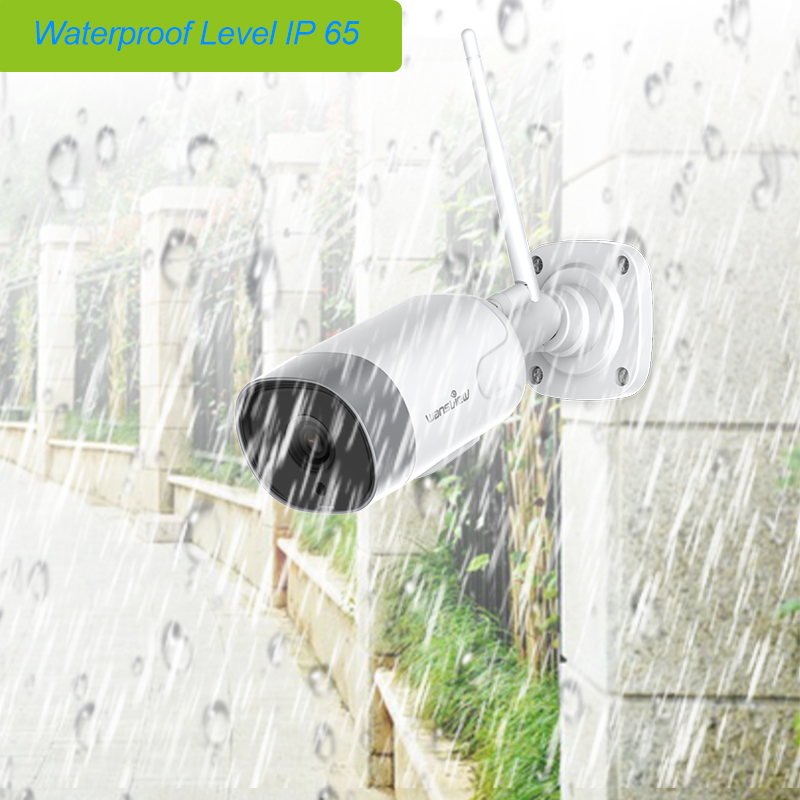 Wireless IP camera installed outside the rain equipment should not be less, in the face of seasonal changes, to be able to withstand the test.
Mobile detection. For abnormal situations, the mobile detection function of outdoor wireless IP camera can immediately provide users with SMS or email reminders, so that users can make corresponding processing in the first time.When choosing IP cameras installed outdoors, it should be noted that hd is selected. It has night vision function, memory card storage and Anju cloud storage make data storage more stable, and the same main account can be shared by 3 to 5 users, so that a family can view or play back videos in different places at the same time.