USB computer camera auto focus
Author:adminDate:2020-12-12
Are you still manually focusing your COMPUTER's USB camera?Worried about testing the focus of your COMPUTER's USB camera?Try this USB camera with auto focus to see the USB camera of this 106 PC.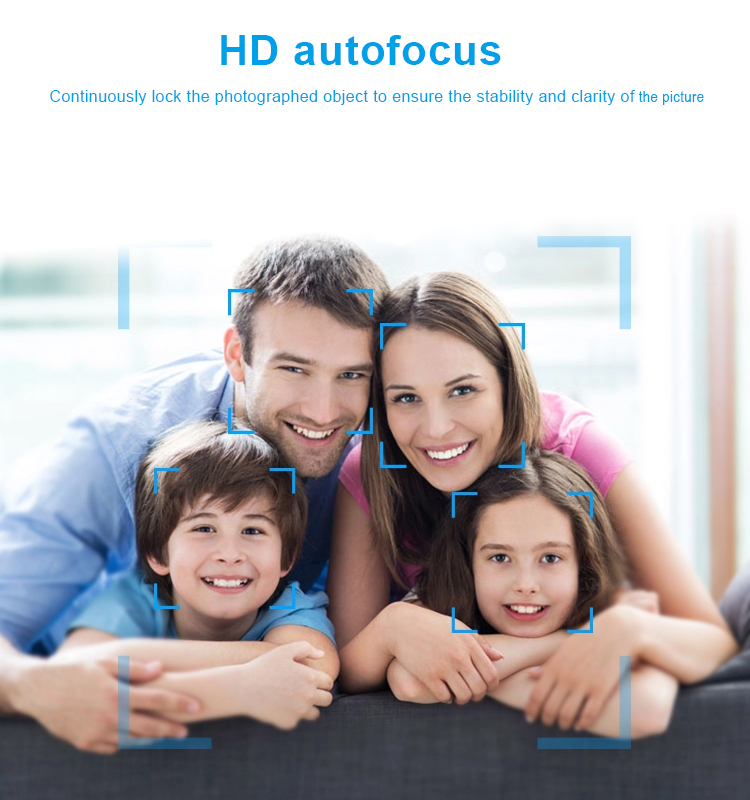 Besides auto focus, what's the highlight of USB camera?Hd, 2 megapixels, 1920X1080 resolution is indispensable, to meet your constant enjoyment.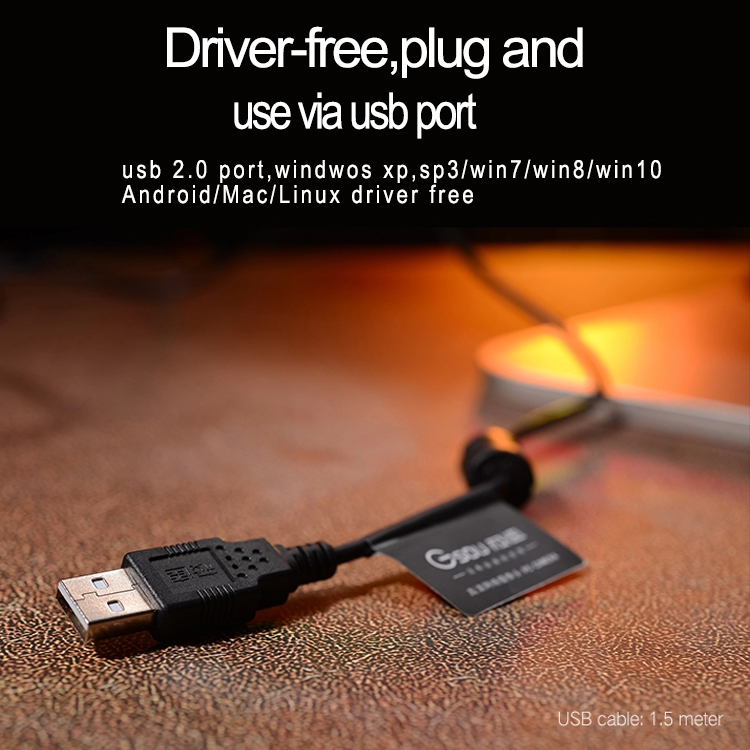 Plug and play, no drive, the current COMPUTER USB camera who will install the driver?Just plug in the USB port and you can use it.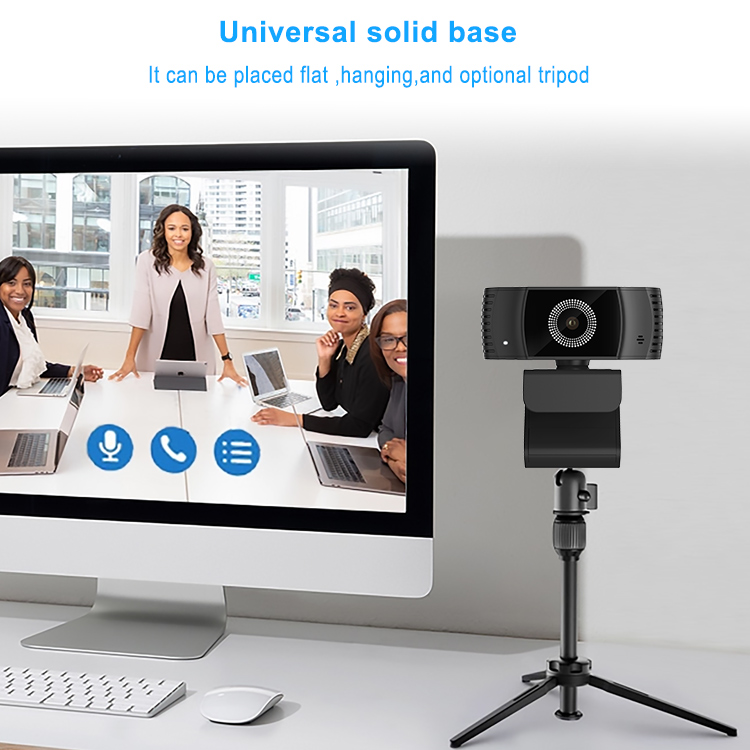 Besides the USB camera can be installed on the computer, users can also use triangular bracket to fix it in a certain position, which is convenient for users' needs such as video conference or video call, and adjust the direction according to different occasions.