Can outdoor IP cameras be monitored remotely?
Author:adminDate:2020-12-17
Outdoor IP camera installed in the outdoor, can remote monitoring?Or can you just use a dedicated computer connected to a switch to connect the surveillance cameras and view them locally?Many users who want to check on their home or company when they are out of town or on business can't use the remote function, so I recommend you to replace this outdoor IP camera.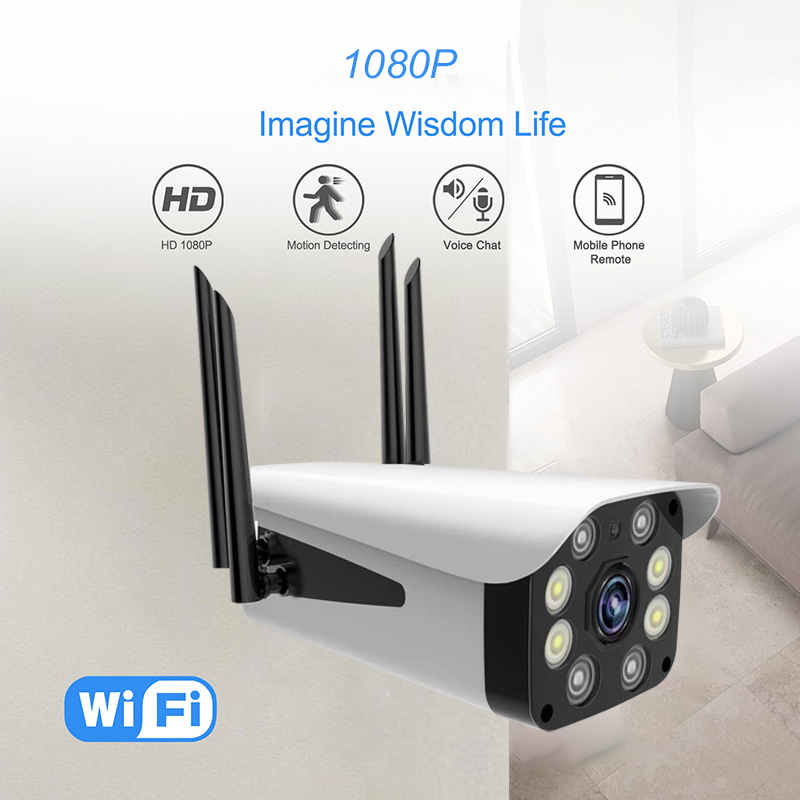 Outdoor IP camera does not need to be connected to a computer or connected to a switch. Users can install wireless surveillance camera APP through their mobile phones, and remote monitoring can be achieved by connecting to outdoor wireless surveillance camera.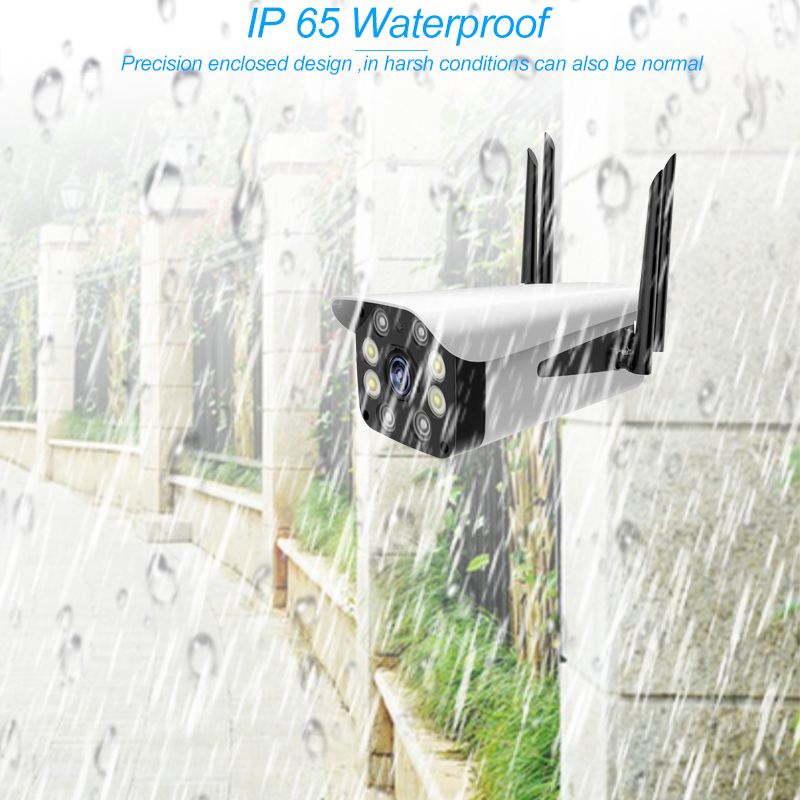 Outdoor IP camera waterproof function has been the user's situation, installed in the outdoor outdoor IP camera always meet bad weather, a lot of users are struggling with every time after the wind and rain for after-sale repair cameras, so it is recommended that you use with IP65 wireless surveillance cameras, waterproof, insulation shell sealing, against the bad weather.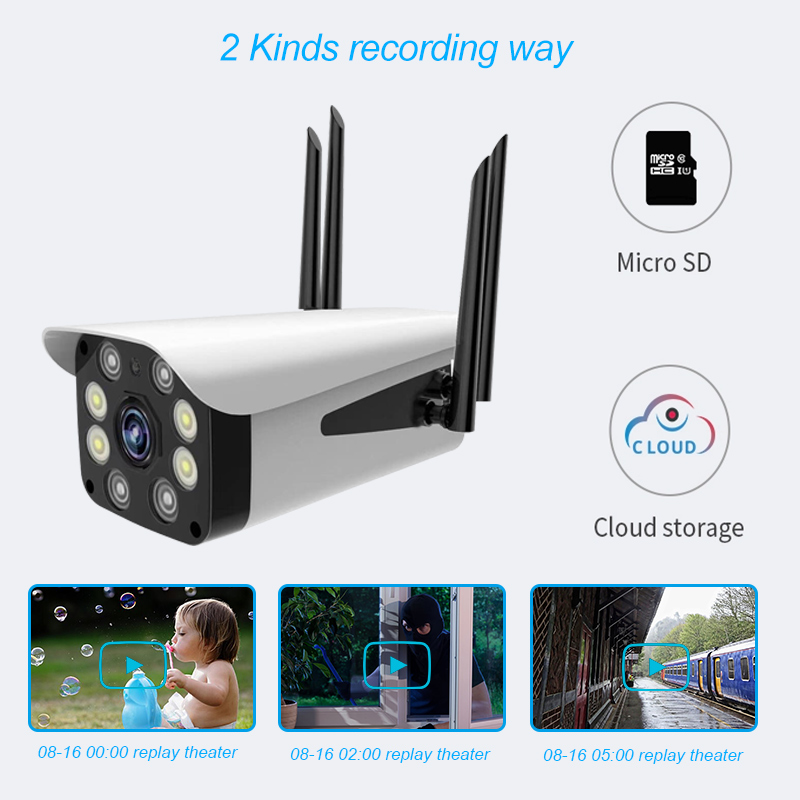 Outdoor IP camera video storage capabilities, have pure card storage and how to reside inside the fuselage cloud network storage, for installation in outdoor wireless surveillance cameras like, such as in a factory or production environment or the perimeter of the home, the proposal can choose video is stored as securely cloud storage, network storage and the fuselage memory card is damaged so if outdoor IP camera can also through the cloud storage video back to look after.