Neck type Bluetooth fan portable music fan
Author:adminDate:2021-03-19
The vernal equinox is coming, the temperature is rising, the hot season is coming, a lot of friends are used to home, but work and go out is inevitable.To stay cool in the hot weather without bothering you, you'll need a neck hanging fan.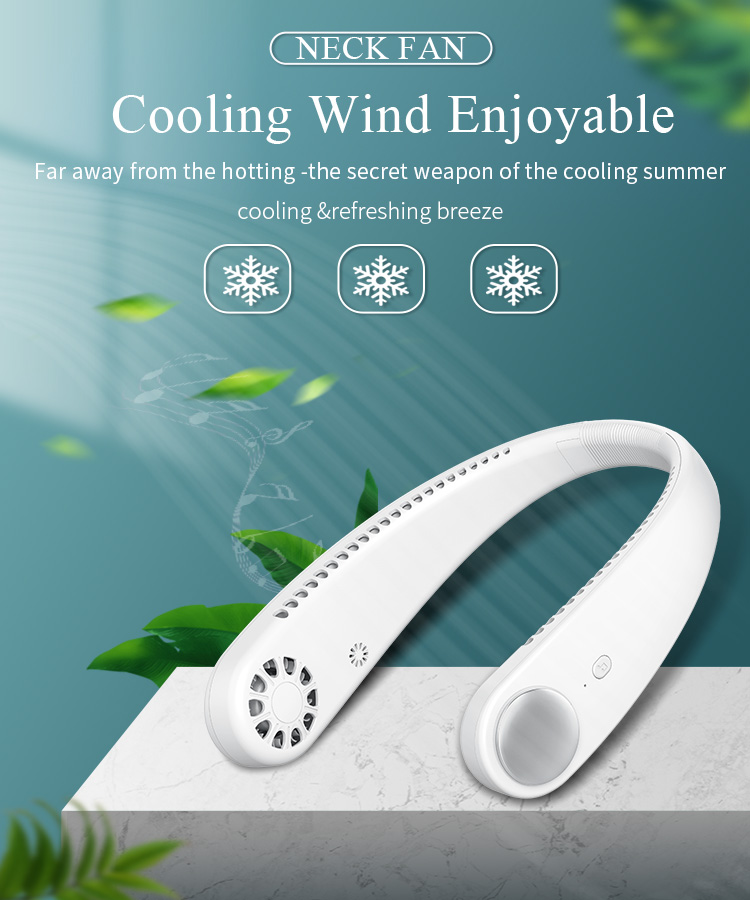 Hanging neck fan 3 seconds of extreme cooling, to meet the needs of different occasions, built-in Bluetooth 5.1 connection, can be connected to the mobile phone Bluetooth as a music player.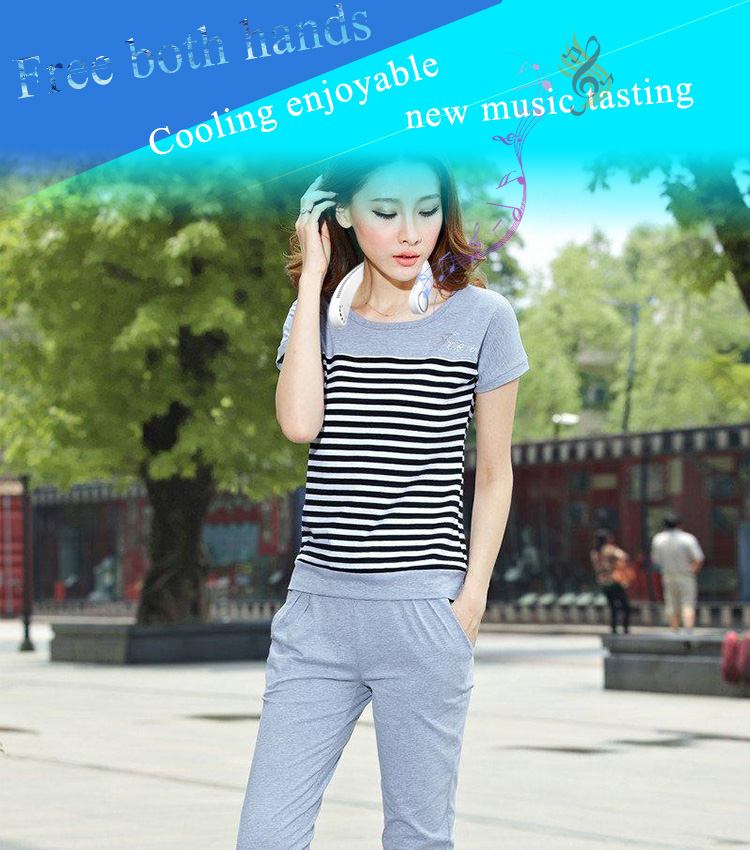 The soft design of the neck hanging fan perfectly fits the skin and does not fall off when moving. It liberates your hands and keeps you cool for a while.
The neck hanging fan adopts dozens of horizontal fiber design, which helps to eliminate moisture when evenly arranged, allowing the body to thoroughly enjoy cool.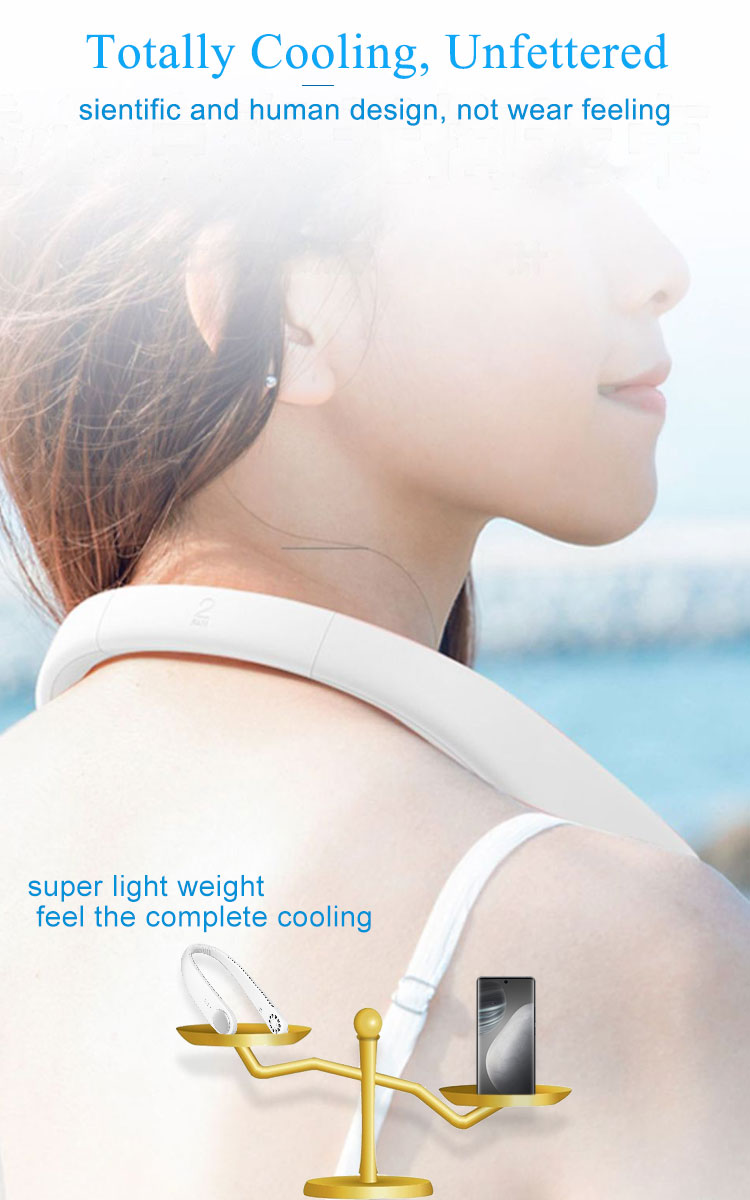 The neck fan body is adjusted in three levels, and the big wind Bluetooth is connected with no leaves and no twisted hair. Girls with long hair can also enjoy using it without worrying about damaging their hair.