Driver free computer USB camera
Author:adminDate:2021-04-08
Driver free computer USB camera, do not need to install the driver as long as connected to the USB interface can be used.Eliminates the need to find a driver or a drive to read the drive CD.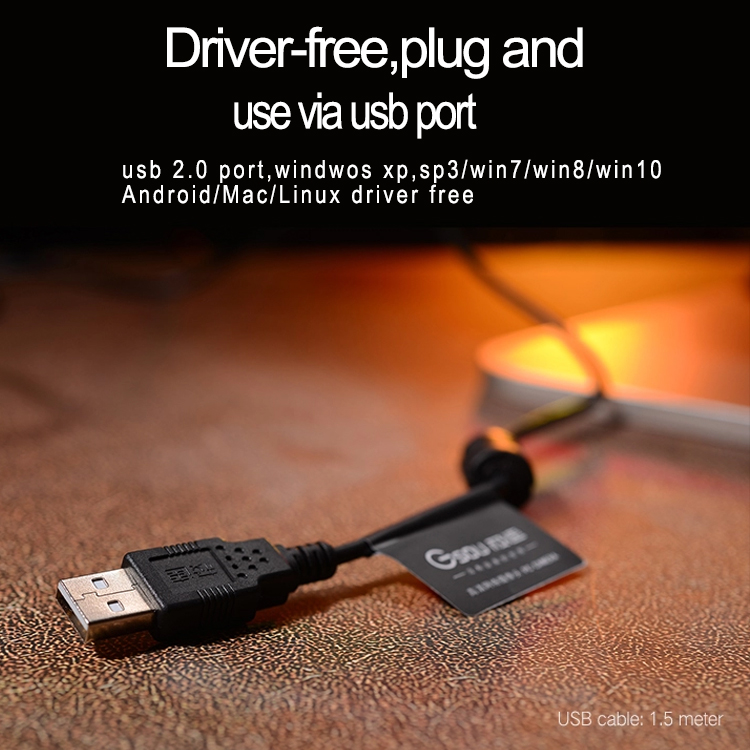 HD 2 million pixels, 1920X1080 resolution to meet the visual enjoyment, for video broadcast, online class video, video call can be fully competent, no pressure,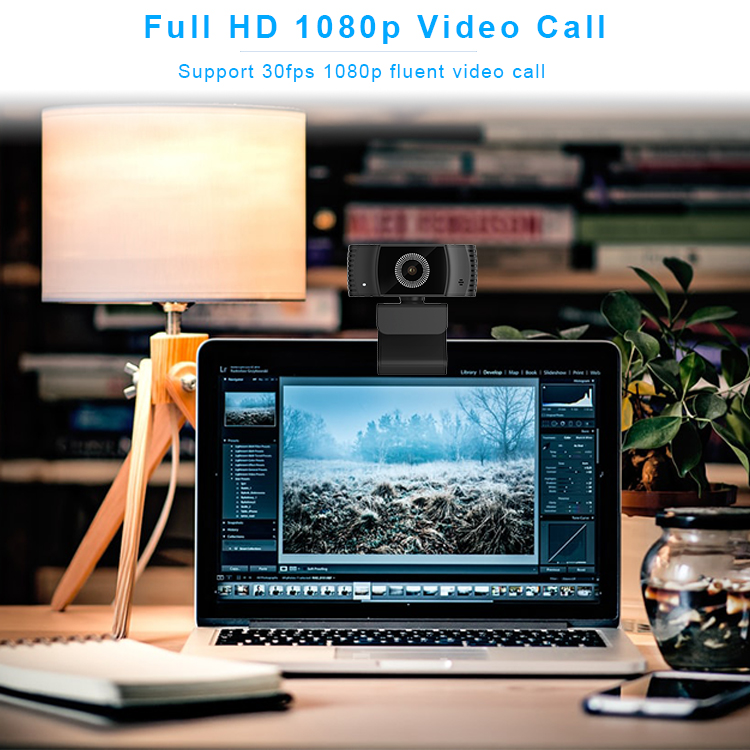 Still wasting time manually focusing?This computer USB camera uses autofocus to automatically capture objects. You just show them and the camera takes care of the job,Computer USB camera support a variety of use can be flat, suspended, and optional tripod, to meet different occasions of different use needs.