HD USB Camera
Author:adminDate:2021-04-07
Computer video, computer network class, computer live broadcast, computer camera are necessary products.Many of my friends are still using a traditional computer USB camera.There are always driving problems from time to time, the sound is not clear, there is rustling and other problems, let's have a look at this how?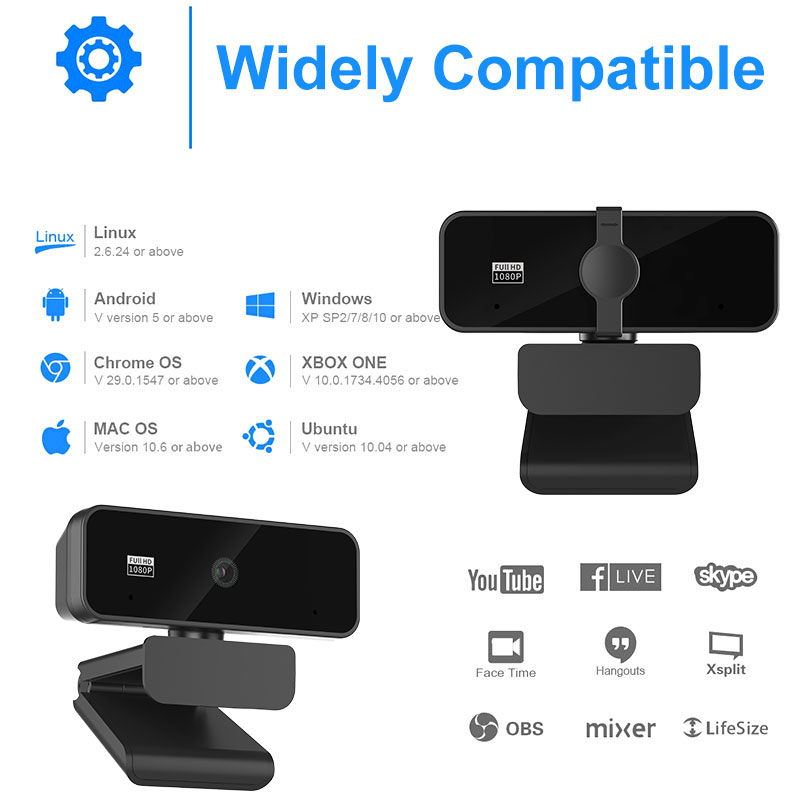 1080P high-definition resolution, to meet the users of video, live broadcast, network class, and other different occasions, 30FPS frame rate, high-definition video without lag, AF automatic focus, eliminating the traditional adjustment of resolution work.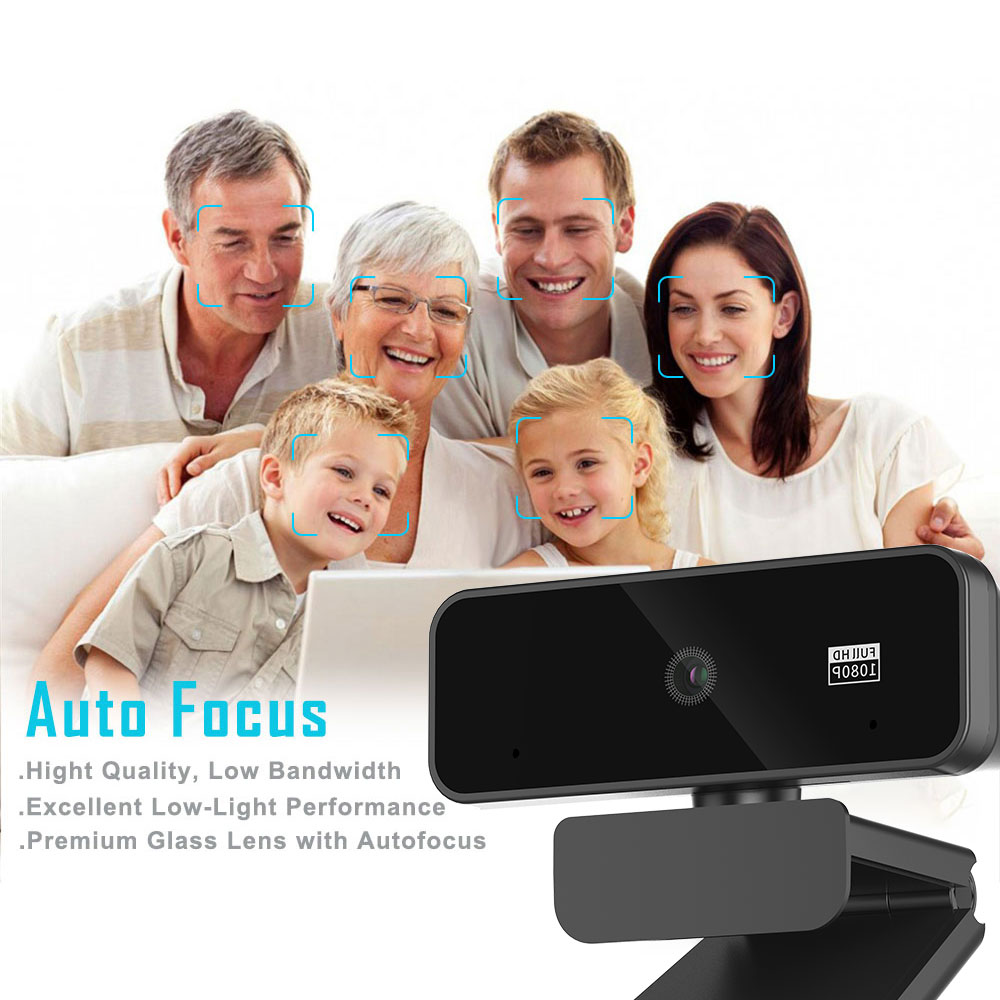 Computer USB camera with 3D noise reduction, beauty function F1/3 large aperture, can effectively correct the wide Angle, whether the environment is bright or dim can show clear picture quality.
Worried about the invasion of privacy when someone surreptitiously turns on the camera?The computer camera has a privacy cover that you just have to push to the side and then flip back when you're done.
Anchor Simba's live fire a fire, a lot of friends are used to live with goods.Built-in MIC, solve the two-way video call mode, so that live streaming smoothly.
Are you still unable to install the driver for your computer because you don't have a CD-ROM drive?This computer USB camera can meet your need of plug and play, USB automatic recognition, high sensitivity and compatible with multiple systems.