Outdoor HD Camera
Author:adminDate:2021-04-16
Outdoor monitoring camera, waterproof function is very important, part of the outdoor monitoring camera does not have waterproof function, a windy and rainy weather, there will be crash short circuit and other faults, today Xiaobian to recommend to you an outdoor waterproof HD monitoring camera.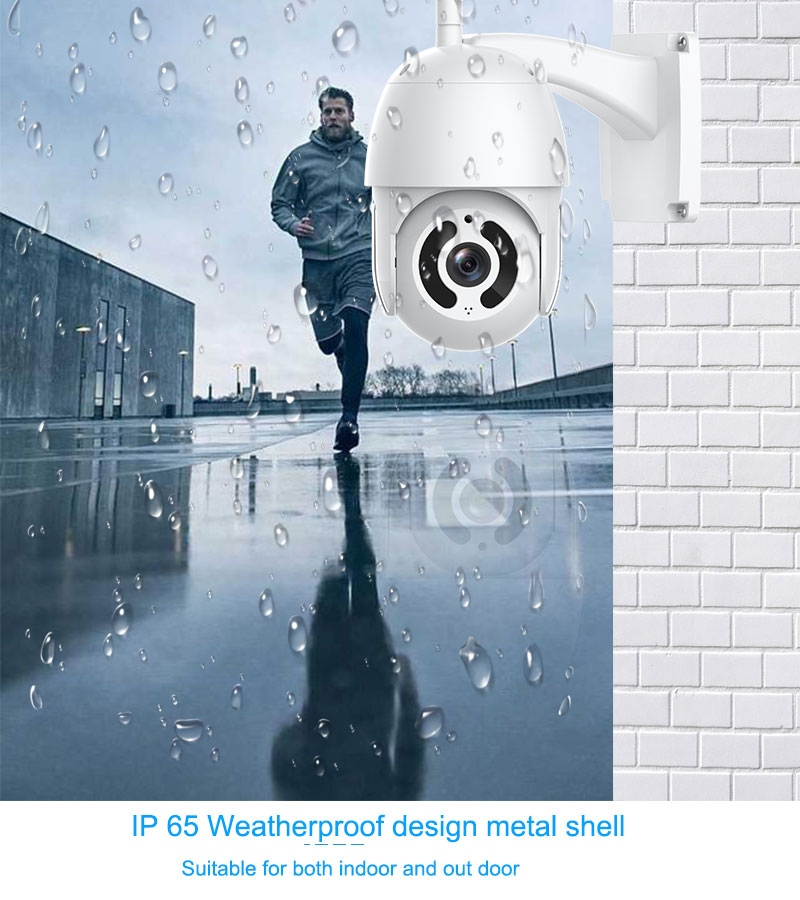 IP65 waterproof function, solve the user's outdoor monitoring camera in the rain and snow weather trouble, reduce the failure rate because of rainy season and other weather.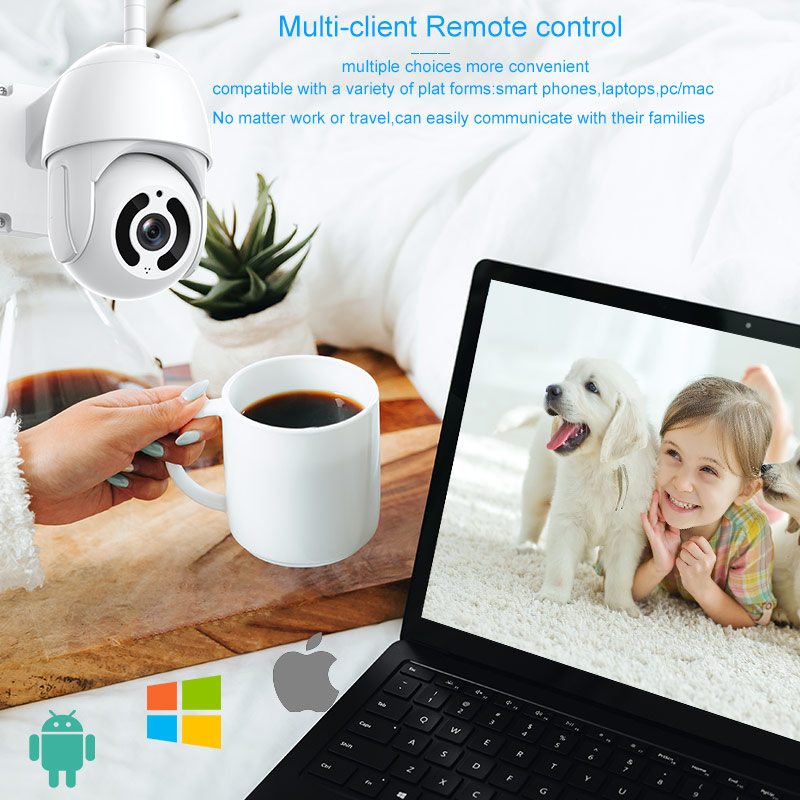 The monitoring camera should have strong compatibility and high operation performance. This monitoring camera is compatible with Apple, Android and PC for real-time viewing, and can control all the dynamics anytime and anywhere.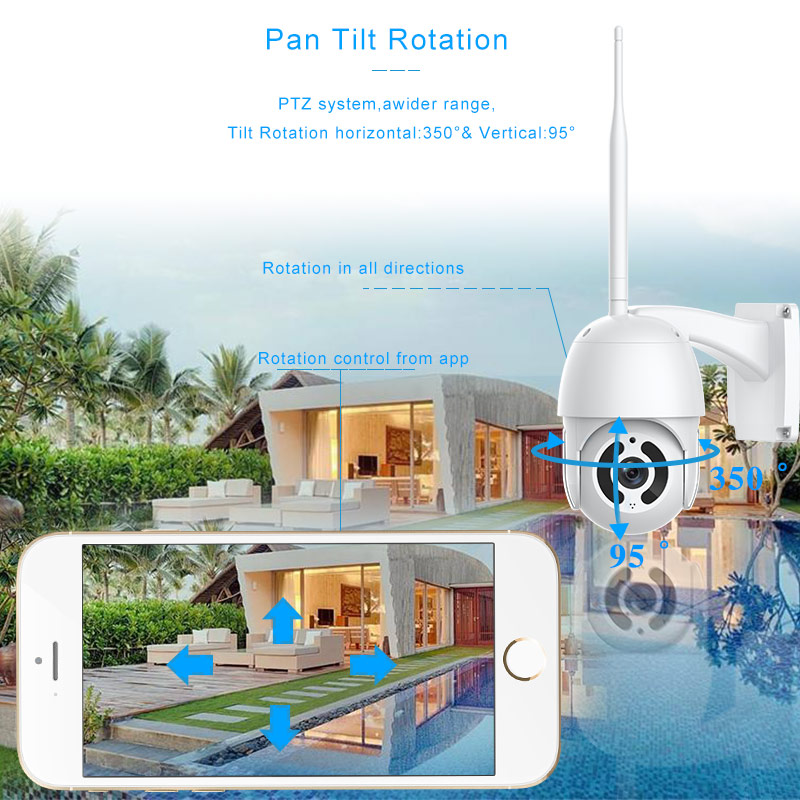 After the installation of outdoor surveillance cameras, can the surrounding environment be seen clearly?This outdoor monitoring ray head can be operated by the monitoring camera APP installed on the phone to rotate the monitoring camera horizontally or vertically to view different angles.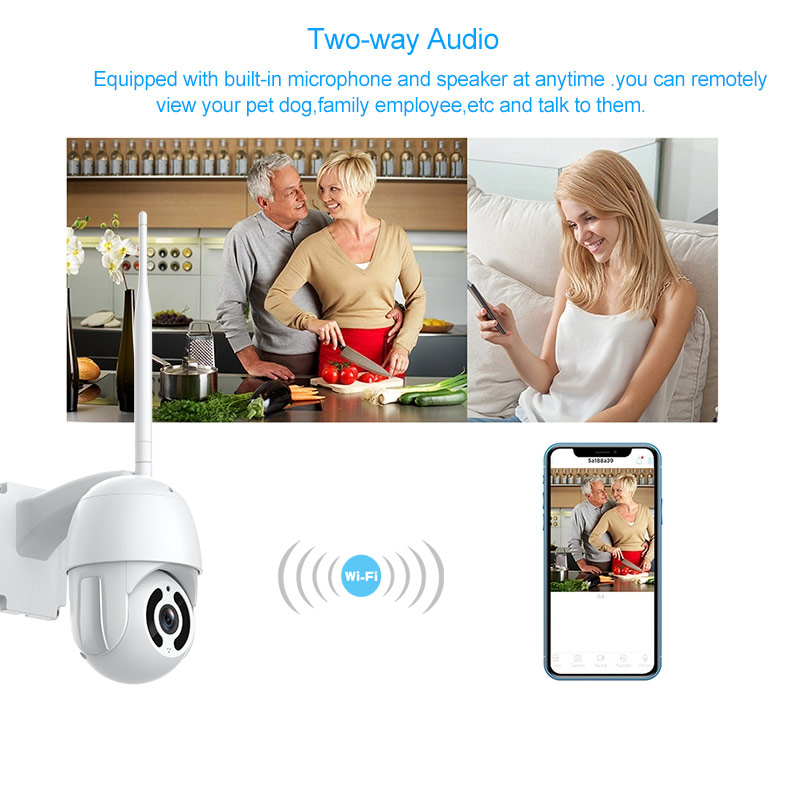 Voice calls, two-way voice has always been a surveillance camera essential function, meet the needs of the user at any time to view and voice intercom, etc, to install a surveillance camera in home or company, whatever you go to where, all dynamic can be a cell phone full control, and anywhere through the phone to install surveillance camera APP exchange or operation.