Summer bluetooth neck hanging fan
Author:adminDate:2021-04-17
Is it hot on a crowded bus?Is it hot walking to work?Especially now as summer approaches.Many friends feel very comfortable at home with the air conditioner on, but it is hard to go to work when you go out. The hot weather makes you sweat. If you add this Bluetooth fan, can it be improved?
Bluetooth neck hanging fan, the lazy person's secret weapon to sweep away the heat and kill your irritable summer is up to you.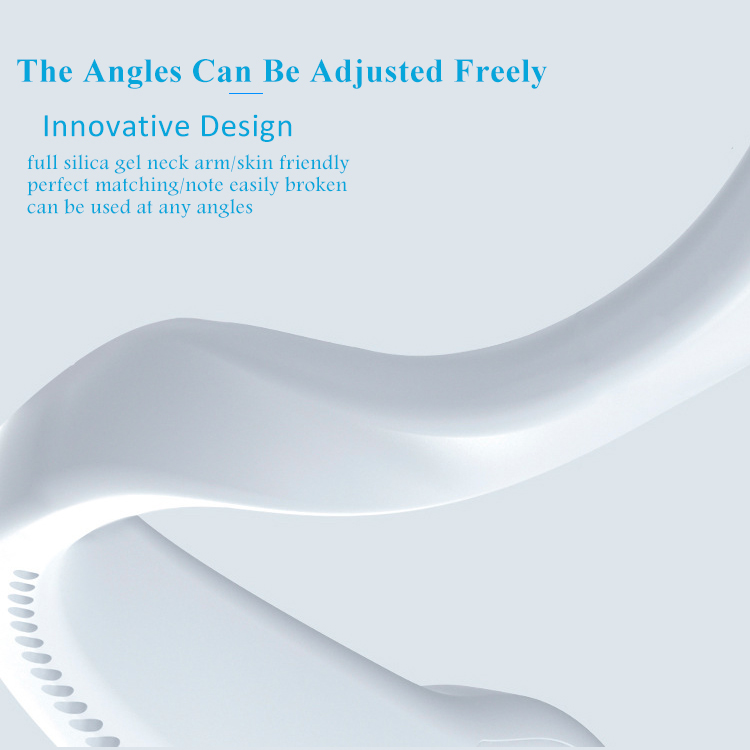 Bluetooth fan can freely adjust the Angle of use, the whole rubber flexible arm can be used at any Angle, skin-friendly bonding is not easy to break, no matter how crowded the crowd will not be knocked off.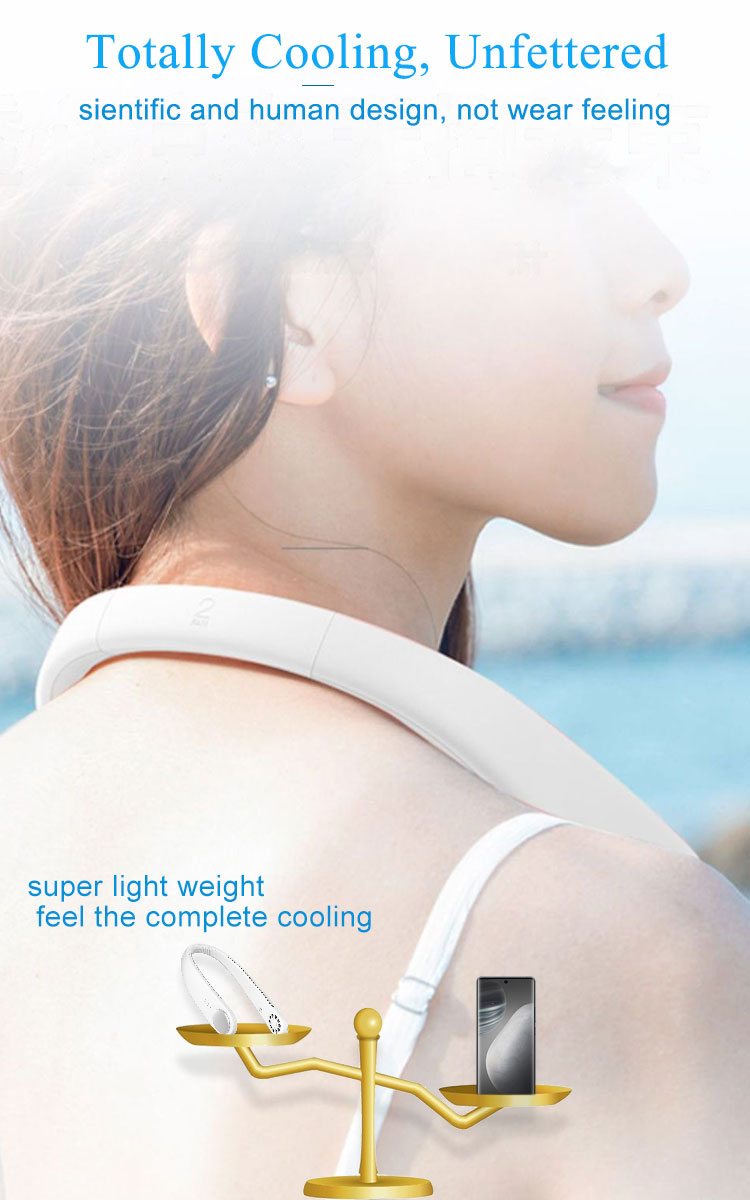 The Bluetooth neck hanging fan is designed with dozens of horizontal fibers, which are evenly arranged to help remove moisture.To meet the user's different use scenarios under the use.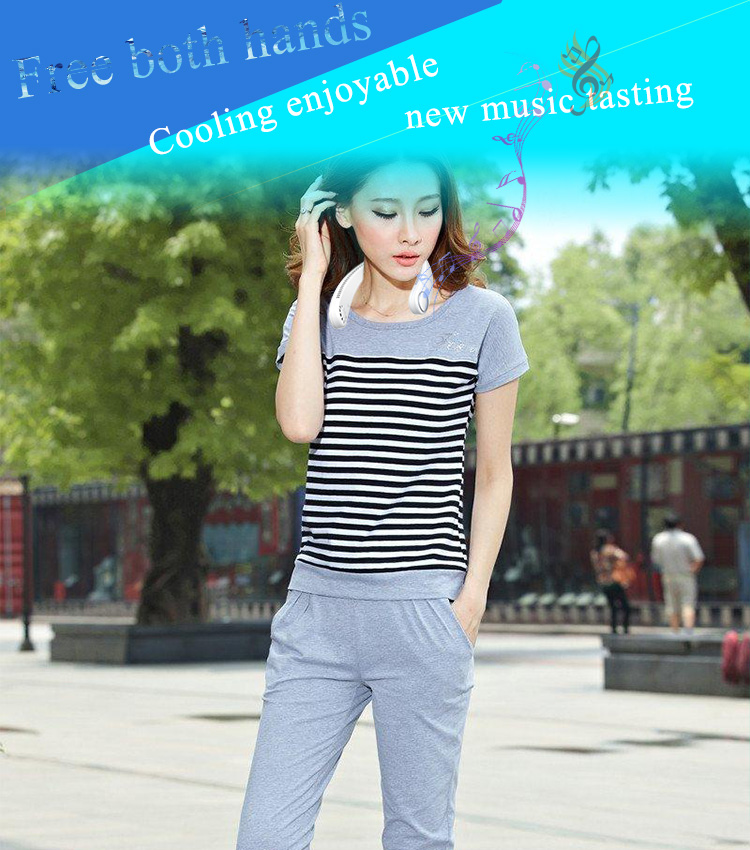 Bluetooth neck fan completely liberates hands and creates cool, built-in 5.1 Bluetooth connection function, both sides of the speaker match, can be connected with mobile phone Bluetooth as a music player, experience a new auditory feast.As the weather gets hotter and hotter, you can enjoy the cool feeling ahead of time with a Bluetooth neck hanging fan and enjoy any time you want.