HD battery based webcam
Author:adminDate:2021-04-22
Today is Earth Day, and saving the planet begins with the choice of low-power, eco-friendly, and energy-efficient high-definition webcams.High definition webcams are both energy efficient and environmentally friendly, so a high-definition webcam with charging capability is a good choice, especially one that can be charged by the sun.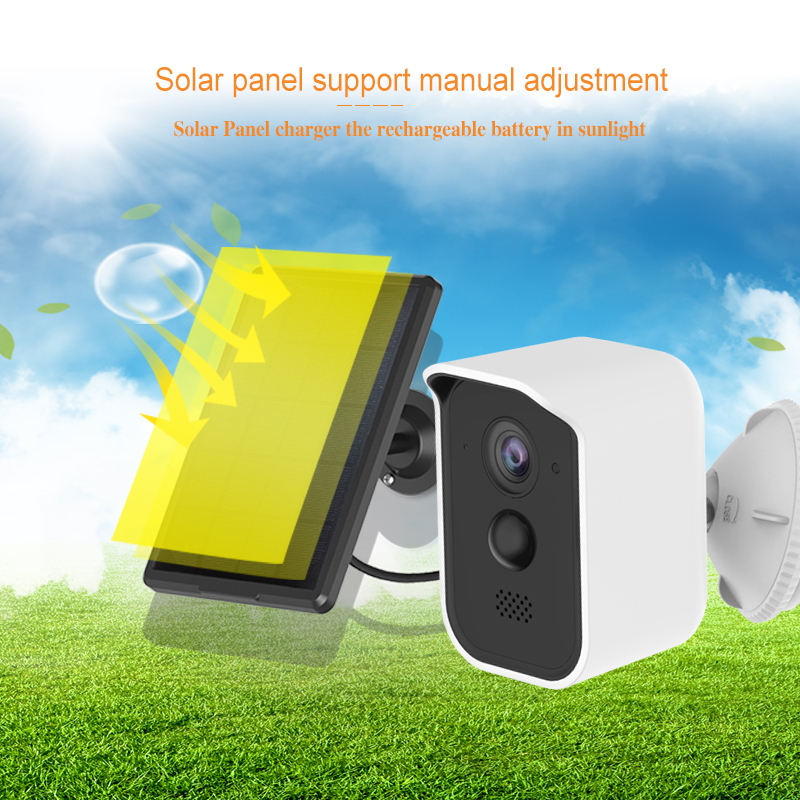 The monitoring camera can be switched on and used wherever there is sun by connecting the solar panel. It can be used for a long time once installed without external power supply.Energy saving, environmental protection and simple installation.
HD network surveillance camera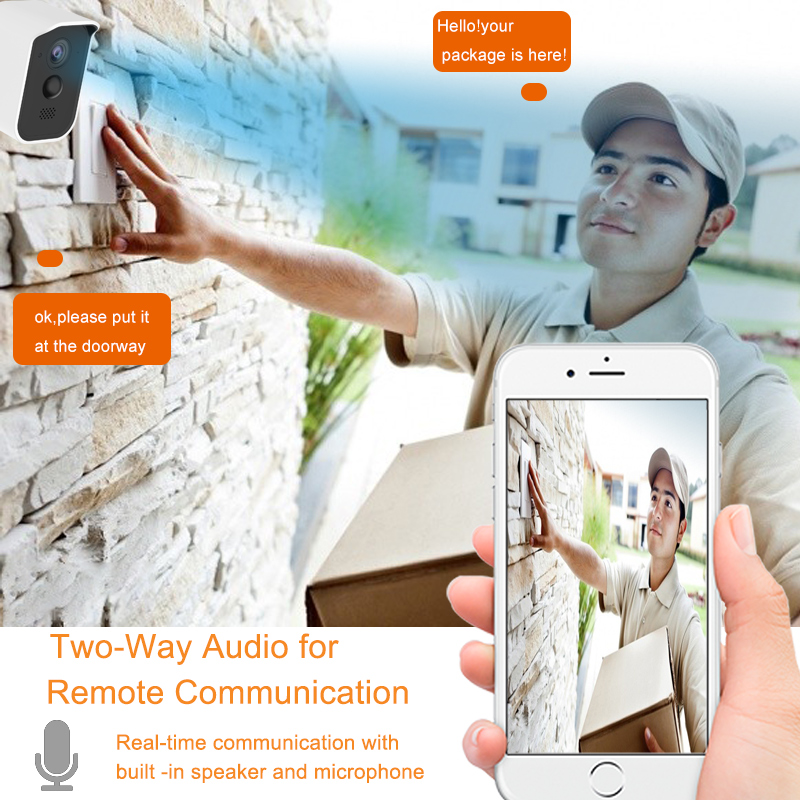 Two-way voice communication, built-in high-definition stereo microphone users can through the mobile phone installed high-definition network monitoring camera to achieve real-time two-way call.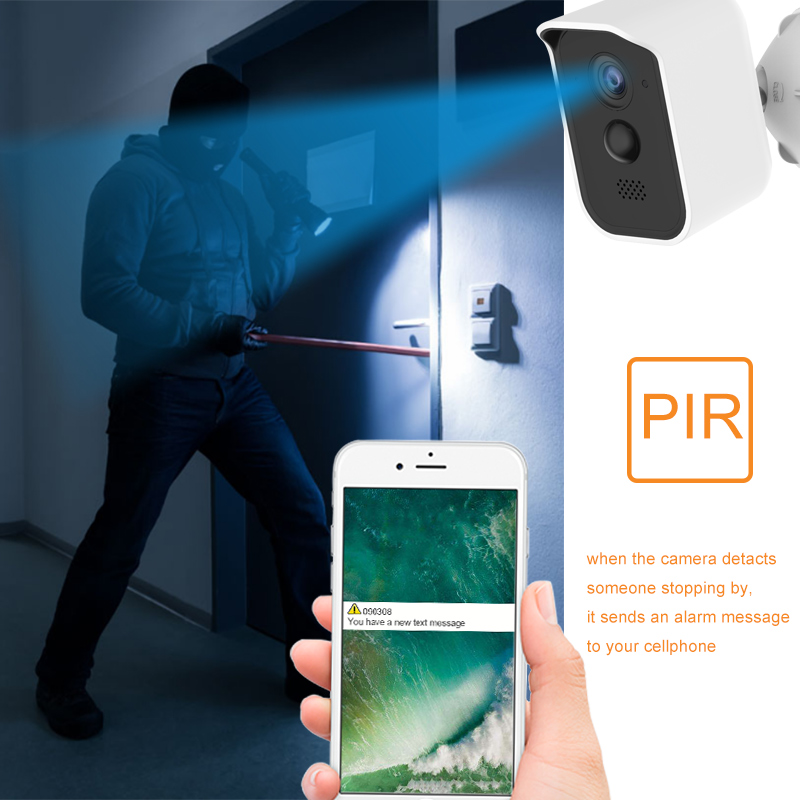 Automatically wake up movement detection, take pictures for abnormal situations in the first time, and remind users to make corresponding processing through mobile phone SMS or email push.
A variety of storage methods for users to choose, anytime and anywhere through the phone to install a high-definition network monitoring camera to view different situations, safe and stable multi-point sharing not miss every important moment.Energy saving, environmental protection, electricity saving, simple installation, stable and safe video storage, support two-way call function is such a high-definition network surveillance camera.