How to save video from surveillance camera to phone?
Author:adminDate:2021-05-24
If you're traveling or at work and want to check on your home, what can you do to check on your home from a few days ago?For example, is it OK to download video from your home security camera to a local book?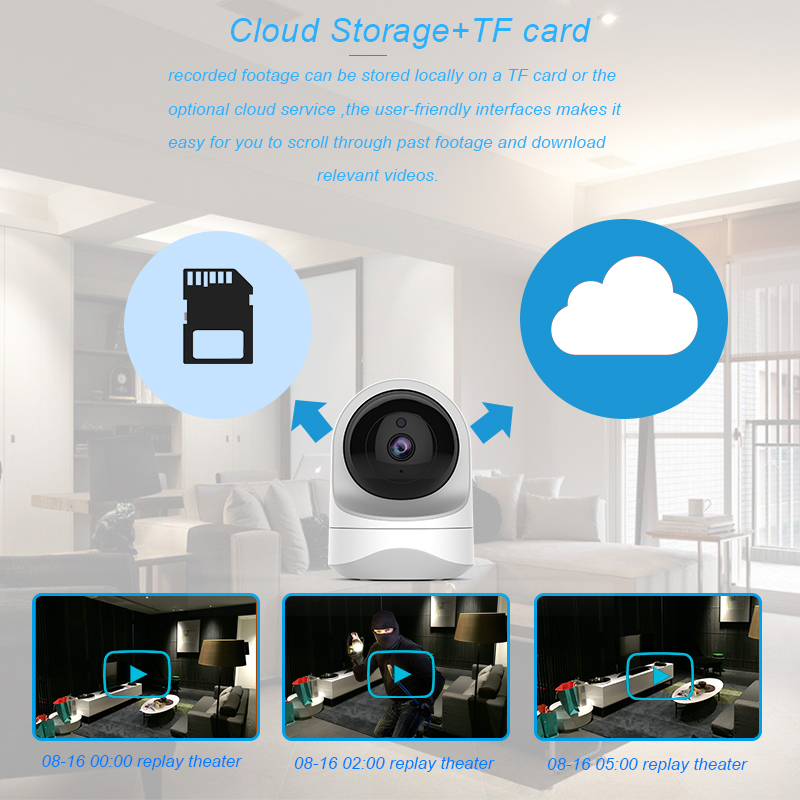 The video storage mode of the surveillance camera has two storage modes: the body memory card storage and the cloud storage. Some surveillance cameras support the function of video back, so users can choose video playback online without intentionally downloading the video to the local area.If the surveillance camera does not support online viewing function, the user can choose to copy the contents of the body memory card to the phone or download the recorded video stored in Anjuyun.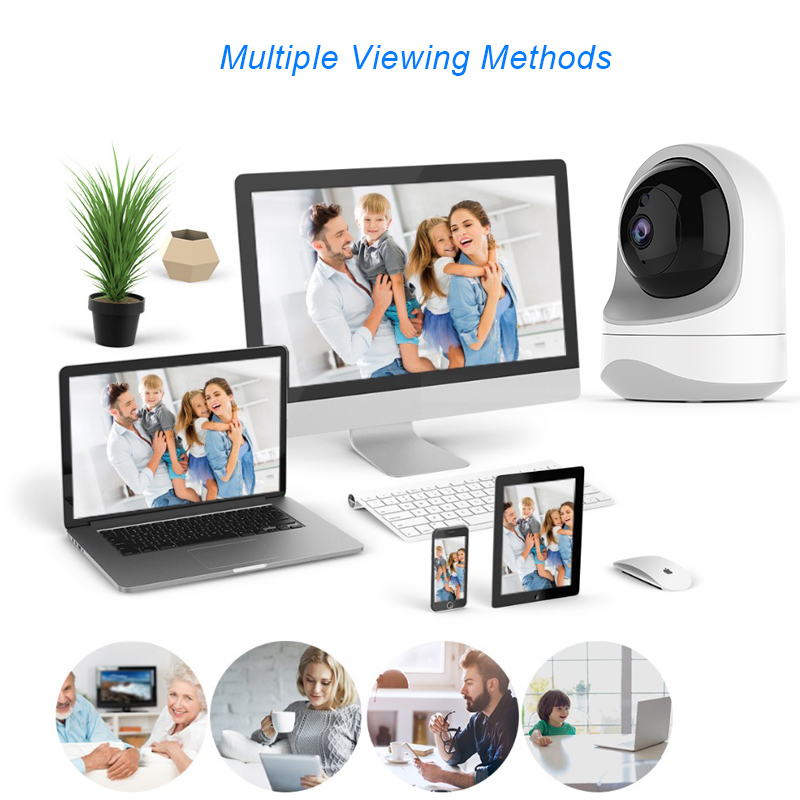 The monitoring camera can support multiple users to watch at the same time. In general, a monitoring camera supports 3 to 5 users to share and view at the same time by default.In addition to downloading and sharing the video, users can also view the video in real time online, which is convenient and simple.