Are there any sound from the security cameras?
Author:adminDate:2021-07-09
Are there any sound from the security cameras?Some users found images and no sound when they looked back at the video from the surveillance cameras.Can surveillance cameras record sound at all?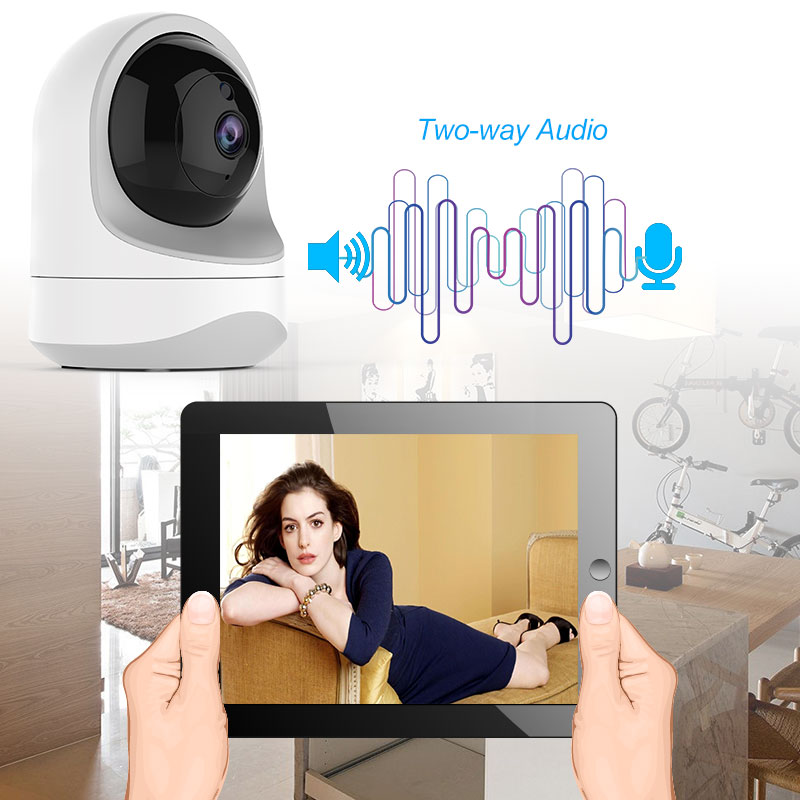 Traditional surveillance cameras have no built-in microphone or voice function, so users can only record images when using them.So some users who record video with a traditional surveillance camera have no sound when they look back.So if you want to look back and hear all the sounds together, you can choose the one that has voice, which is a surveillance camera that allows you to have voice communication and two-way calls and record your voice.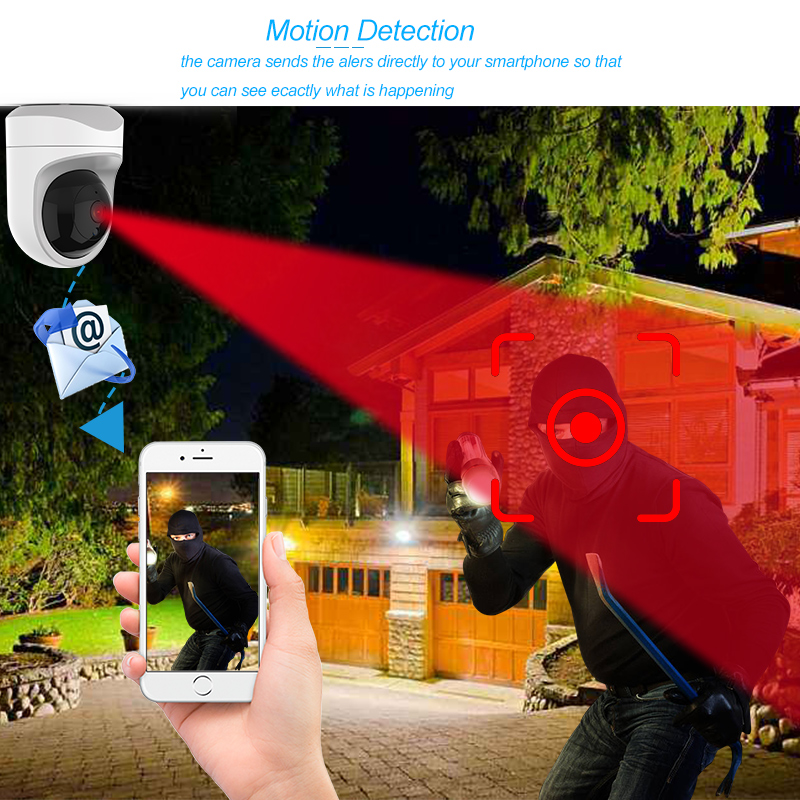 When detecting movement, the monitoring camera can push the reminder in time. Users can check the situation of the monitoring area and stop some bad situations through the monitoring camera APP, so as to protect the safety of property and family members in time.