How many users can the camera view?
Author:adminDate:2021-09-11
Can surveillance cameras support online viewing by several users at once?Traditional security monitoring devices only allow users to view video surveillance on a default receiving computer.At present, there are few users who use fixed desktop computers to check their surveillance, especially those who have surveillance installed at home or in rented homes. The use of wireless surveillance cameras just meets these needs.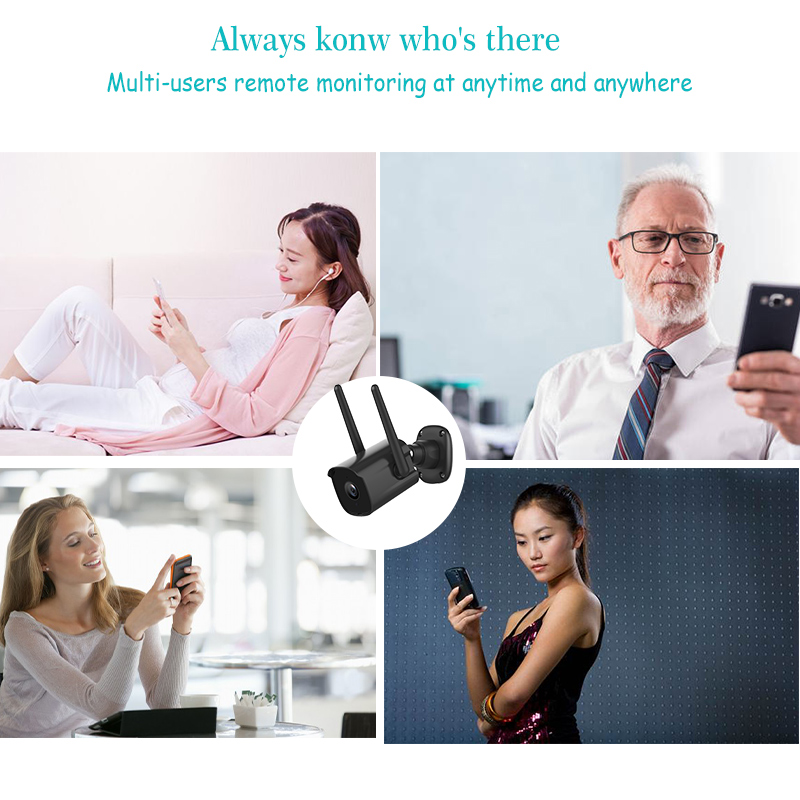 Wireless surveillance camera support computer view but also support mobile phone real-time view.Users can use the sharing function after installing the surveillance camera APP and share it with other members of the family. Other users only need to log in their account after installing the surveillance camera APP on their mobile phones to view it in real time.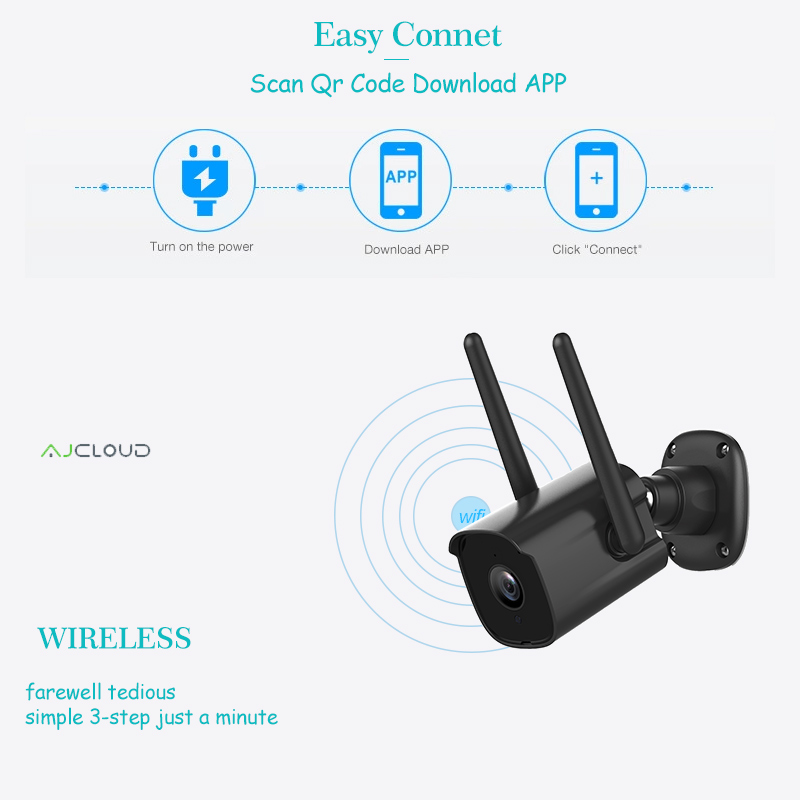 The installation of wireless surveillance camera is much simpler than that of traditional surveillance camera. As long as the user fixed the surveillance camera to the appropriate position, connected to the power supply, the mobile phone scanned the TWO-DIMENSIONAL code on the surveillance camera to download the surveillance camera APP installation.