Can the wireless webcam playback?
Author:adminDate:2021-09-18
If the traditional webcam such as Hikon needs to watch the video back, the user needs to view the video on the computer specially connected to the webcam. If the user needs to watch the video back remotely, this demand cannot be realized, and the wireless webcam pair can make up for this problem.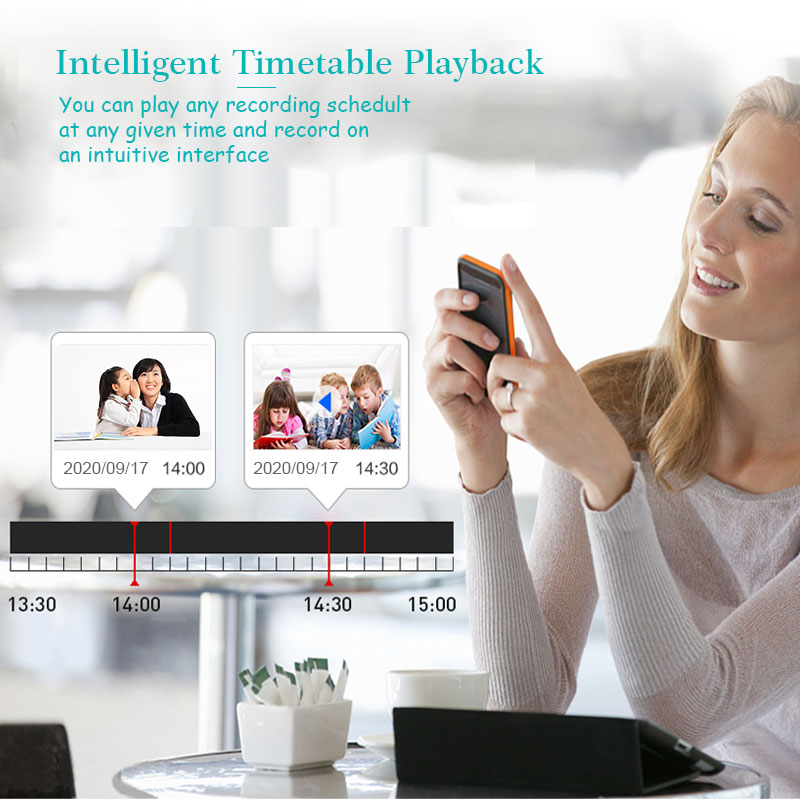 Wireless webcam has two ways of video storage. One is the memory card installed on the body of the webcam. The length of video storage is determined by the size of the memory card and the size of the video file.Can realize the long-term storage of the video recorded by the webcam, the user can download the video of the memory card or the video of juju cloud to watch the video recorded before, will not miss any important details.