How to choose network surveillance camera?
Author:adminDate:2021-10-16
Choose a good surveillance camera that can bring greater security to the home. At present, there are eight colors on the market, and each network surveillance camera. Because different related price functions are different, as consumers, it is very important to choose the camera suitable for their home.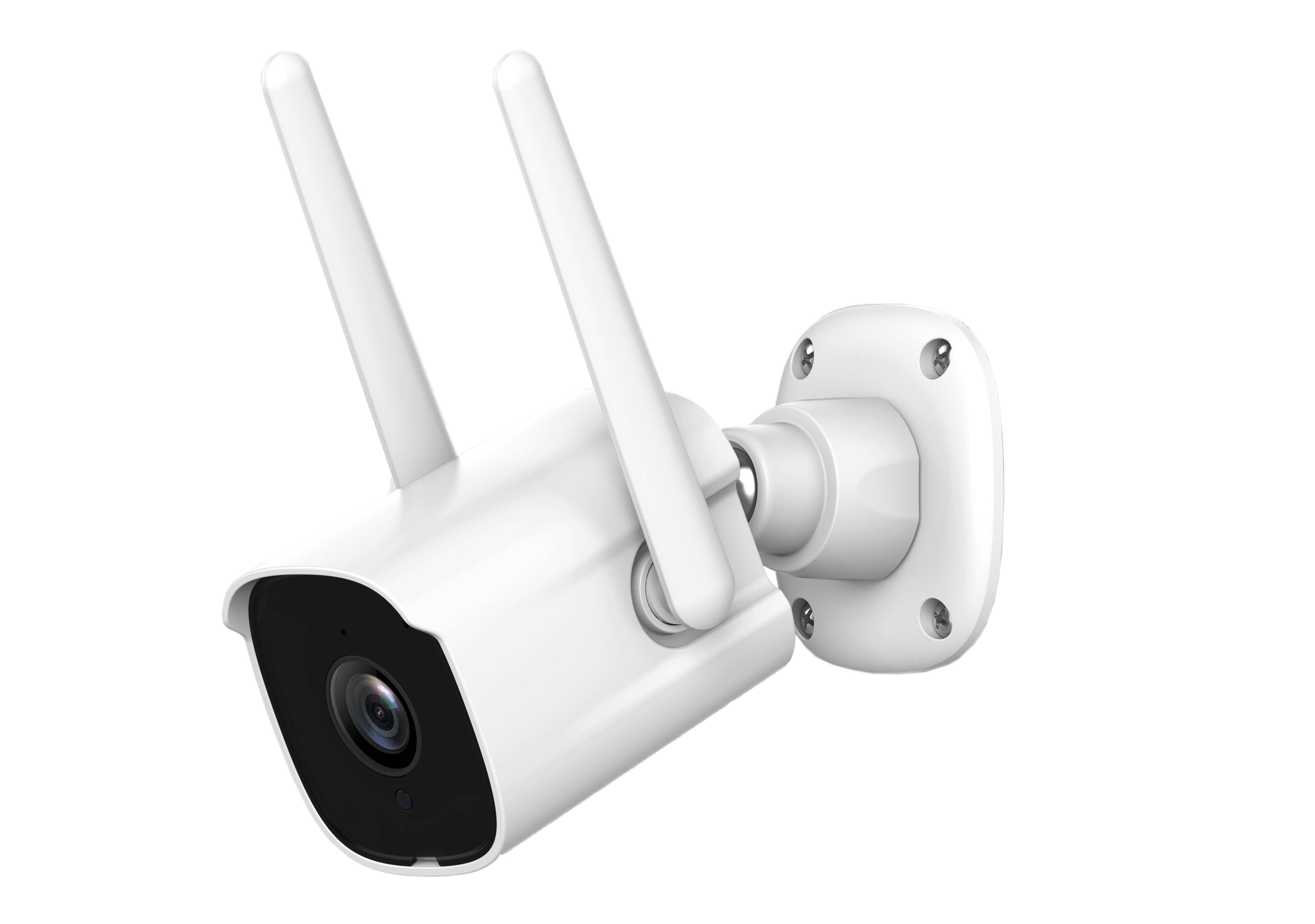 1) Select a wireless surveillance camera
Wireless surveillance camera or wireless webcam can facilitate users to view the situation within the monitoring range at any time.
2) Select the monitoring camera and web camera with cloud storage and memory card device
Network cable webcams and surveillance cameras function as cloud storage and memory card devices, enabling bidirectional storage and storage of important videos.
3) Choose surveillance camera products produced by network camera manufacturers with perfect after-sales service.
Monitoring webcam as an electronic product, perfect after-sales service is so that users can use long-term protection.