How to choose outdoor surveillance cameras
Author:adminDate:2022-02-16
There are so many outdoor surveillance camera styles, which one is suitable for installation in rural hometown? Some friends want to buy an outdoor surveillance camera for their hometown after going home for the New Year, xiaobian recommends this one.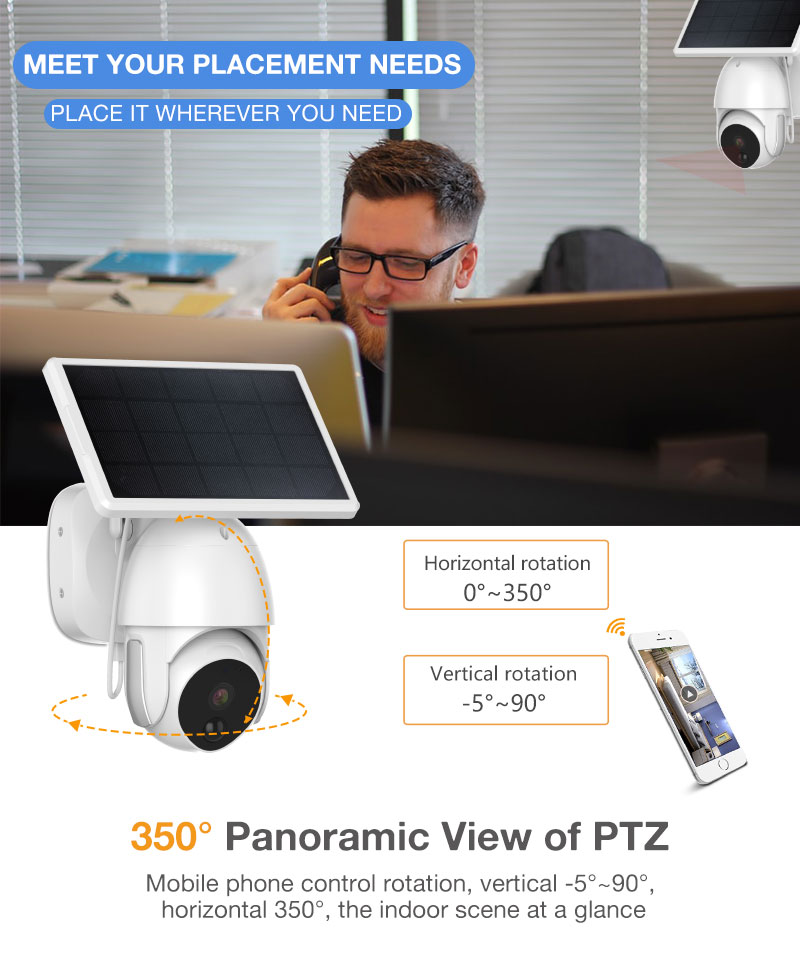 In addition to high definition, mobile human detection and two-way voice calls, the outdoor surveillance camera should also support the function of intelligent head holder. Users can rotate the outdoor surveillance camera APP installed on mobile phones to check the situation of the monitoring area at any time and anywhere.
The installation of outdoor surveillance cameras, waterproof function of nature can not be missing. IP65 waterproof function, easy to cope with all kinds of outdoor and humid weather in the countryside, to meet the needs of users. For outdoor surveillance cameras, users can also choose products that support solar panel power supply to directly power the surveillance cameras with solar energy, reducing the tedious work of wiring.