Are outdoor surveillance cameras waterproof?
Author:adminDate:2022-03-02
Recently, the weather has been sunny, rain and rain, your home installed outdoor surveillance camera waterproof function? Is it possible to have a clear view of the outdoors during the rainy season?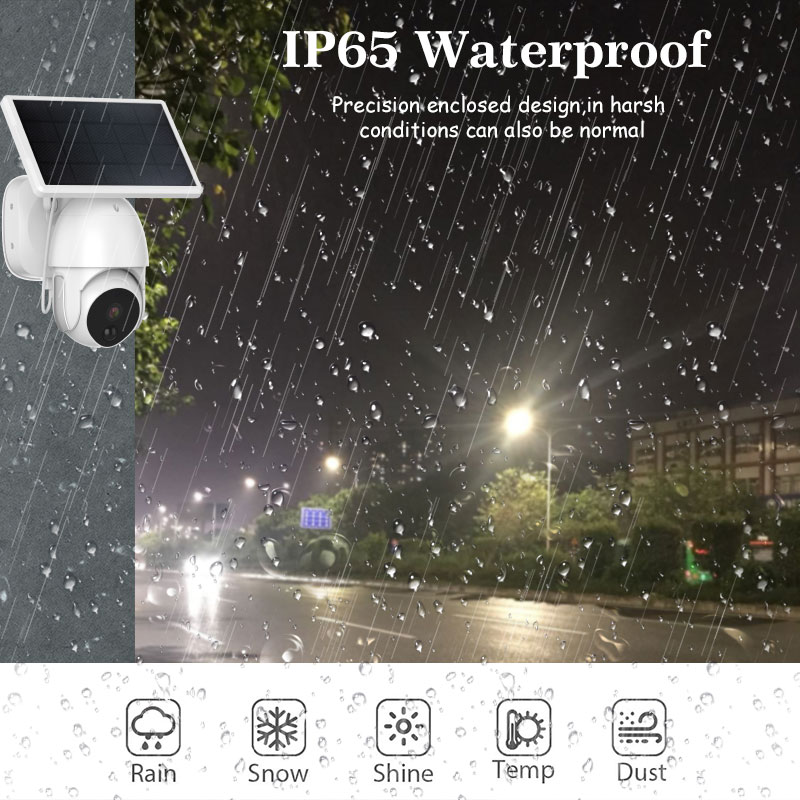 In general, outdoor surveillance cameras in waterproof material, surveillance camera manufacturers have strict requirements on the shell material, IP65 or IP68 waterproof function is a necessary condition, to ensure that the user installed in the outdoor surveillance camera can clearly monitor every corner 24 hours. When the user's outdoor surveillance camera finds that the video is foggy or fuzzy in the process of using, it is generally the case that the surveillance camera does not have the waterproof function of IP65 or IP68, so the surveillance camera can be replaced in time.