How to configure a network camera on a mobile phone
Author:adminDate:2022-03-01
We are familiar with the operation of smart phones, but can you operate the network camera configured on smart phones? Small editor think mobile phone network camera configuration is not that complicated. All it takes is the following steps.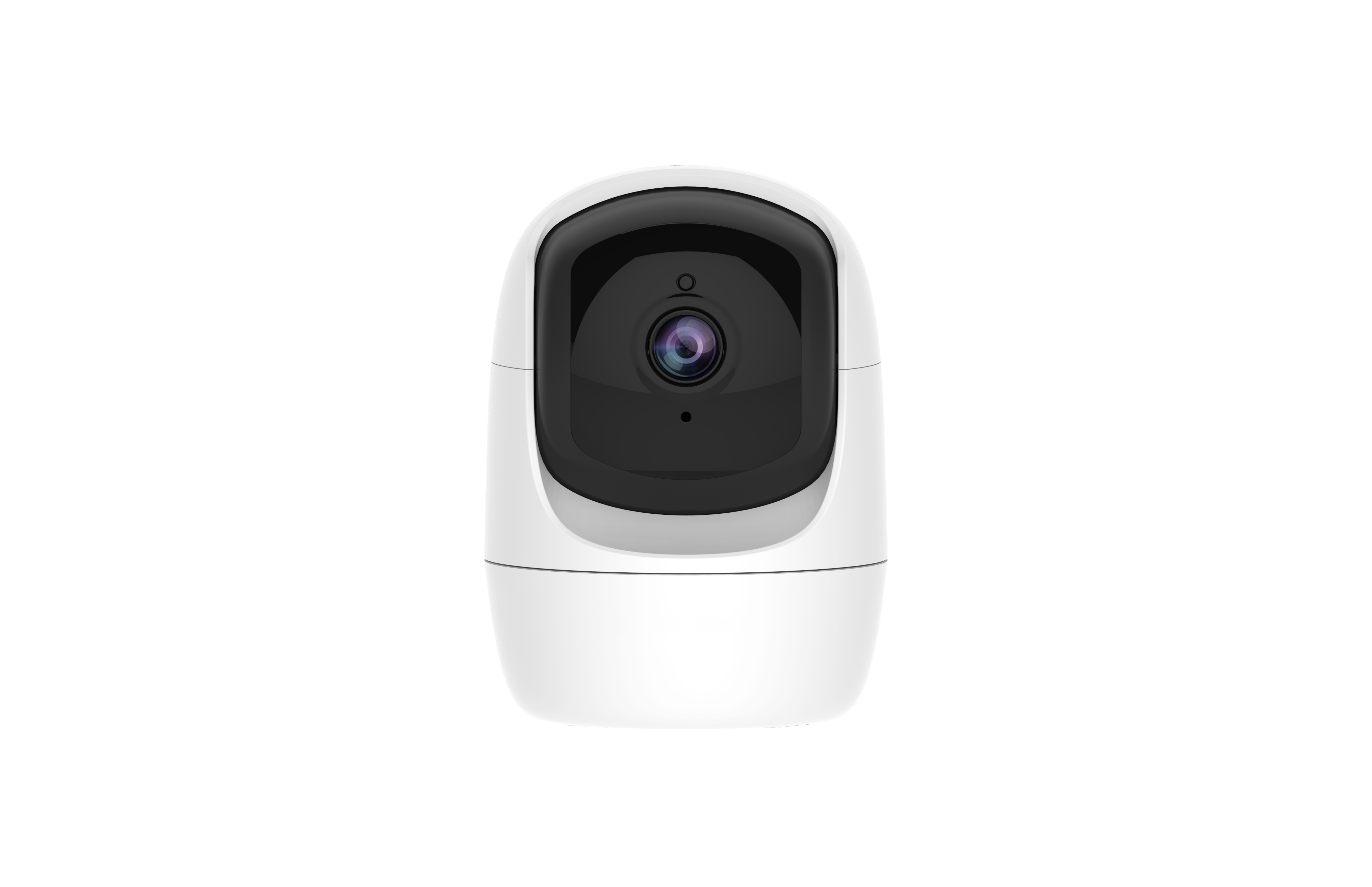 First, turn on the WiFi camera switch button and wait for the camera program to start. In this process, there are indicators to indicate the operation, generally shown as red light or blue light, specific to the design of the scheme as the standard. If the red/blue indicator blinks slowly, it indicates that the system enters the standby state and you can start the next operation. If you don't know what state the camera is in, find the reset button and hold it down until the indicator goes off.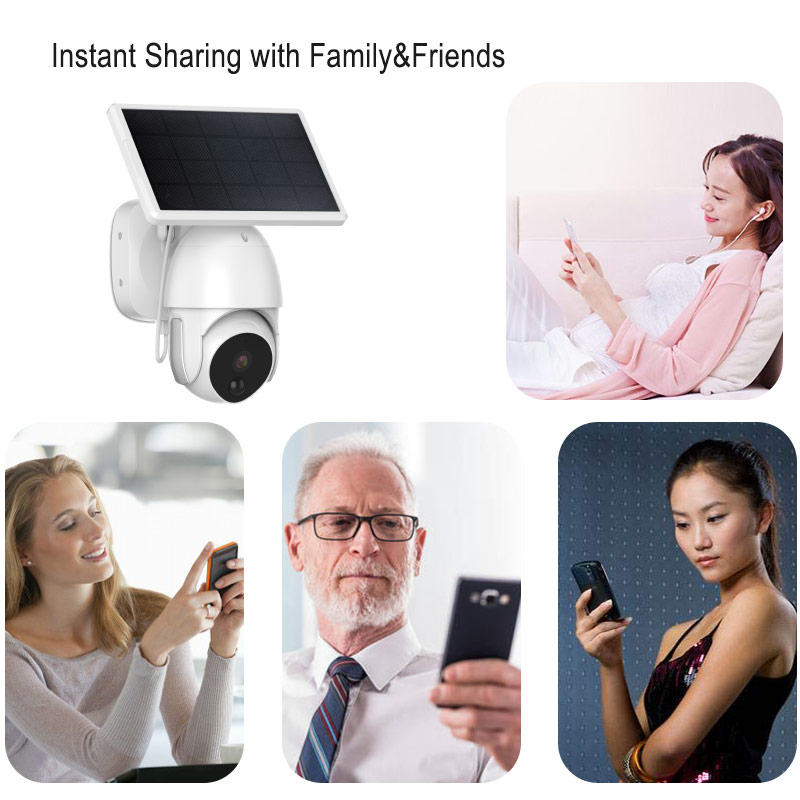 Second, scan the QR code of the instruction manual with your mobile phone. General users like to use wechat to scan the TWO-DIMENSIONAL code, but the corresponding video APP cannot be downloaded directly here. If you use wechat to scan, you can click on the top right corner of the three small dots, choose to open in the browser, so that the APP can be downloaded smoothly. Of course, you can also directly use the UC browser or the browser of the brand phone to scan the TWO-DIMENSIONAL code of the instructions and download the corresponding software. If the version is updated, update it to the latest version.
Third, open the phone Settings, find the WiFi hotspot information sent by the machine in the WiFi bar, and click Connect. Of course, if the APP requires you to register an account online, you can do this in advance. After all, the WiFi hotspot signal of the machine cannot connect to the Internet.
Fourth, open the camera video APP and choose the network camera or hot mode connection, so that you can see the camera configuration is successful. If you need remote monitoring, find the WiFi connection configuration in app Settings, select the local WiFi name, enter the password, and wait for the setting program to run to achieve remote monitoring.
Of course, if you need to configure the webcam app on your phone in one step, you can choose quick configuration. Directly select the local router WiFi name, then enter the password, and wait. This process takes less than three minutes and you just have to wait. The connection of the network camera no longer needs to be as troublesome as the traditional Hikang surveillance camera, and can be directly operated by a mobile phone.