USB computer camera function you know how much?
Author:adminDate:2022-03-19
Are you still struggling to find the webcam driver? Are you still upset that your computer camera can't talk in both directions? I think you need this USB webcam.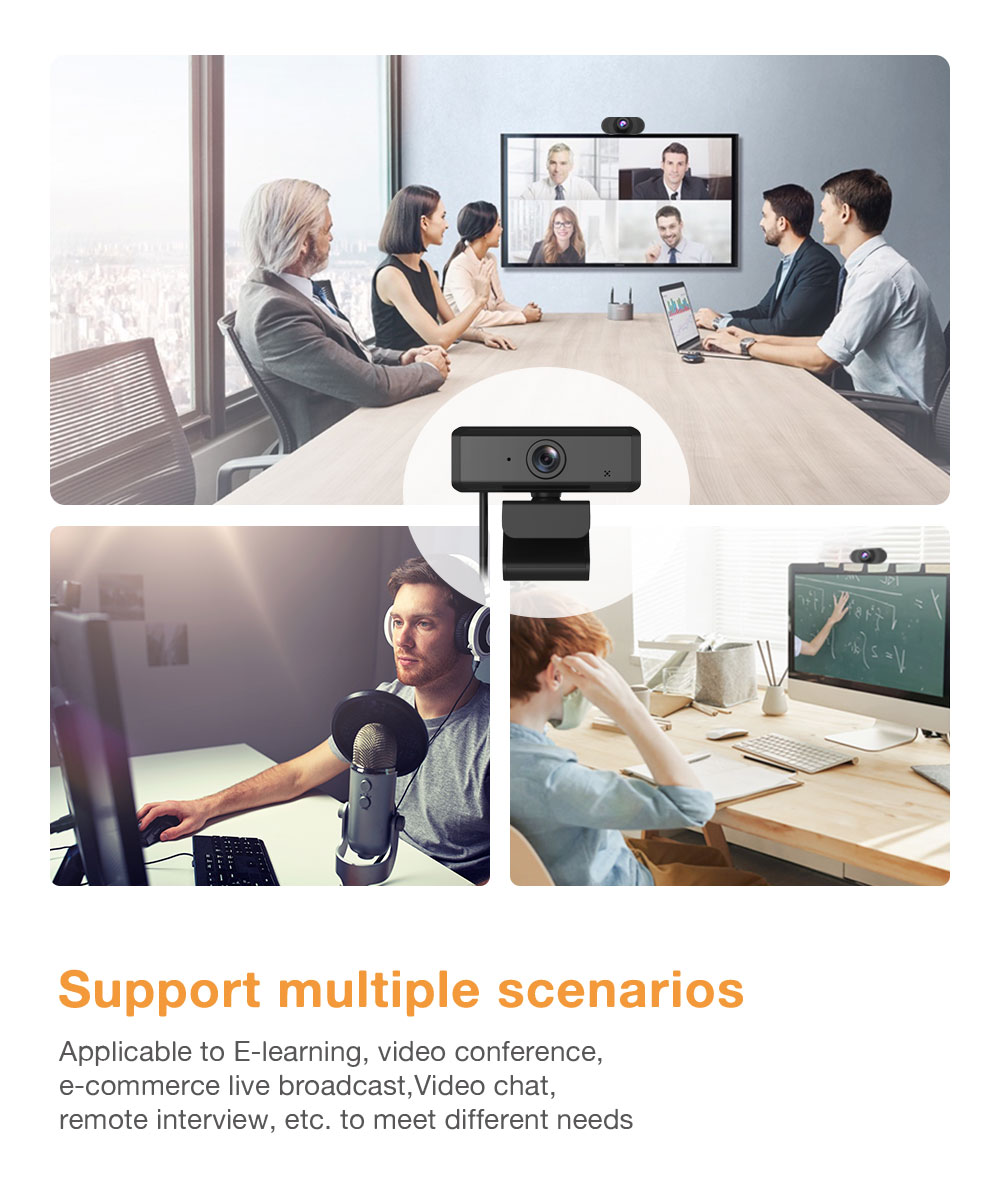 Voice calls must be a necessary function for users to find online job interviews and live online classes at home. A USB computer camera that can make voice calls is a good solution for you.
Girls are also experts at fixing computers, but if you're just having trouble finding a PC webcam drive, you need a USB PC webcam that plugs and plays with no drive.
Recently, under the impact of the epidemic, schools, factories and job hunting have become online, a USB computer camera with voice function, free drive plug and play can be a good solution to your office network class, online recruitment interview needs.