Network class USB camera
Author:adminDate:2022-03-18
With the impact of the recent epidemic, many friends are working at home, and many students in different schools such as Shenzhen are also taking online classes at home. At this time, if the teacher calls for a video meeting with you, or the leader wants to have a video interview with you, a USB computer camera is very important. Choose a suitable for their OWN USB computer camera you should pay attention to what?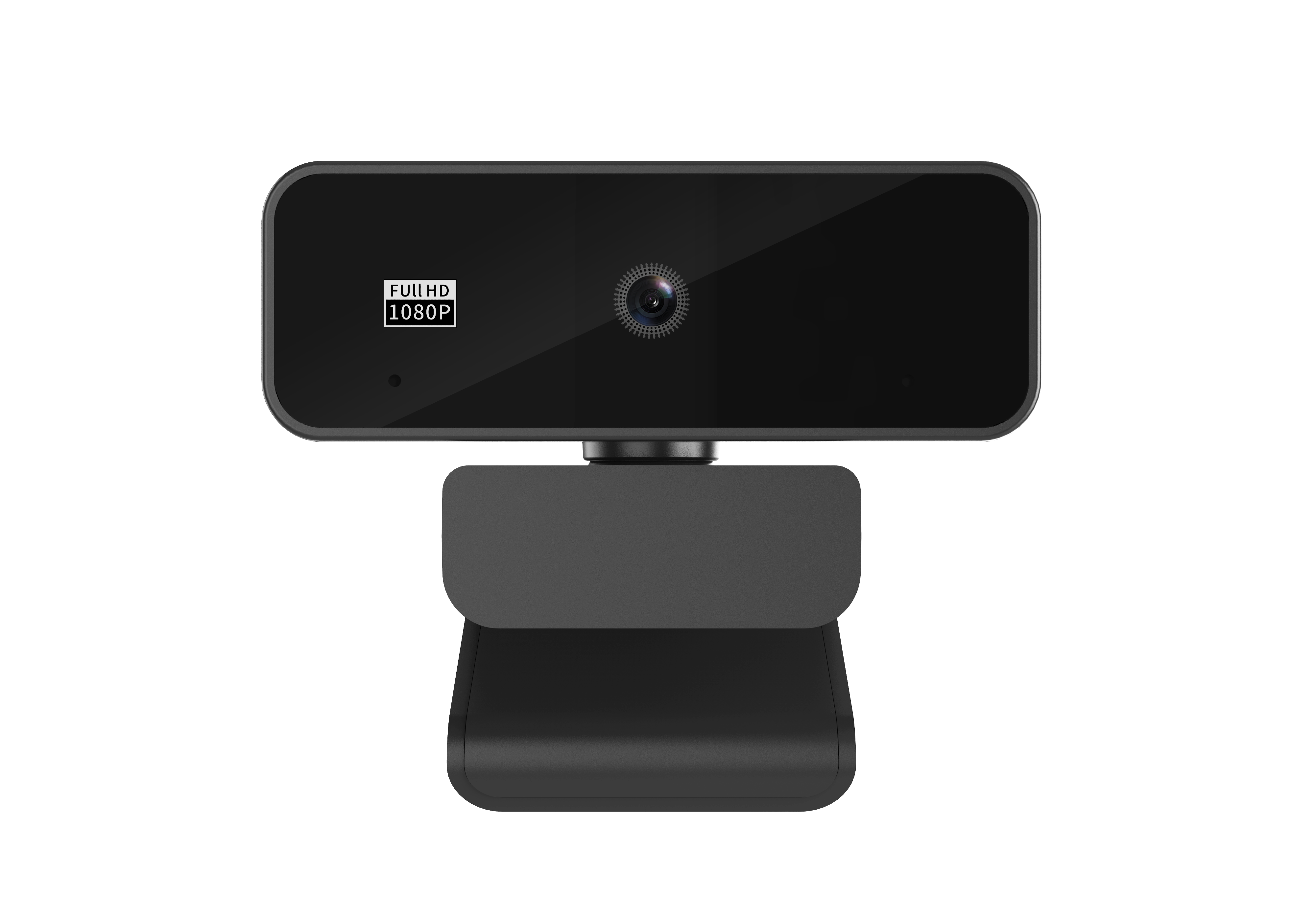 Plug and play free drive, if a USB computer camera can be directly plugged in to use, it must be able to solve the problem of many users, especially girls, do not need to find a cd-rom drive to install the driver, no longer because of the installation of the driver missed class time.
High-definition resolution of 2 million pixels, a HIGH-DEFINITION RESOLUTION OF USB camera can meet the needs of users for online classes, online celebrities live, video interviews.
USB camera with built-in microphone, are you still worried because THE USB camera does not have a microphone, are you still worried that the USB port is not enough? A USB camera with a microphone can solve these problems.
So users in the choice of a USB camera can consider the no-drive plug and play, HD resolution, built-in microphone USB HD camera can be happy online class, live, in the first interview!!