Install the surveillance camera in this way
Author:adminDate:2021-03-01
The installation of surveillance cameras can play a role in protecting home security, but also increase the fun of life. For example, you can talk with your family members through the surveillance cameras, and you can also see the dynamics of your family members.But with so many surveillance cameras, how do they get installed?Let's take a look at how the surveillance camera manufacturers are installed.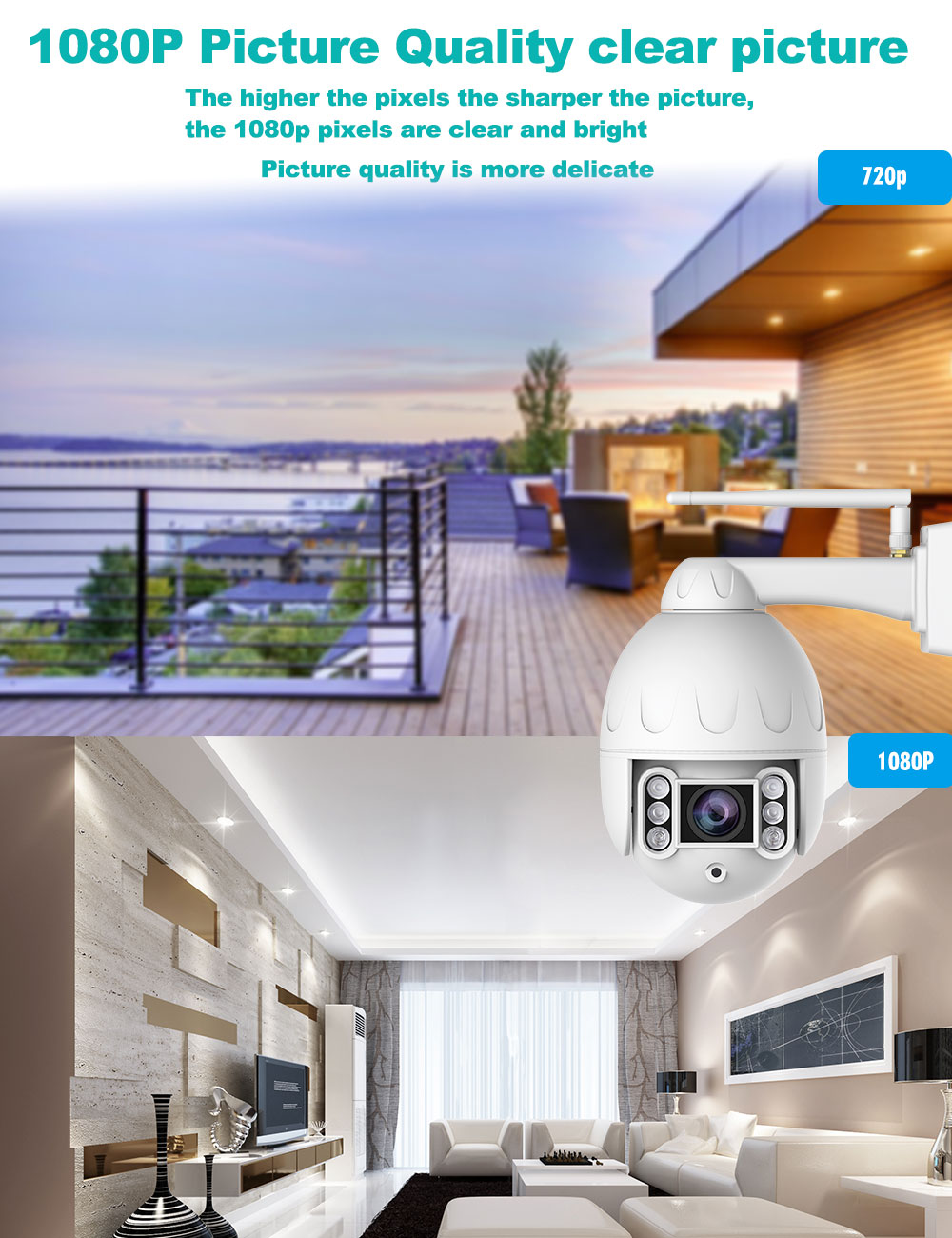 After selecting a good surveillance camera, select a suitable location to fix the surveillance camera at home or in a company or factory. Then the mobile phone can scan the QR code in the instructions of the surveillance camera to download the monitoring camera APP or connect with the surveillance camera according to the instructions.The installation is complete in just three steps.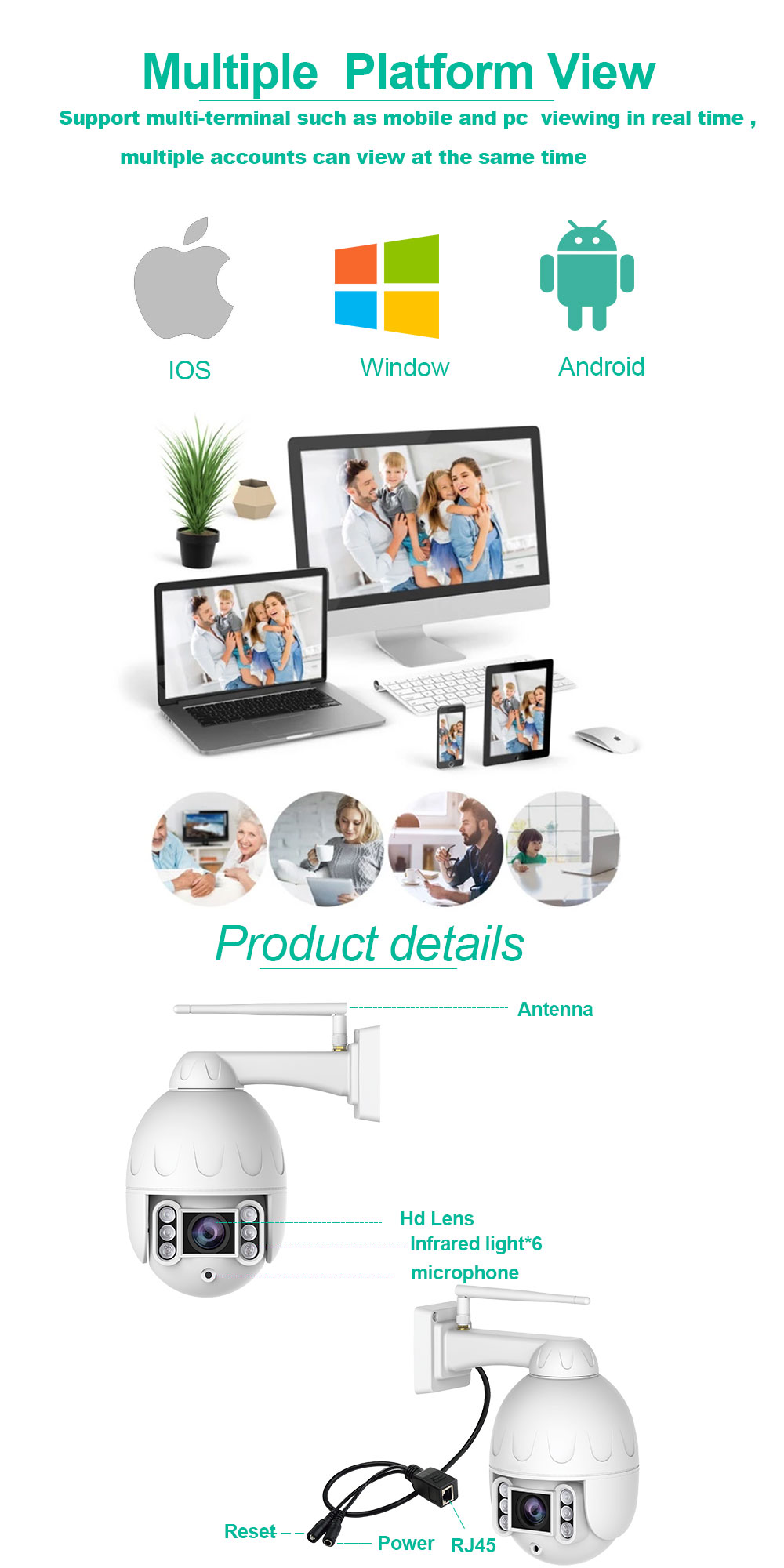 The surveillance camera is compatible with Android, Windows and Apple systems, users do not need to worry about system compatibility issues, support different devices in different places to view at the same time.
How is the daily video recorded by surveillance cameras stored?Video storage of surveillance camera is traditionally used to use a desktop computer or connected to a storage hard disk to store daily video, now the surveillance camera can be installed through the body memory card and cloud storage two ways of storage, video storage is more durable and more stable.