The surveillance cameras can be recharged
Author:adminDate:2021-03-04
Battery surveillance cameras, no need to be connected to the power of the battery only to use the web camera has changed your world dramatically?A lot of friends in the use of surveillance cameras will be because of the problem of connecting the power supply.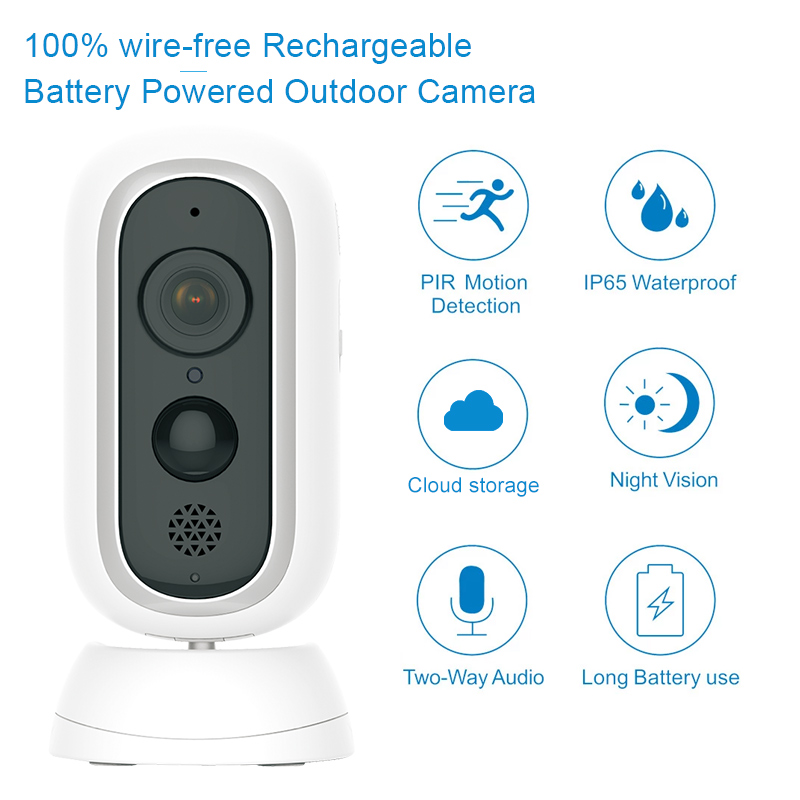 The battery monitor can also be installed indoors or outdoors in any place, users do not need to worry about being confined to one place, the body comes with IP65 waterproof function.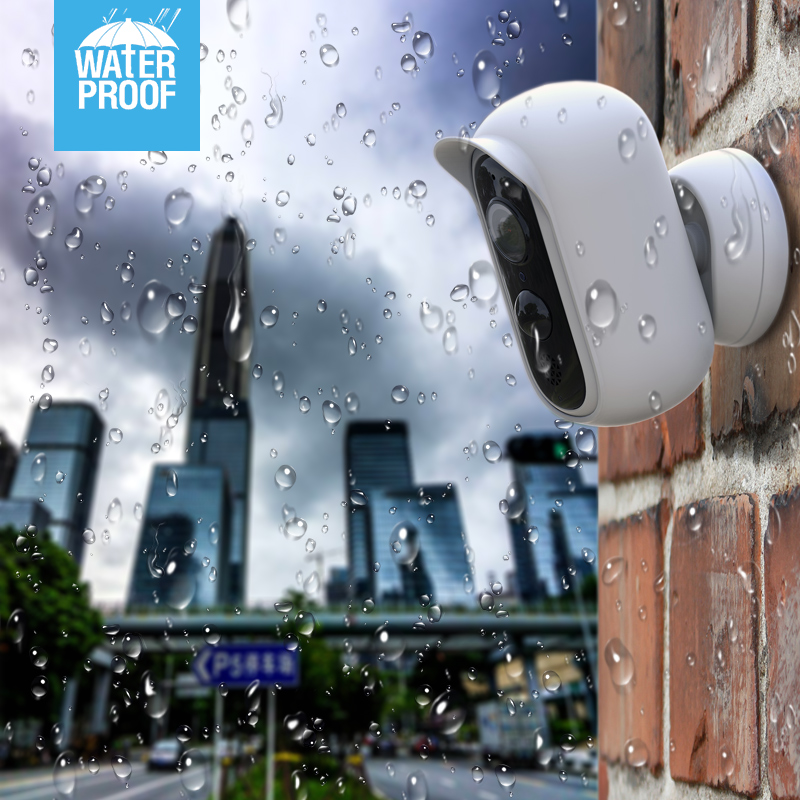 Whether installed indoors or outdoors, it has 2 megapixels and a 1920X1080 resolution. If you're still struggling with resolution, this battery surveillance camera is the answer.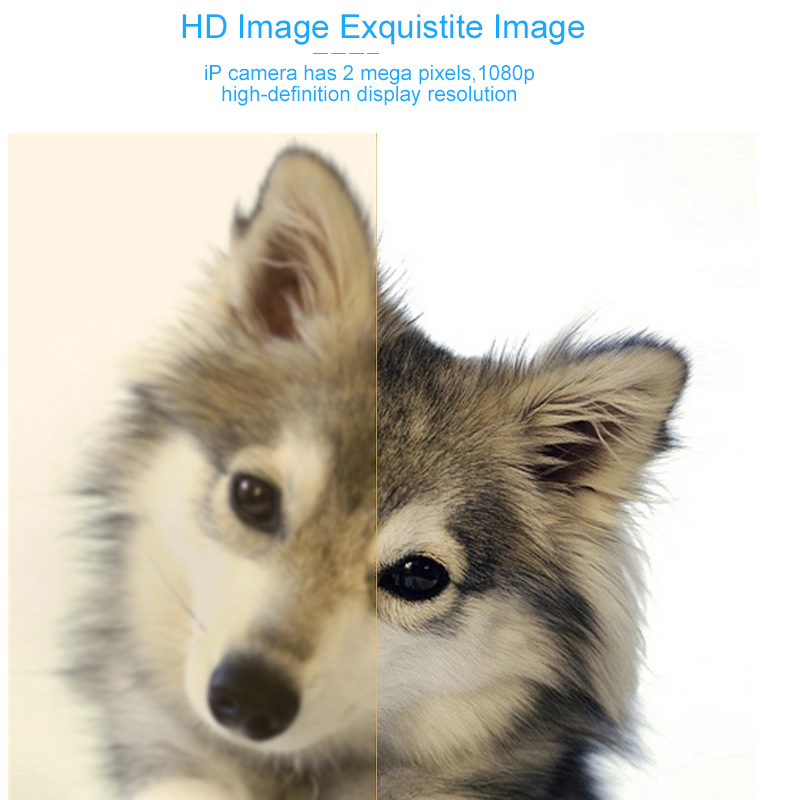 In addition to using the battery as a source of power, the battery surveillance camera can also be connected to the sun as well, allowing the sun to power the battery camera.All problems can be solved in one installation.