HD 2-megapixel camera
Author:adminDate:2021-04-06
HD pixels you still use a blur camera?Are you still using the 1920X720 resolution?That's because you haven't come across this 2-megapixel pan-head HD
HD surveillance camera with pan-head has 1920*1080 HD resolution, 2 million HD pixels, using HD lens, the body with infrared night camera, night is as clear as the day.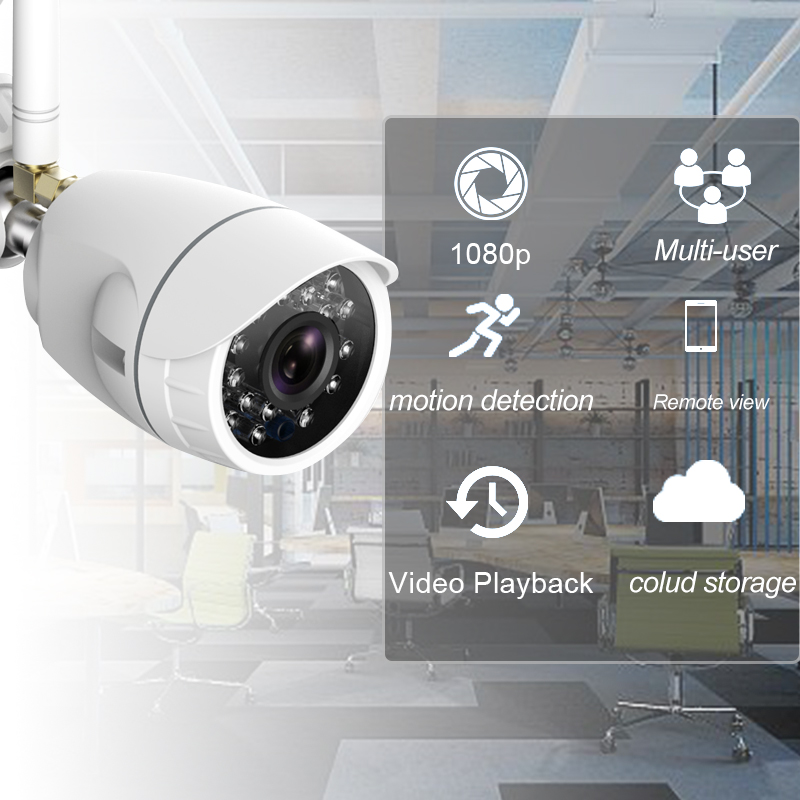 HD pan-head surveillance camera supports tablet, mobile phone, laptop desktop to view, users can know the company or home situation through these installed surveillance camera APP at any time and anywhere.
Functions of speech was the most favored by users, the traditional surveillance camera doesn't have the voice recording function, can only watch, the 2 million pixels high definition cameras built-in high-definition MIC, the user can through the mobile phone to install surveillance camera APP and monitoring area for easy voice intercom, even if you are in the office can also if at home or the company at the first time through remote voice stop in time.
For abnormal situations how to let the user know in the first time, the HD surveillance camera built-in movement detection function, for abnormal situations can be pushed to the user by text message or email, so that the user in the first time to do the corresponding processing.Are you still worried about the safety of the home, are you still worried about the life of the elderly, are you still struggling with not clear, can't two-way voice?Then you might want to consider this 2-megapixel HD camera.