Outdoor network surveillance camera
Author:adminDate:2021-04-26
Surveillance camera, another name for security monitoring.It has a great effect on increasing the protection of personal property.Many friends have installed security cameras in front of their homes or around their offices.This is what you need to choose for surveillance cameras that are installed outdoors.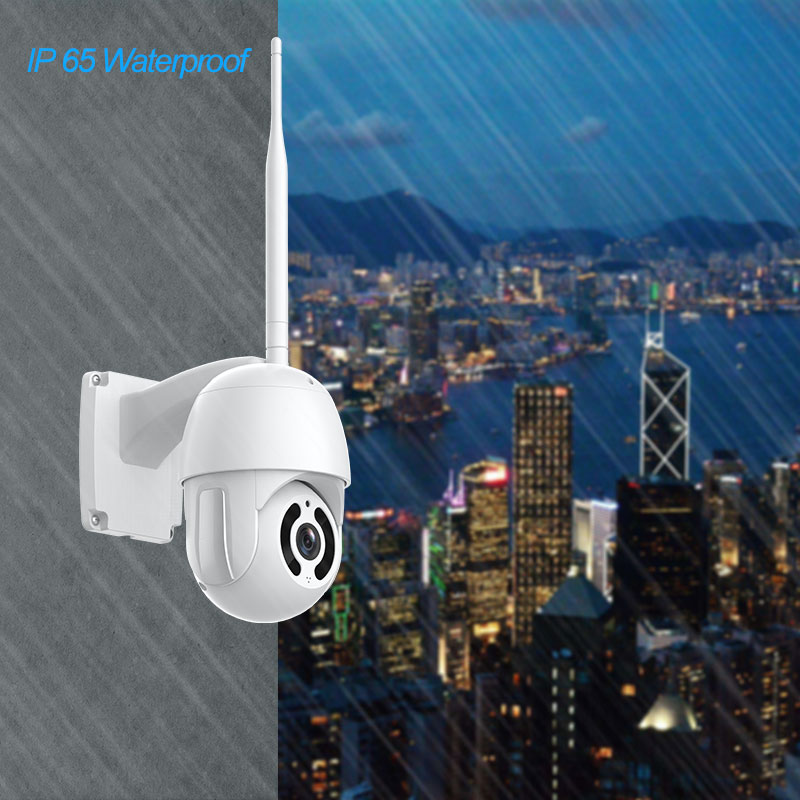 IP65 waterproof function, installed in the outdoor high-definition surveillance camera, to be exposed to wind, sun and rain erosion, monitoring camera with IP65 waterproof function can be a good protection of the surveillance camera.
After the installation and use of traditional surveillance cameras, if users need to check the monitoring situation, they need to check it on a special receiving computer. This high-definition surveillance camera can view the monitoring situation in different periods in real time through the monitoring camera APP installed on mobile phones, which is more convenient and simple.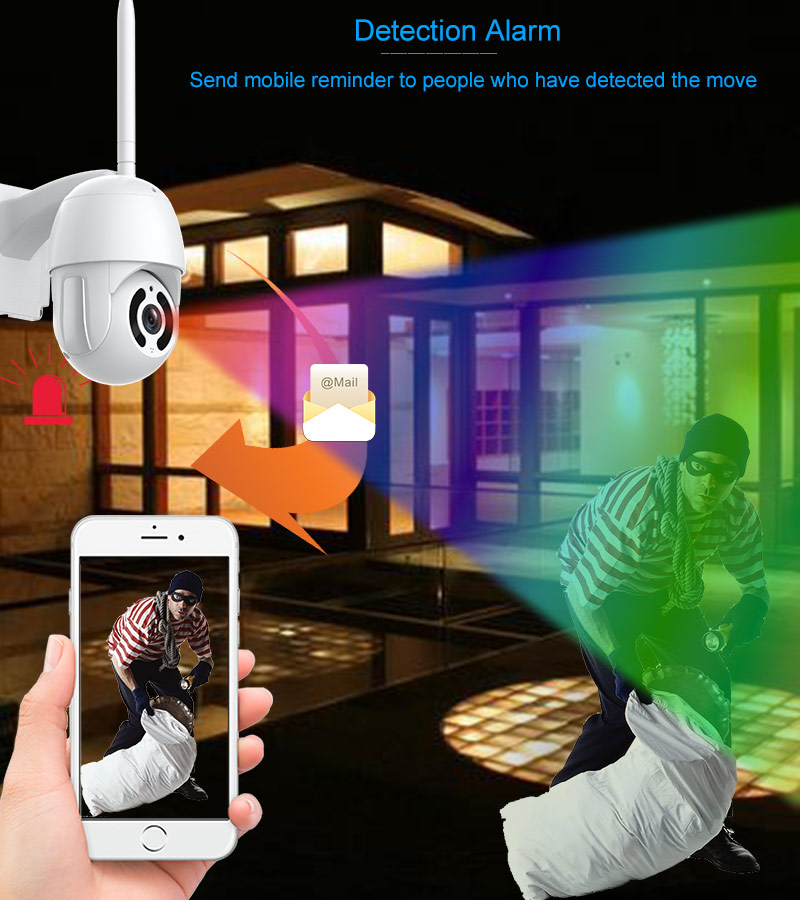 Are you still worried about damage to your property because you didn't check the monitor?This high-definition surveillance camera has built-in movement detection function, which can push relevant early warning through the bound email or mobile phone in the first time for abnormal tipping, so that users can make timely corresponding treatment in the first time.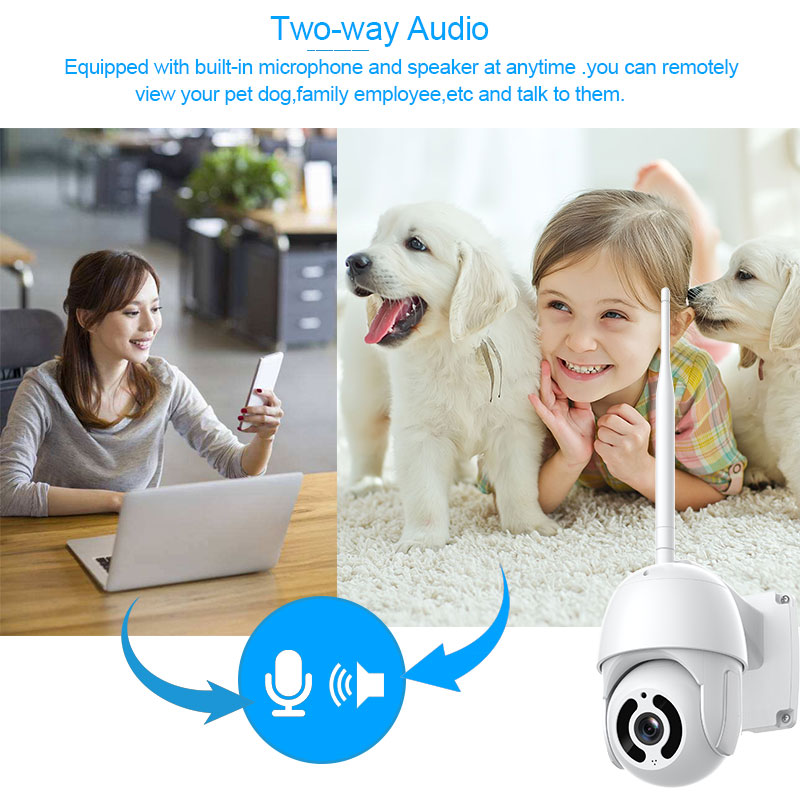 Are there any sound from the outdoor surveillance cameras?The traditional outdoor surveillance camera has no voice function, so the user can only see but not speak. This outdoor high-definition surveillance camera supports two-way communication, and the user only needs to realize two-way communication through the surveillance camera or the monitoring camera APP installed on the phone.Outdoor or indoor surveillance cameras are recommended for you to choose this full-featured surveillance camera.