Outdoor waterproof surveillance camera
Author:adminDate:2021-05-03
After May Day, it began to rain lightly in Shenzhen.Does the surveillance camera installed outside your home matter?Can you see it clear?For surveillance cameras, especially those installed outdoors, the protection function is very important in rainy and snowy weather.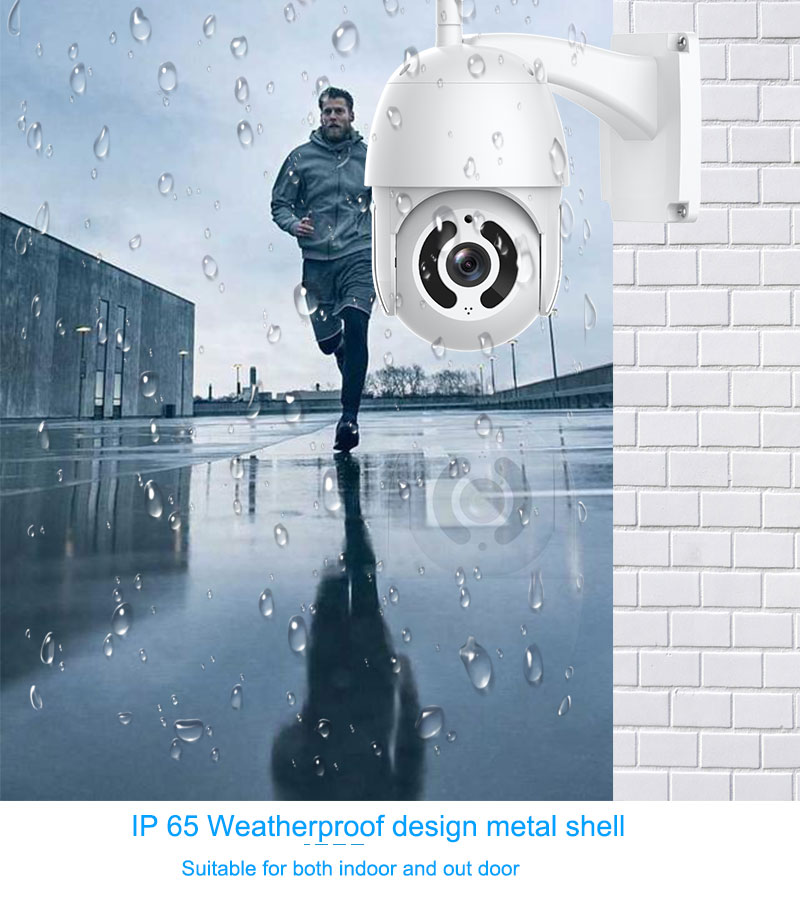 In the south of the weather, snow days are relatively rare, but it is very likely to rain, so a waterproof function of the surveillance camera can ensure that at any time does not affect the need for security monitoring.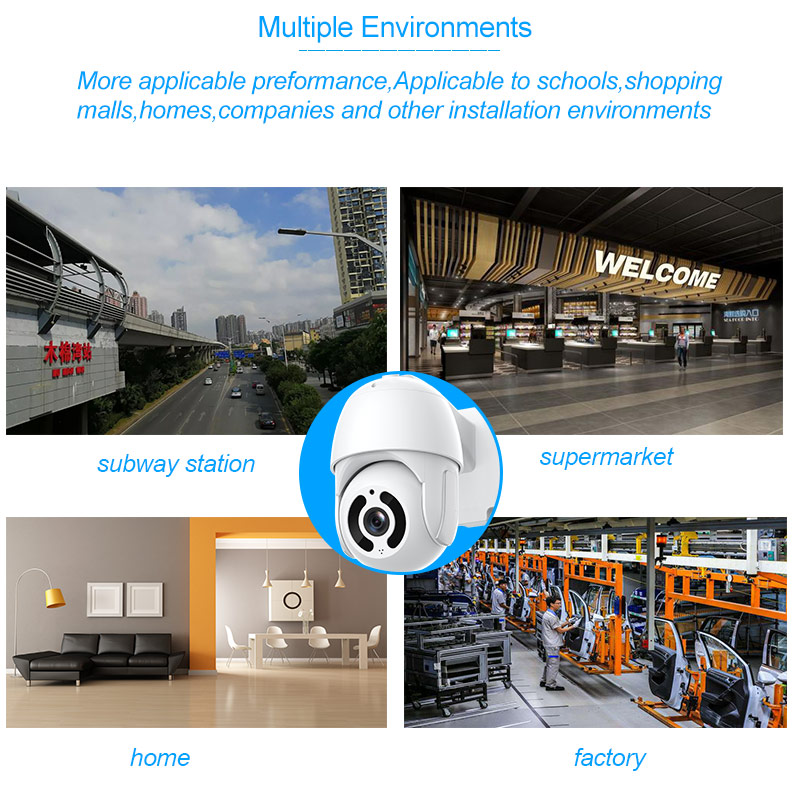 The monitoring camera APP installed on the mobile phone can view the monitoring situation from different angles and different directions according to the needs. No matter where you are, you can achieve easy management.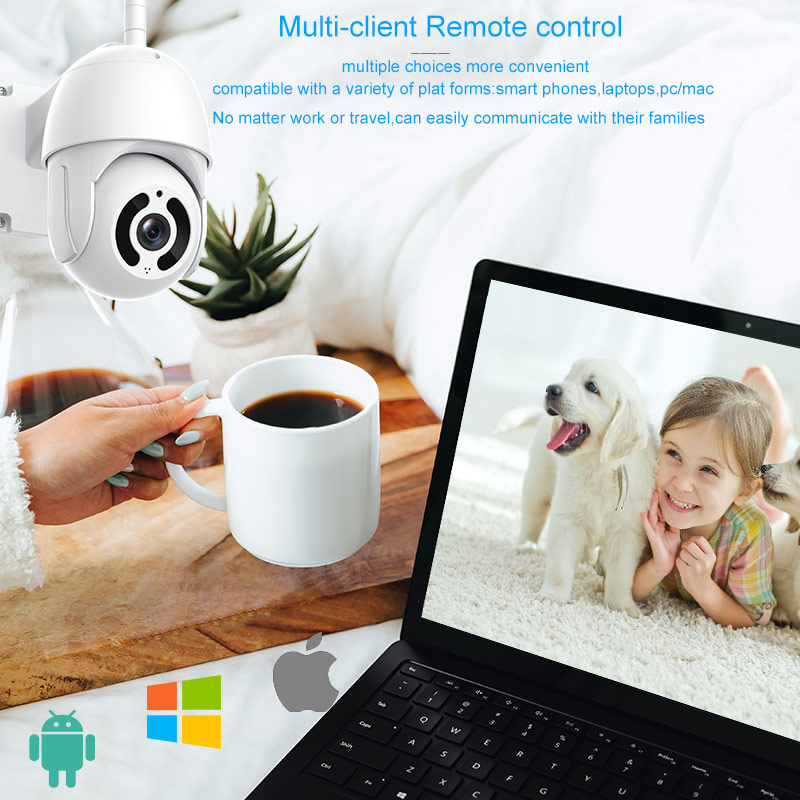 Can the outdoor surveillance camera only be operated by the monitoring camera APP installed on the phone?In fact, you can also view through the tablet, desktop computer, the same can achieve real-time remote monitoring, the new outdoor monitoring camera to make the operation more simple and convenient more intelligent.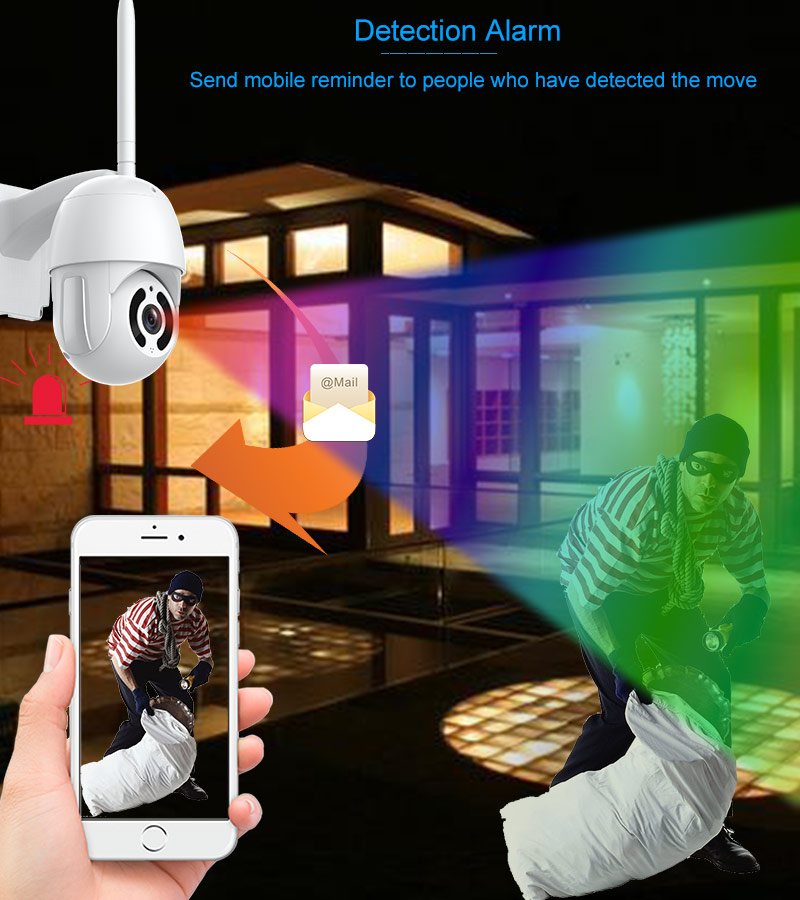 Motion detection, outdoor surveillance cameras installed can also timely remind users to make relevant preparations through SMS or email push, to protect the safety of personal property.As a necessary product for installation monitoring, whether it is used outdoors or indoors, common functions must be available, in order to make users use more guaranteed.