One million HD surveillance cameras
Author:adminDate:2021-05-04
Today is May 4th Youth Day, how do you arrange the holiday?Go out to play, the security situation at home is very concerned about the user's heart, so if you install a high-definition camera, or install a million high-definition camera can solve this problem.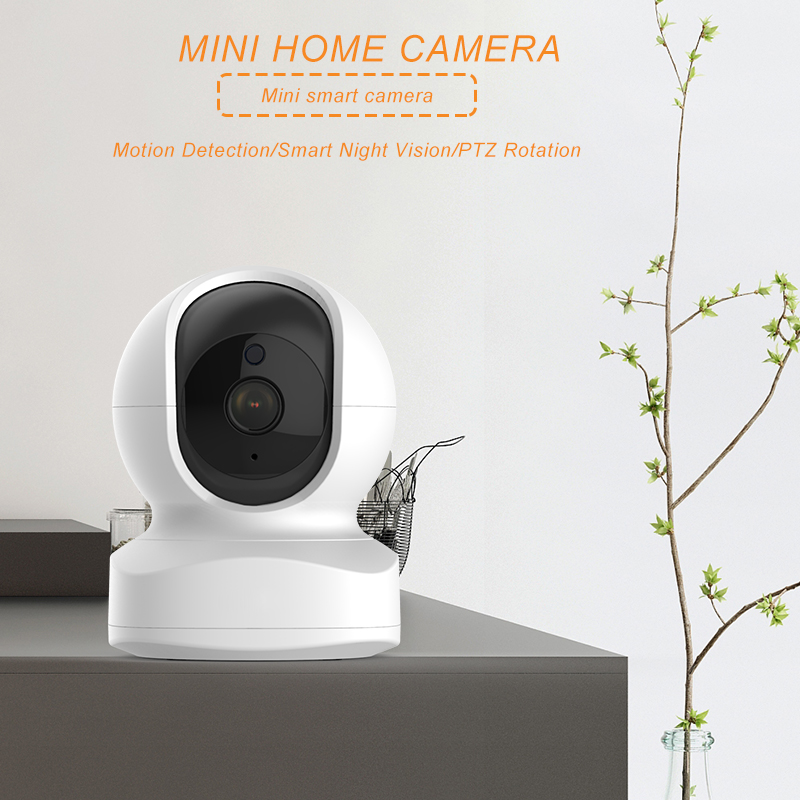 Millions of HD surveillance cameras with 2304*1296 HD display resolution, partial amplification, the picture is still clear.Users can realize real-time or regular high-inventory through the monitoring camera APP installed on the mobile phone.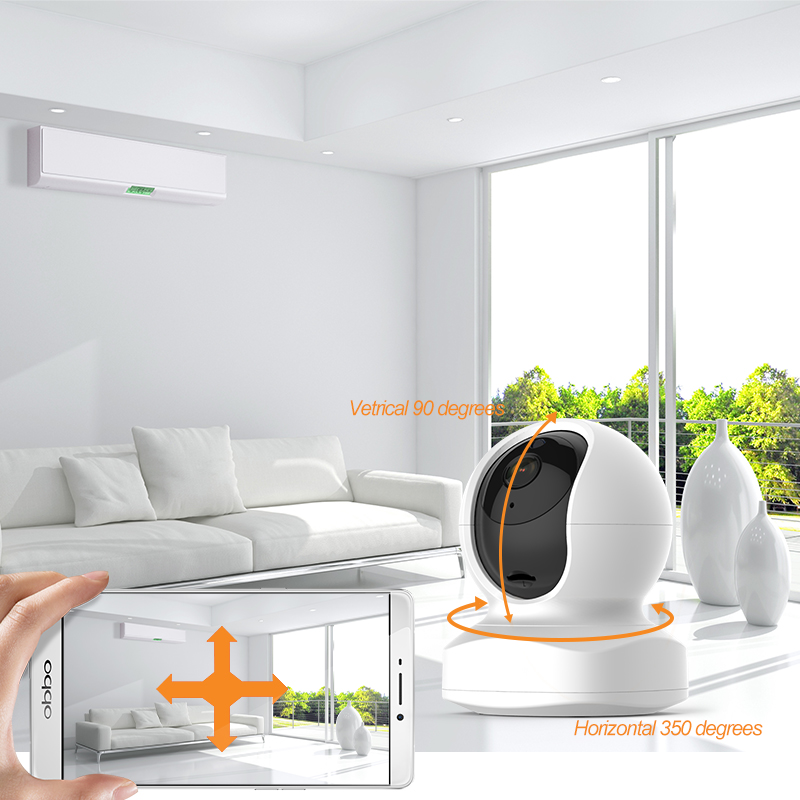 If you're worried that you won't be able to see all the surveillance areas when you're out and about, choose this Mega HD surveillance camera, which has a pan-head function on its body. Users can rotate the camera to see different corners through the surveillance camera APP installed on their phone.
In addition to the high-definition resolution, the manual rotating pan-head also has movement detection, voice intercom, infrared night vision, functions, all-round protection of your home and property safety, let you rest assured that a happy holiday.