Outdoor camera
Author:adminDate:2021-05-05
Outdoor HD camera with resolution of 1920X1080 and more than 2 million pixels can clearly see and clear every monitoring area. It can also control the horizontal and vertical rotation of the camera by operating the HD camera APP installed on the mobile phone to meet your needs of viewing different corners.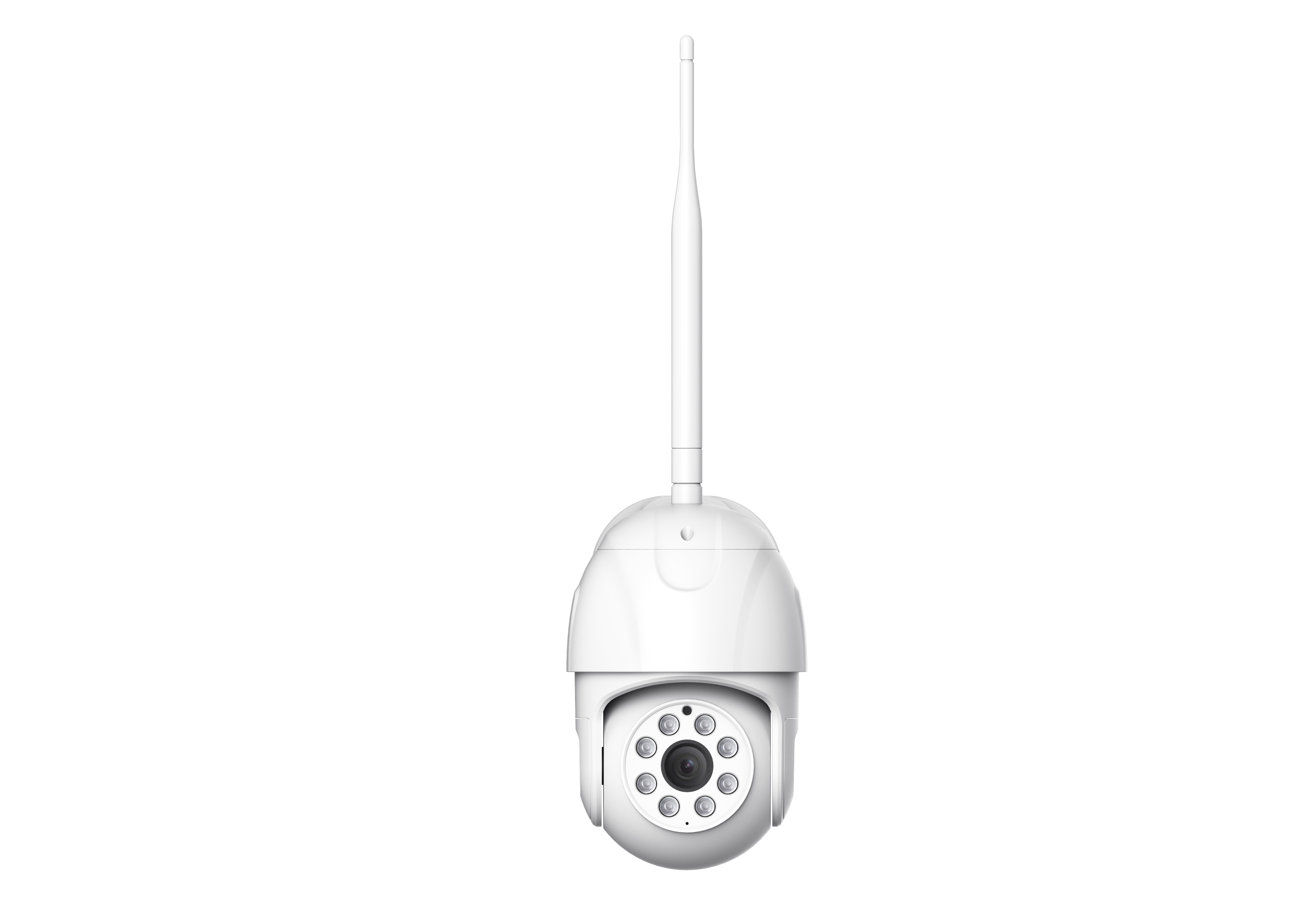 Motion detection and alarm. The HD camera installed outdoors also has the warning function. For abnormal tipping, it can be pushed to the user through the bound mailbox or SMS in the first time, so that the user can deal with it in time.
Are outdoor HD cameras viewable only on your phone?The outdoor HD camera can be viewed on the monitoring camera APP installed on the mobile phone as well as on the tablet or PC. Users can view the outdoor HD camera at any time without being confined to a certain place or device.

The outdoor HD camera automatically switches the scene day and night without manual operation, bringing the function of external night vision, and the same clarity at night.The body of the cradle device, mobile phone control rotation, can be viewed horizontally or vertically, outdoor and indoor scene in a clear view.Today is the beginning of summer but the weather is still changeable, install a fully functional outdoor high-definition network camera, to bring home more than a safety and security.