Home webcam
Author:adminDate:2021-05-06
Network camera, through the network can be remotely monitored to view the surveillance camera, easy to install and operate?Do you need to do a lot of work?Can you give several users the ability to watch monitoring in different places at the same time?
The user only needs to fix the network camera in an appropriate position, connect the power supply, scan the QR code on the network camera manual, download the network camera APP installation buckle and operate according to the prompts, and then operate the next step.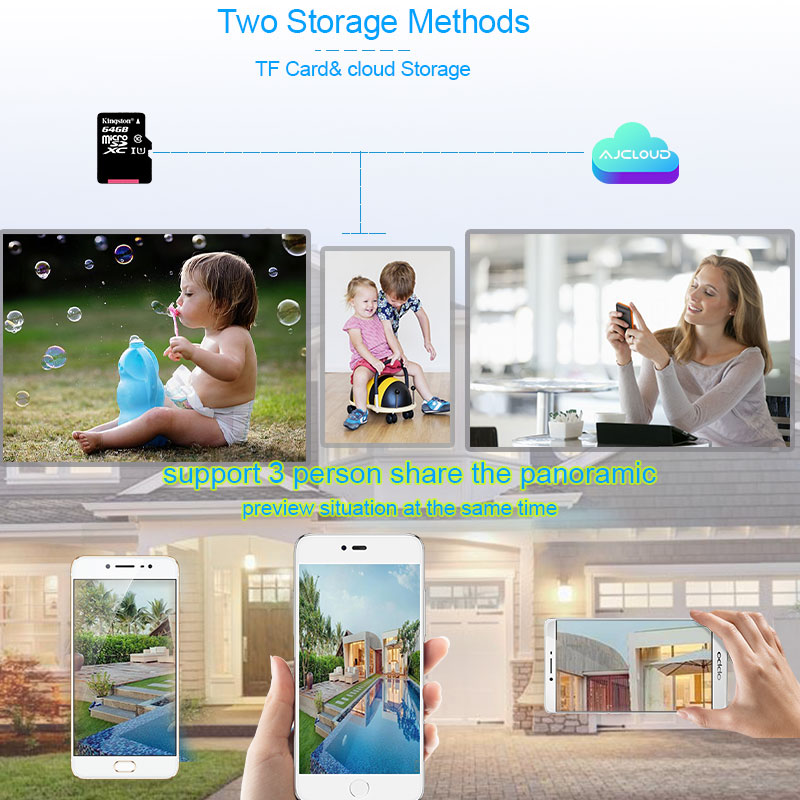 Network camera supports different devices at the same time to view, support different operating systems at the same time, a network camera account can share 3-5 users at the same time to watch, install a network camera, can basically meet the family at the same time at different times to view the monitoring situation.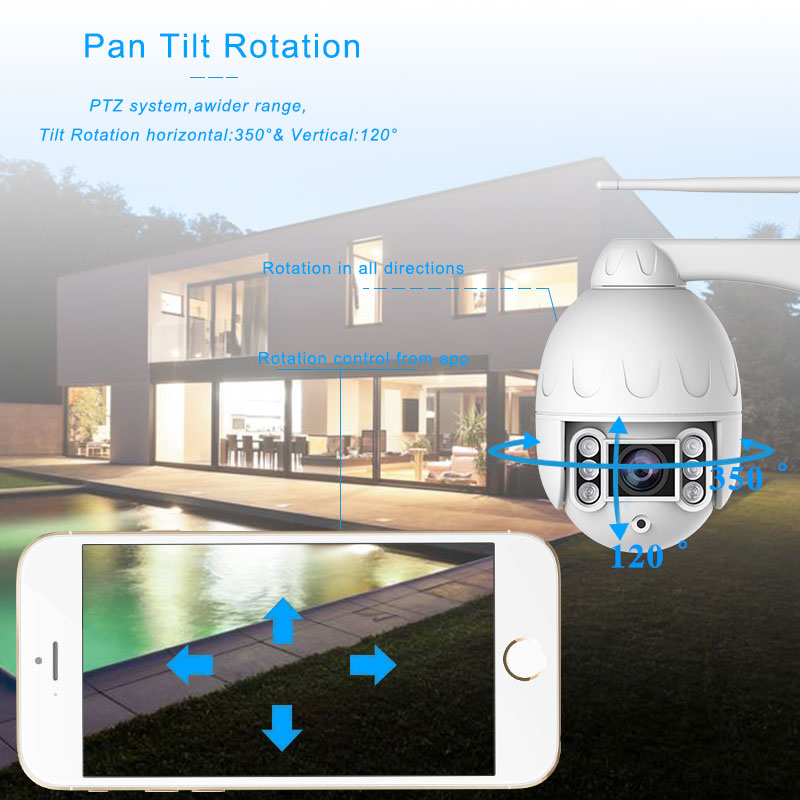 Network camera has two video storage methods, body memory card and cloud storage, video storage is more secure, more convenient to use.Check back every moment you miss anytime, anywhere.Network camera installation is simple, all age groups can operate freely, high definition, voice intercom, video storage is simple and safe, pan-head operation, 360 degrees no dead Angle, covering every area.