Remote surveillance camera
Author:adminDate:2021-05-08
Go out to work, go out to play, how can you clearly grasp the situation at home in high definition, but do not disturb the family.Xiaobian recommends that you choose a remote monitoring camera, anytime and anywhere to efficiently understand and view all the dynamics of the home, in special cases, the remote monitoring camera can also be timely sent to the user through the binding mailbox or SMS.
2 megapixel 1920X1080 resolution, 30FPS frame rate, remote surveillance camera imaging clearer, more fluid video, anytime and anywhere you can clearly see the movements of the home.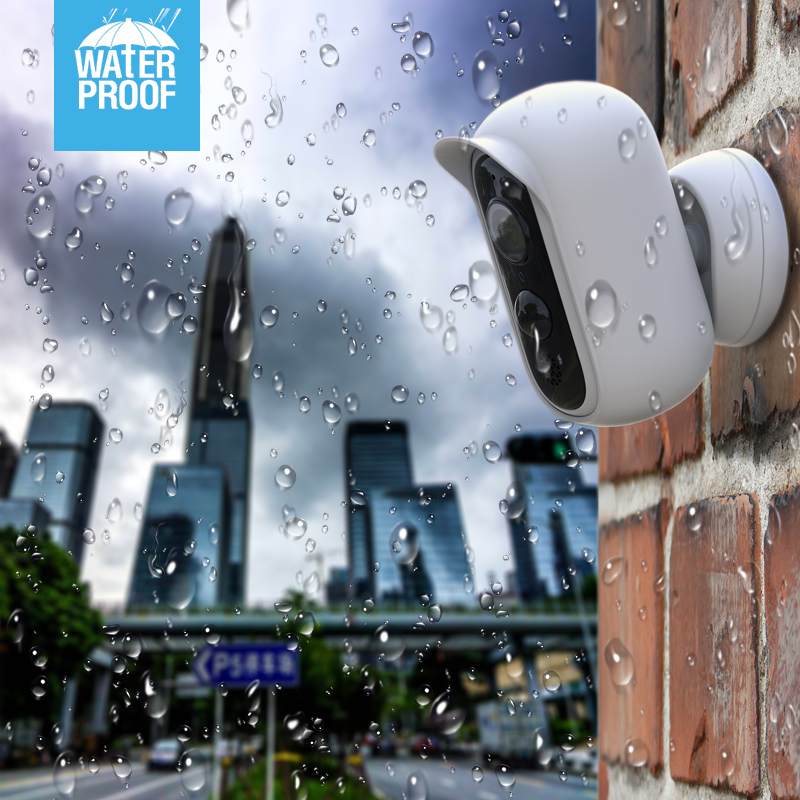 Whether installed in the outdoor or indoor HD remote monitoring camera, long-term use will not clean up dust or due to rain erosion, resulting in unclear images and other problems.The shell of HD surveillance camera adopts IP65 waterproof and dustproof structure design, which can effectively prevent the use of all kinds of bad weather and environment.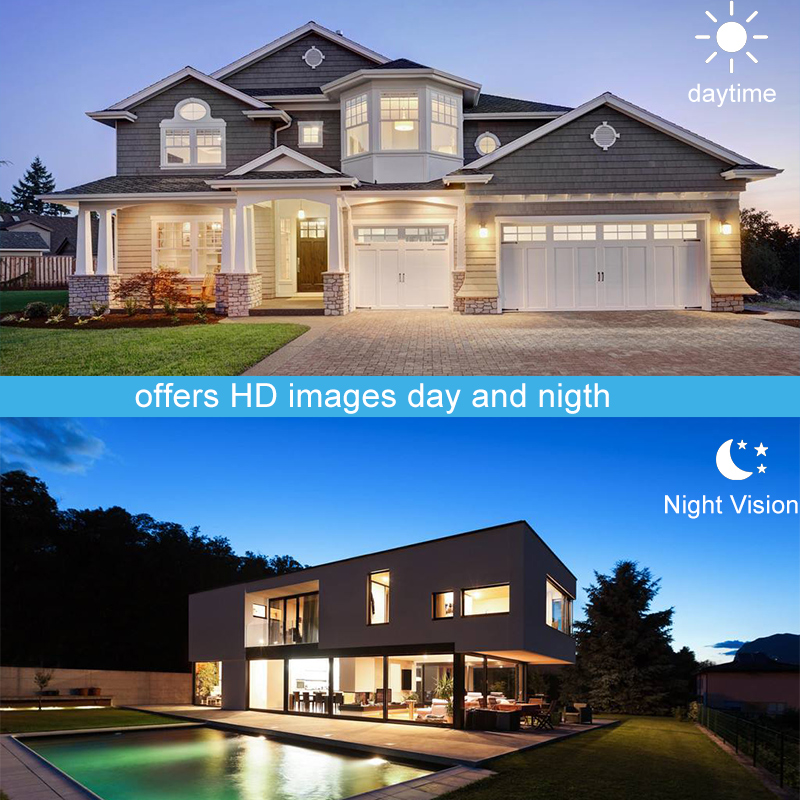 Some netizens worry that they will not see clearly at night when they go out because of the remote surveillance camera. This HD remote surveillance camera comes with Ircut automatic switching function, 4 infrared patch lights are 6 meters effective, HD day and night, the same does not affect the user's view and video recording.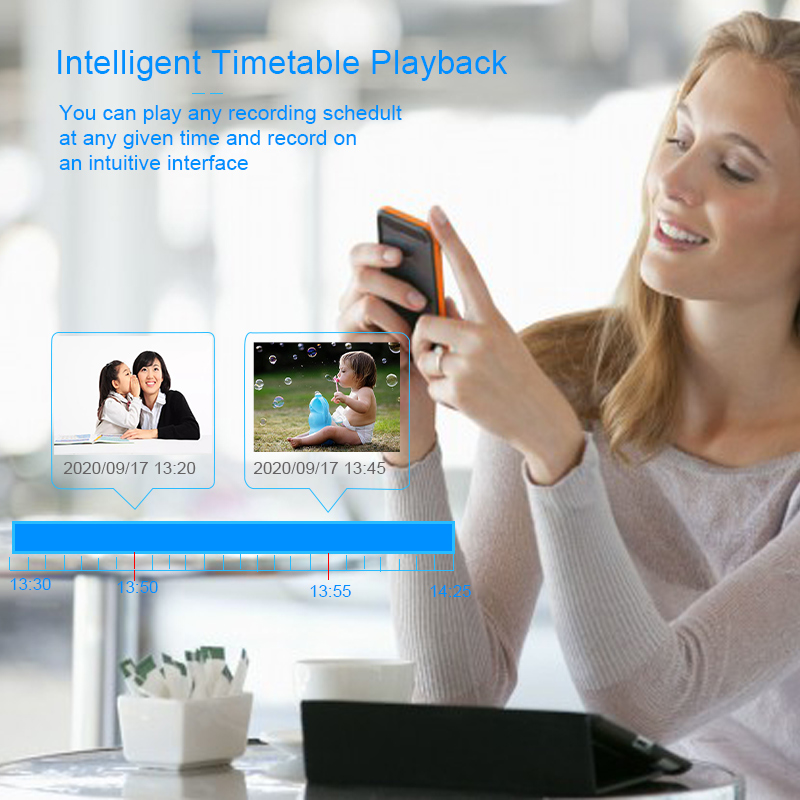 The remote monitoring camera uses AnjuCloud to store video, recording video is more secure and more stable, and supports the function of remote looking back, so as not to miss every important moment.Remote surveillance camera is recommended for use at home or in the company office, which is more simple and convenient to install and use.