Low power network camera
Author:adminDate:2021-05-10
Low power network camera, in the case of low power consumption can not affect the use of network camera function.It is very convenient for home use, especially when installed in rural areas as a security monitoring equipment.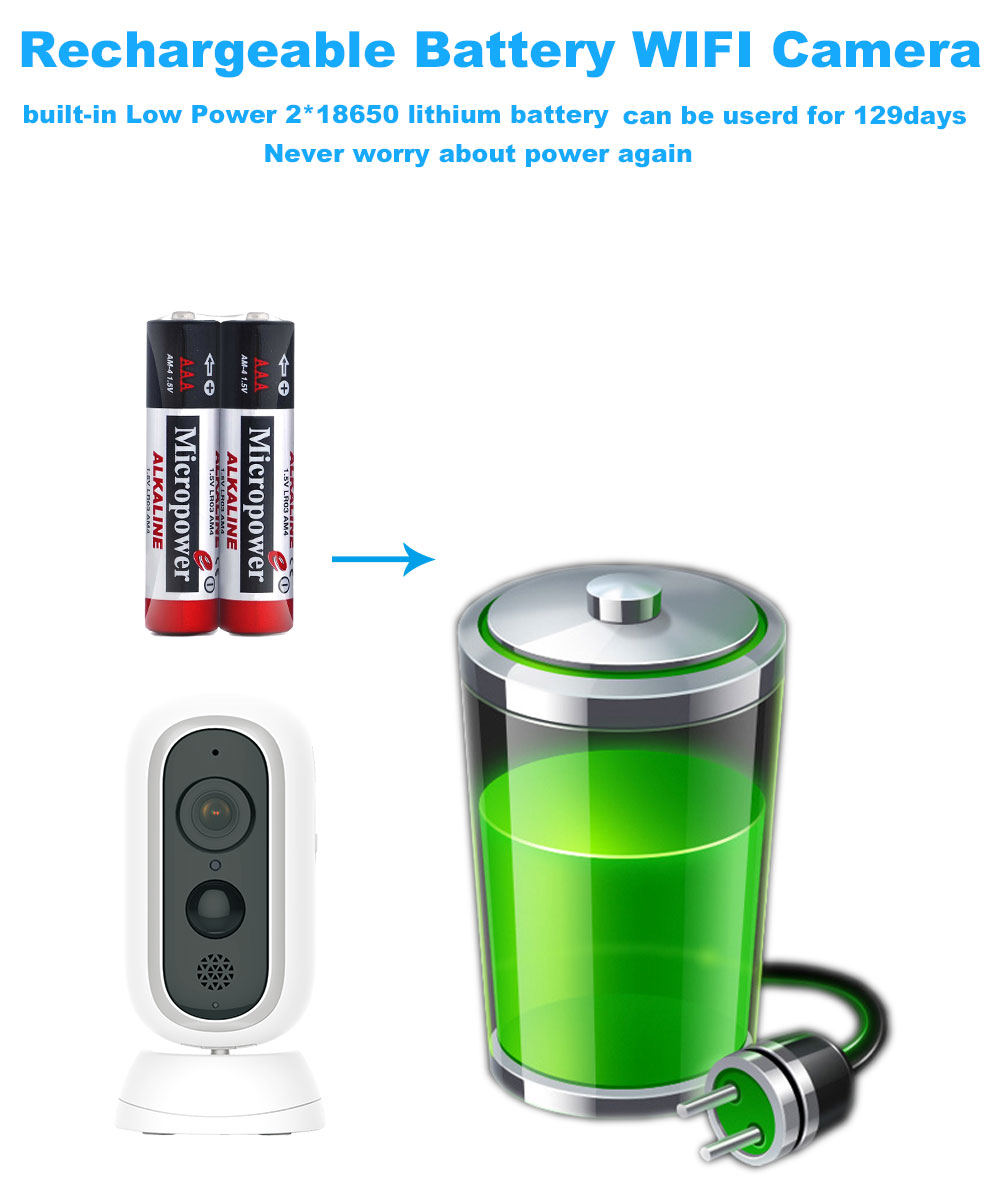 The low-power network camera is equipped with 2 rechargeable batteries of 18650 capacity, which does not need to be connected to the external power supply. It can be used as long as it is connected to the network at a fixed installation position. It can effectively last for three months on a single charge.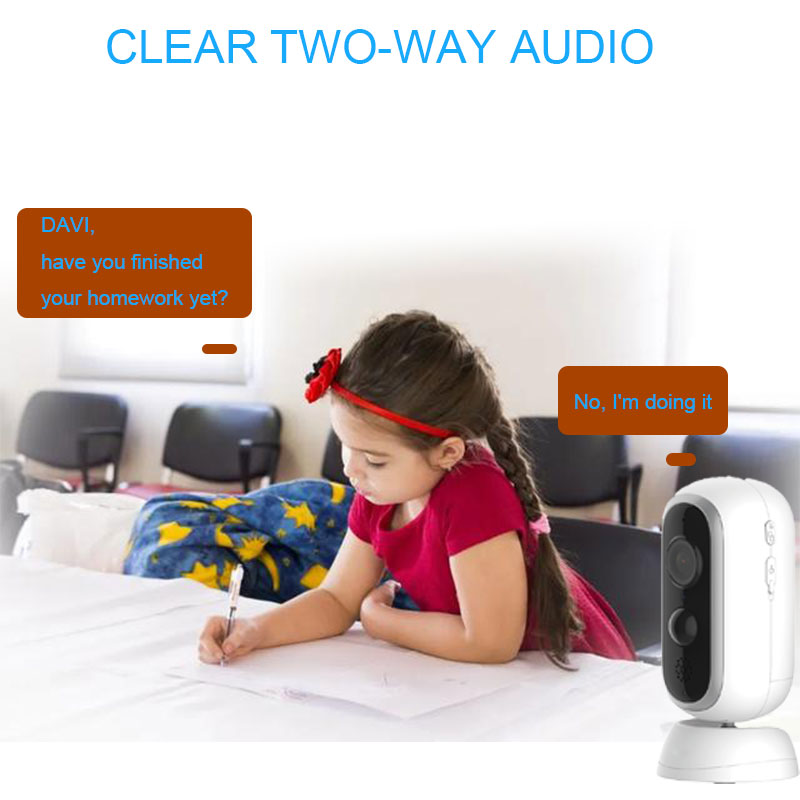 Low-power webcams support two-way voice calls, and users can communicate in real time with users in the monitoring area through the installed webcams, no matter when and where, the distance between you and your home is the location of a phone.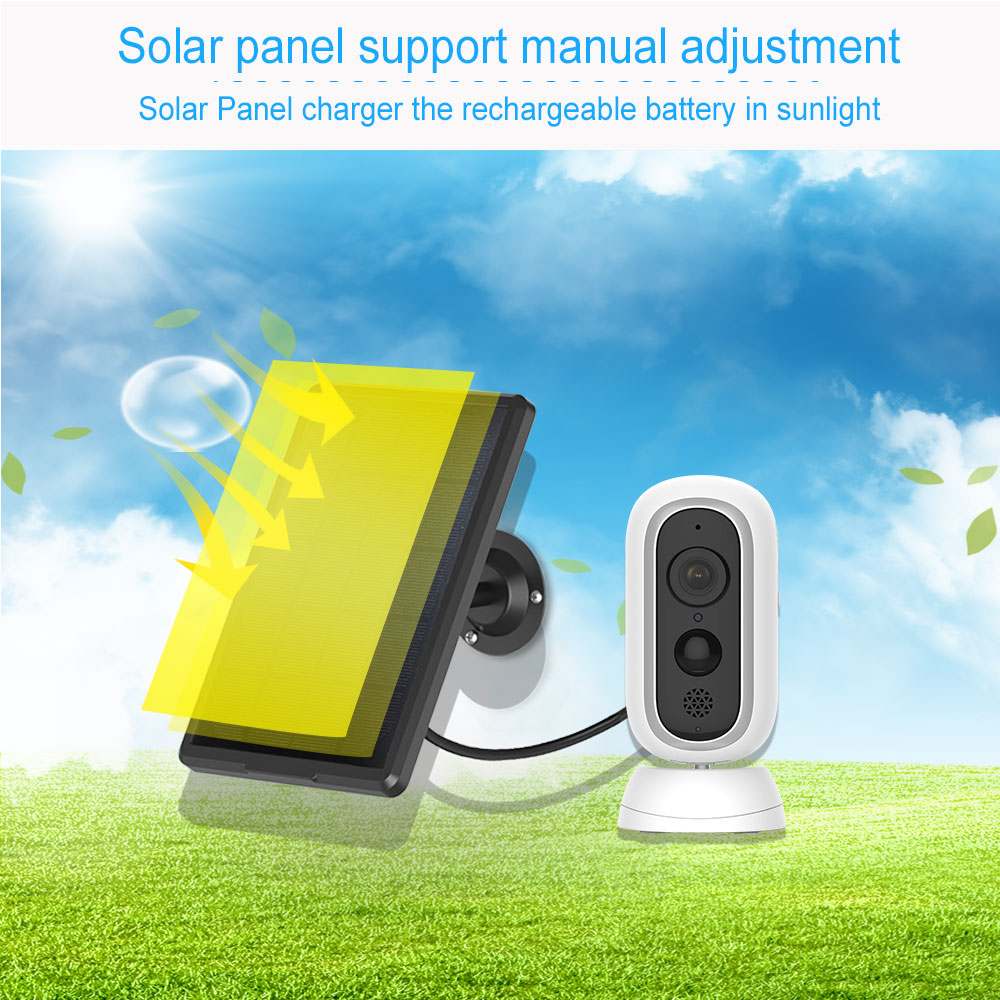 Low-power network camera supports external solar panel to provide battery charging device. Users only need to select the corresponding solar panel, and after installation, they can achieve regular power supply with low-power network camera.