Network surveillance camera features
Author:adminDate:2021-05-12
Network monitoring camera can realize remote operation of the monitoring camera through the installation of the monitoring camera APP on the mobile phone, and control the rotation of the cradle head to view different angles. By sharing different users, real-time view can be achieved in many places and multiple spots.Network surveillance camera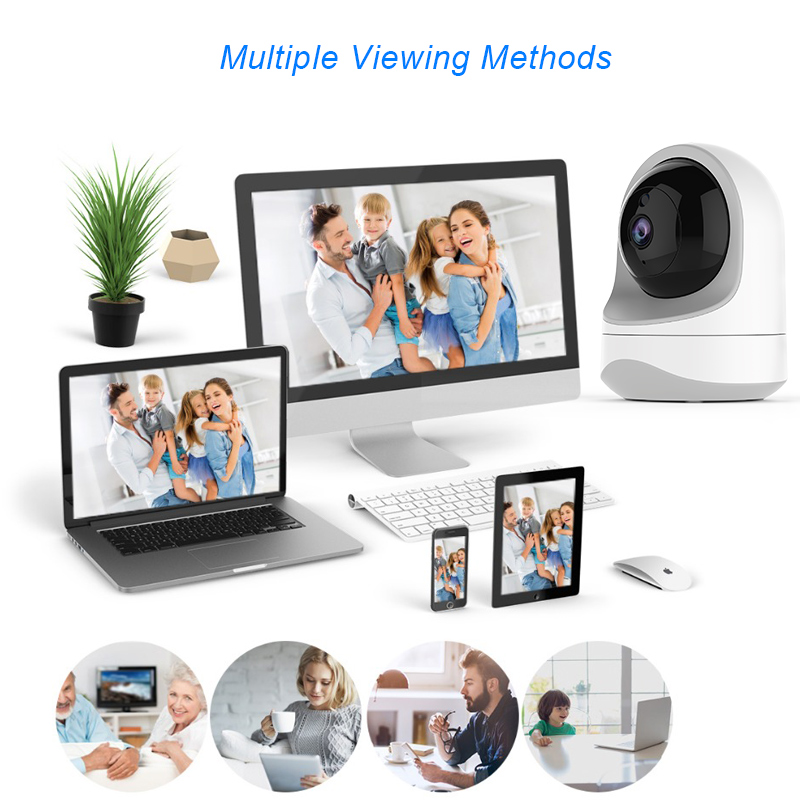 Are you still reading the instructions for installing a web-surveillance camera?This network camera can be installed at will, the user just need to choose a fixed position to install it, do not need to connect the cable, just need to connect the power, the phone can be operated by installing the network camera APP.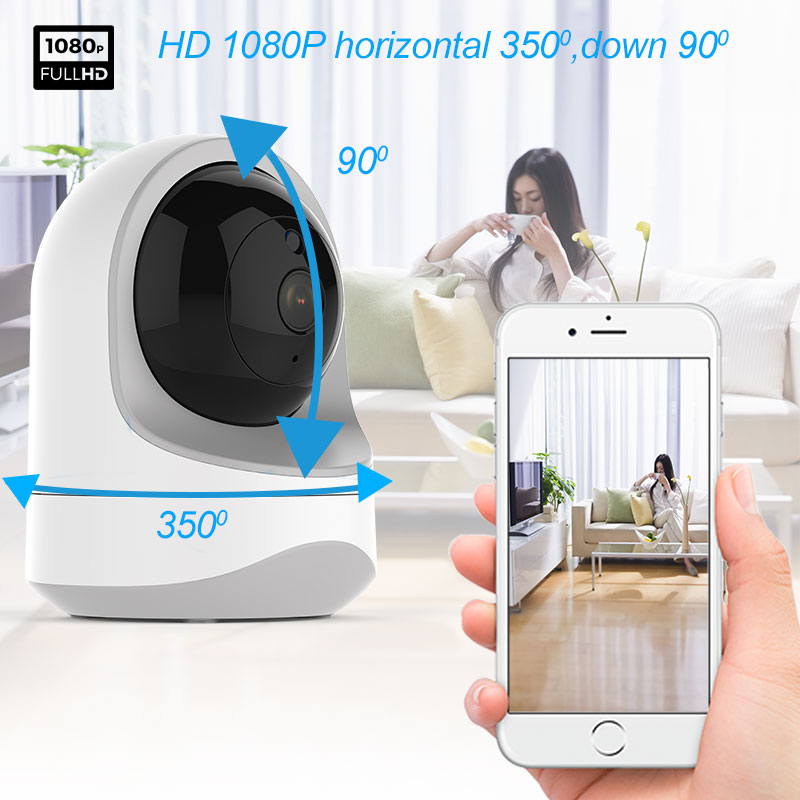 The traditional surveillance camera can only be viewed through the fixed computer, while the webcam can realize the one-click sharing and viewing of mobile phones. It is not limited by time and place, and you don't have to worry about your family. Everything is under your control.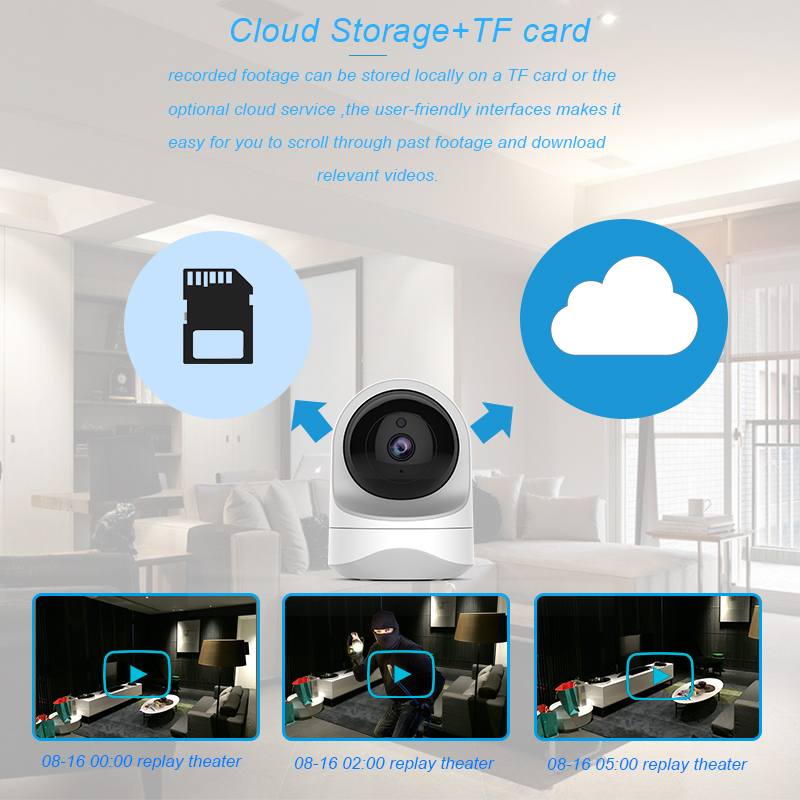 Choose to install monitoring products for home use, recommended to choose the webcam, all security is protected by this webcam for you.This webcam also has the body memory card and Anjuyun two video storage methods, so that the video is more secure, more stable preservation.