Drive-free USB camera
Author:adminDate:2021-05-13
Driver free computer USB camera, solve the user do not want to find or install the driver habit, so that live, video, online lessons more simple and convenient.Compatible with various mainstream software, USB camera can rotate different angles according to their own needs, to meet the needs of different scenes.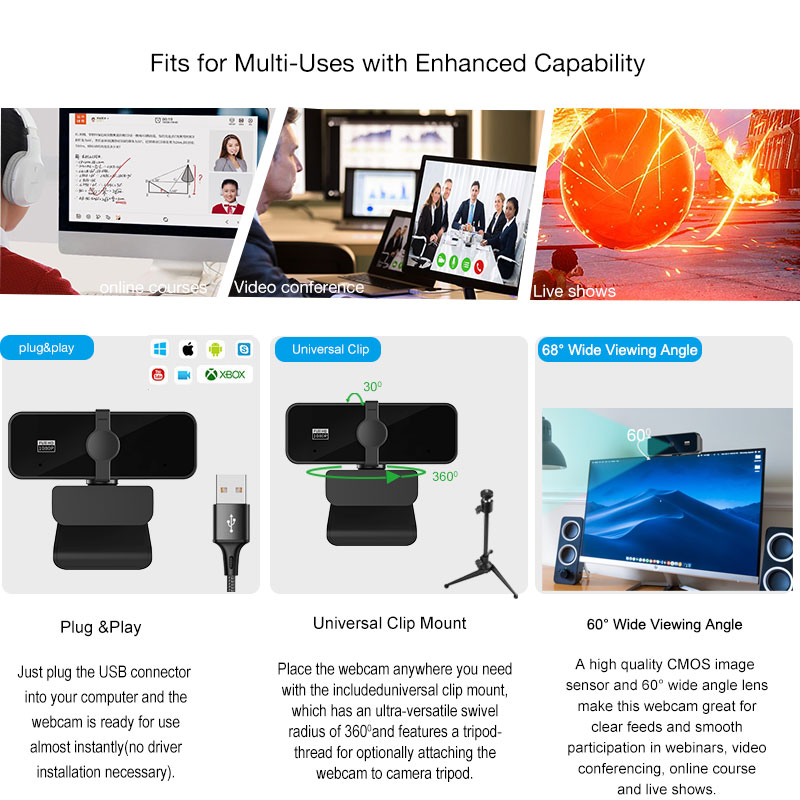 Still worried about the privacy of the camera, or because of the intrusion of hackers, opened the camera peeping?This drive-free USB PC camera buckle can be used to cover the privacy protection cover, both to protect the lens and privacy.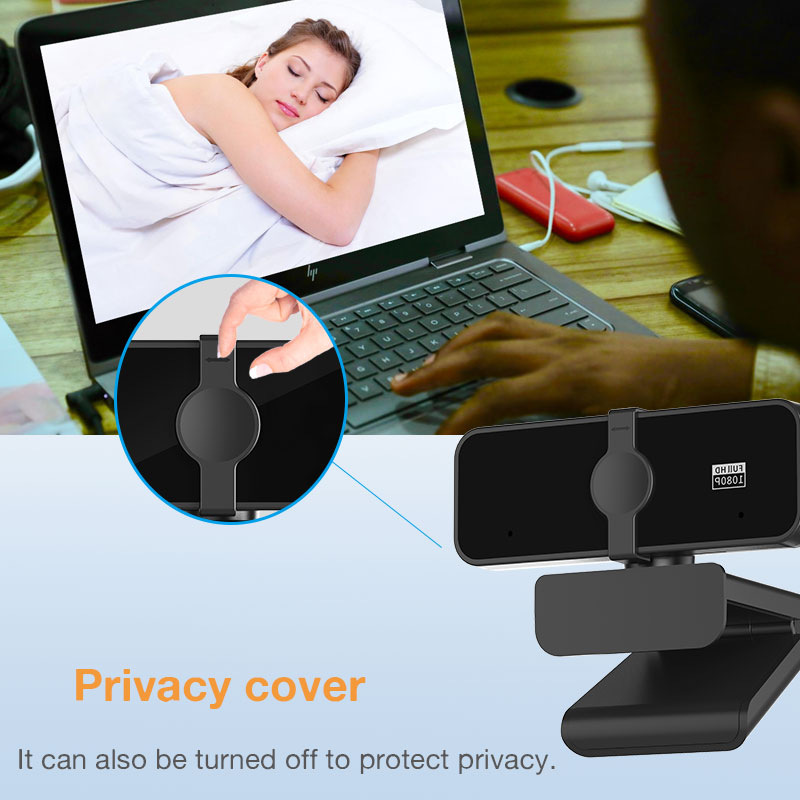 Are you still manually focusing?Are you still having trouble focusing your computer camera?This USB computer camera auto-focus, to meet your needs can be used once installed, easy to operate.