USB camera with privacy cover
Author:adminDate:2021-05-15
Does your USB camera lens feel dirty after using for a long time?Do you always ask someone to turn on your camera slowly without even knowing it?The editor suggests that you should choose a USB camera with privacy protection.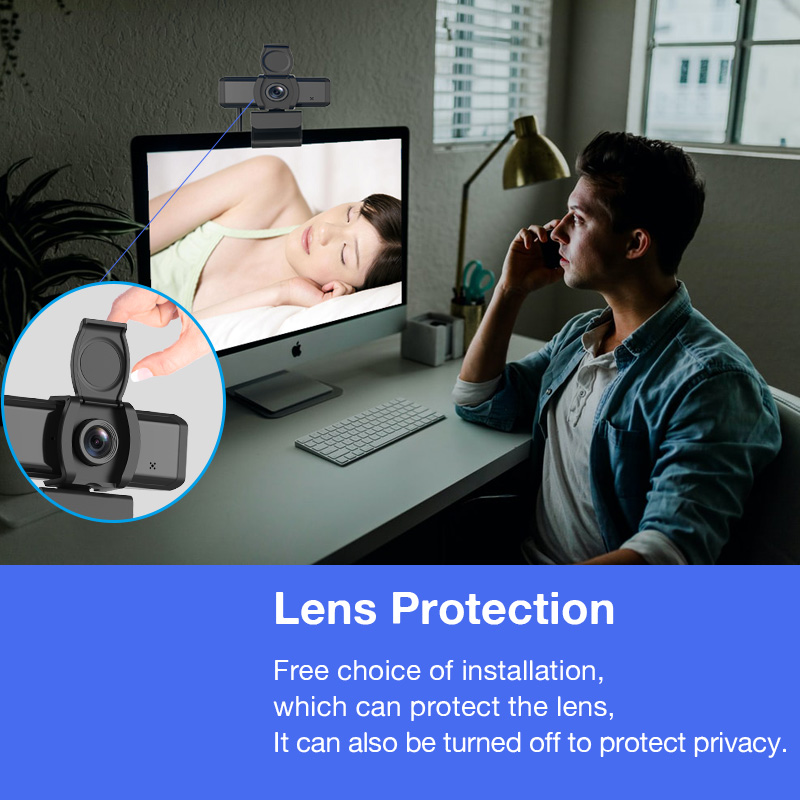 USB PC cams come with a privacy cover that protects the lens from dust and also provides privacy by closing the cover when you're not using it.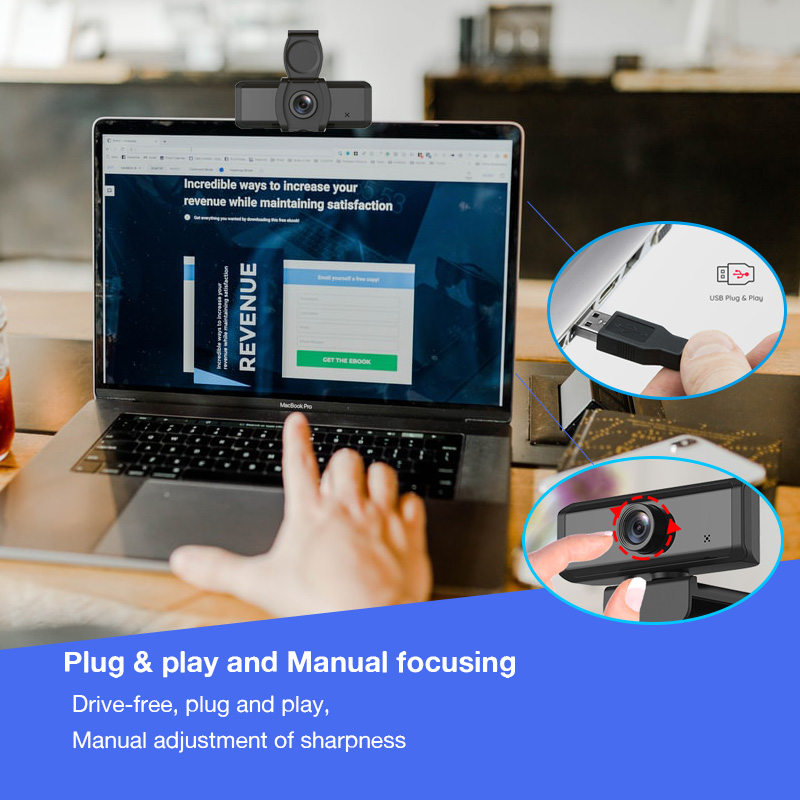 USB computer camera has 200 pixels 1920X1080 resolution, plug and play driverfree, manually adjusted lens display resolution, compatible with all USB ports, you don't need to do tedious operation for the driver problem.
USB camera supports the base bracket, as well as horizontal and downward rotation of different angles, to meet the operational requirements of different occasions, built-in MIC and audio, can realize real-time call.