Low power camera
Author:adminDate:2021-05-17
Low power camera, when choosing a monitoring camera, some people are thinking about how much electricity is wasted when the monitoring camera is open for 24 hours for a long time. Is there any security monitoring product that can be used for a long time and can reduce the power consumption? Xiaobian recommends this low-power battery camera to you.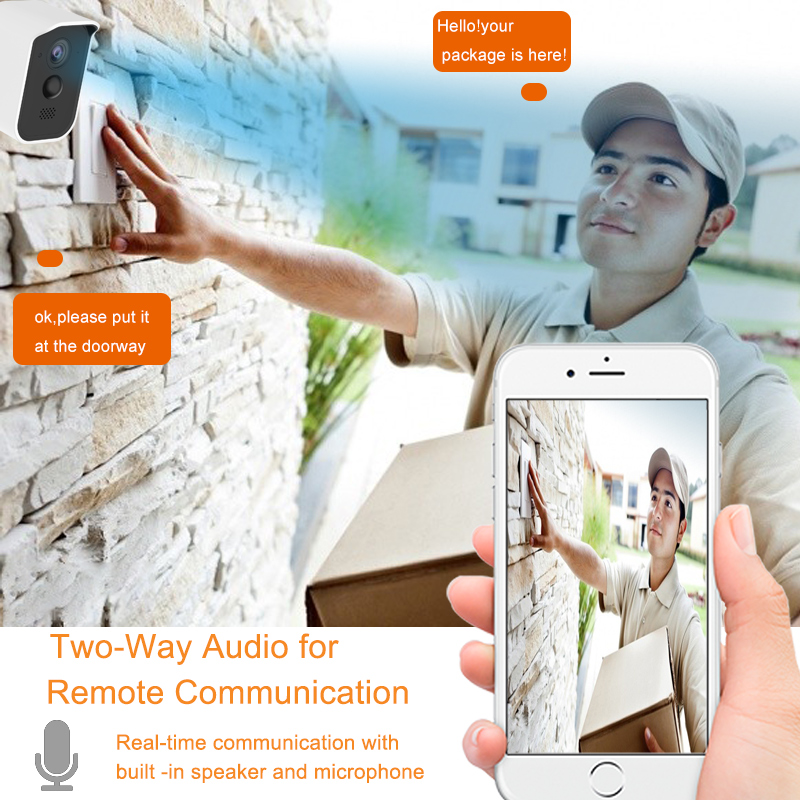 With the battery as the camera power supply device and the mobile phone remote control, you can watch anytime and anywhere you want without missing any important moment.Voice calls, built-in high-definition stereo MIC, users can through the mobile phone installed monitoring camera APP to achieve two-way calls.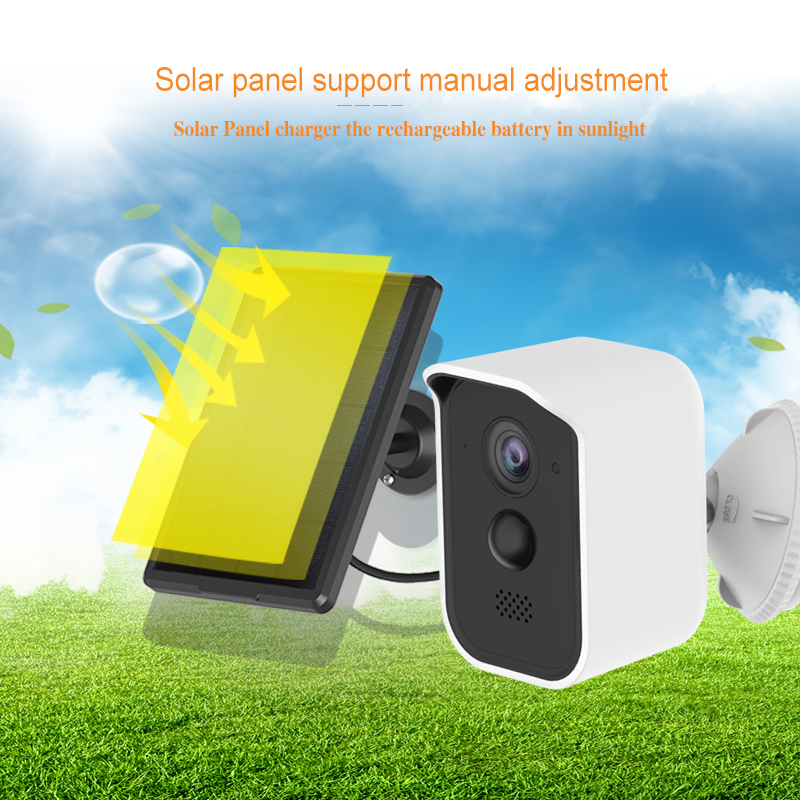 If you're tired of taking your battery off the wall and recharging it, these solar panels could be the answer.The battery camera can be powered by fixing it in the right place like the sun.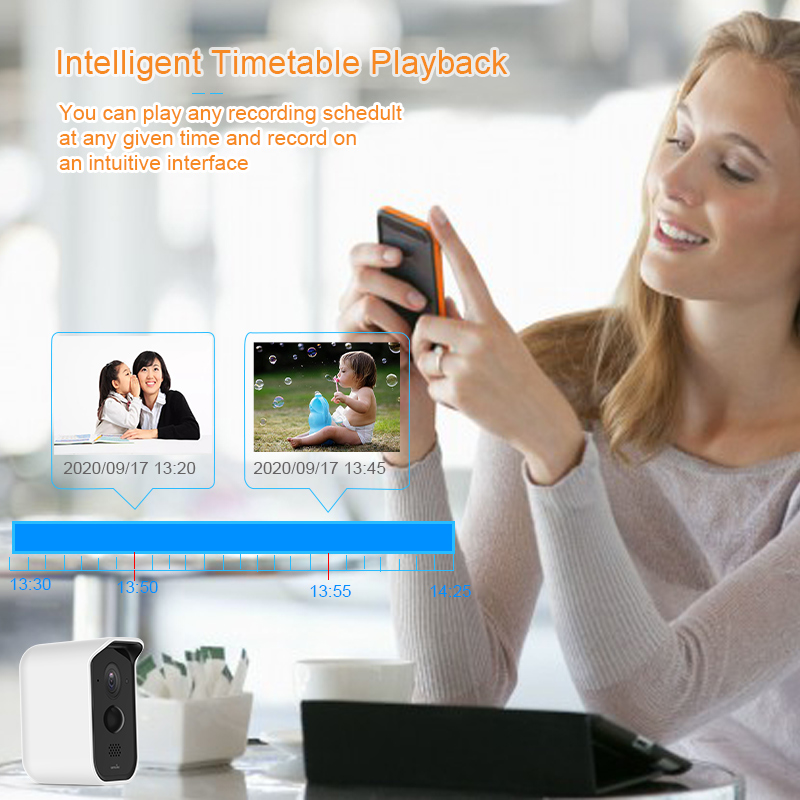 How do I save the videos I record every day? Do I need to link them to the computer?The low-power battery camera has two storage methods: body memory card storage and cloud storage. The two storage methods make the video more secure and stable, so that multiple users can share and view the video without missing any important moment.