Can the doorbell camera be seen at night?
Author:adminDate:2021-06-03
Monitoring cameras have their own night vision function to meet the needs of users to view at night. Can the doorbell camera be seen clearly at night?If there are visitors at night, can the user check through the doorbell camera APP installed on the phone?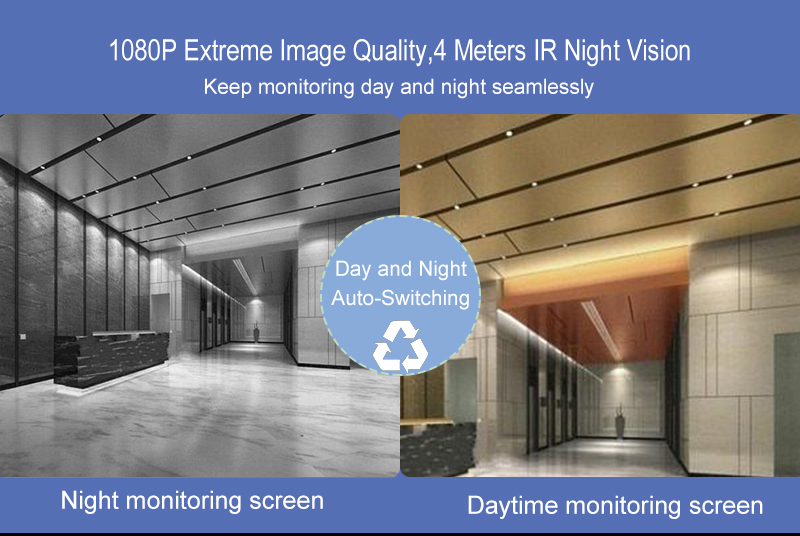 The doorbell camera has four 850NM infrared lights, and the night vision distance is more than 4 meters. With the help of automatic algorithm, the night vision scene is as clear as the day mode.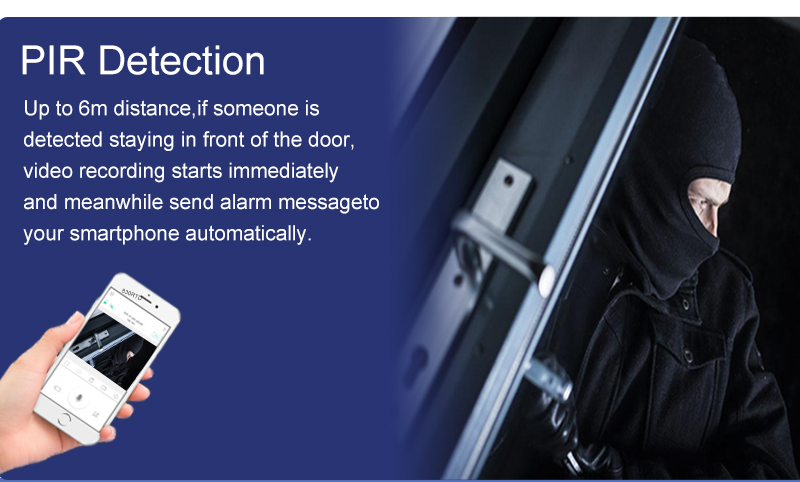 Door bell camera, built-in PIR movement detection, accurately capture the dynamic outside the door, abnormal situation push alarm, timely protect your property safety.