How does this doorbell camera work?
Author:adminDate:2021-06-04
The regular doorbell is just a doorbell function, and the doorbell camera has two-way calling, motion detection, infrared night vision and so on in addition to doorbell function.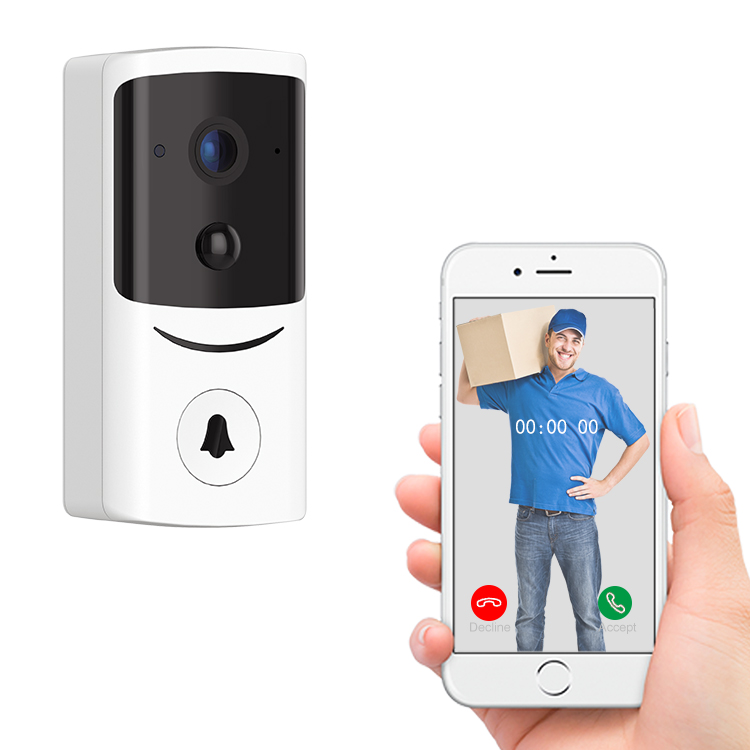 The doorbell camera has a remote video call, so that you can see people outside the door at any time and anywhere. You can realize video call from thousands of miles away with one key, which is clear and unobtrudable, so that communication is barrier-free.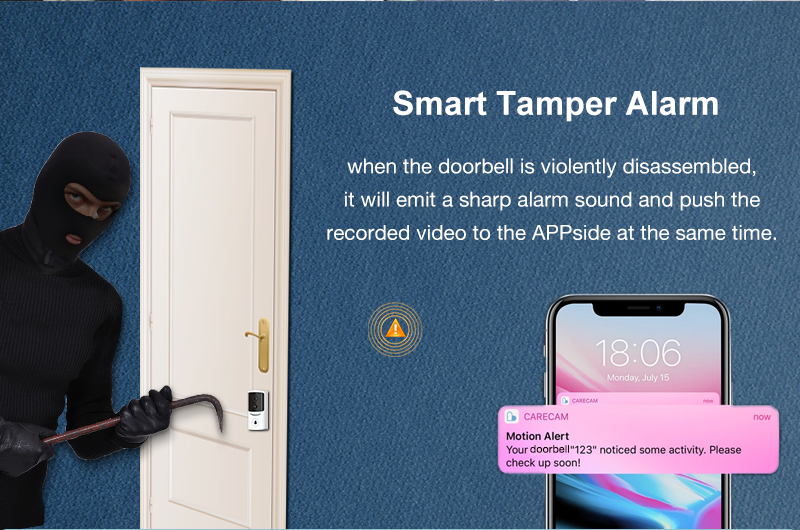 Doorbell camera as an electronic product in addition to the function to meet the user, the doorbell camera installation is also a key to consider, this doorbell camera, the back can be glued to the wall with 3M gum also support punching fixed installation, two installation methods for users to choose.