Remote webcam
Author:adminDate:2021-06-05
In addition to video phone or chat tools can be video, but for the old man smartphone is relatively difficult operation, remote network camera is very good solve the problem, remote network camera, at any time through mobile phone network camera APP view that occupy the home or the company concerned about the family life anytime and anywhere.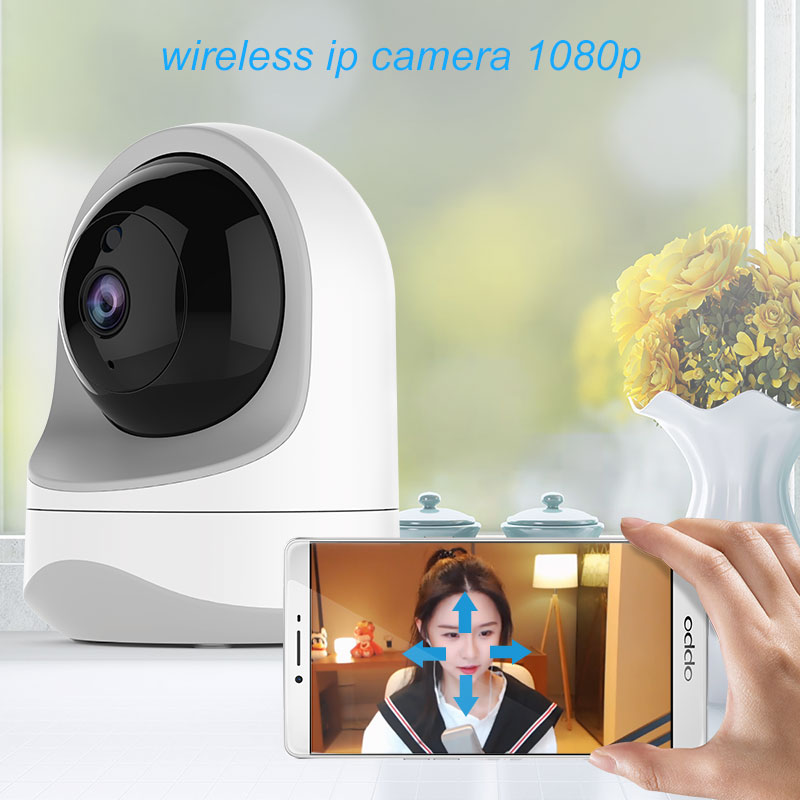 Remote webcam can be installed in any corner of the home to meet your need to view, for remote webcam users with the pantom-head function can also operate the remote webcam APP installed on the mobile phone to operate the pantom-head rotation to view different monitoring orientation.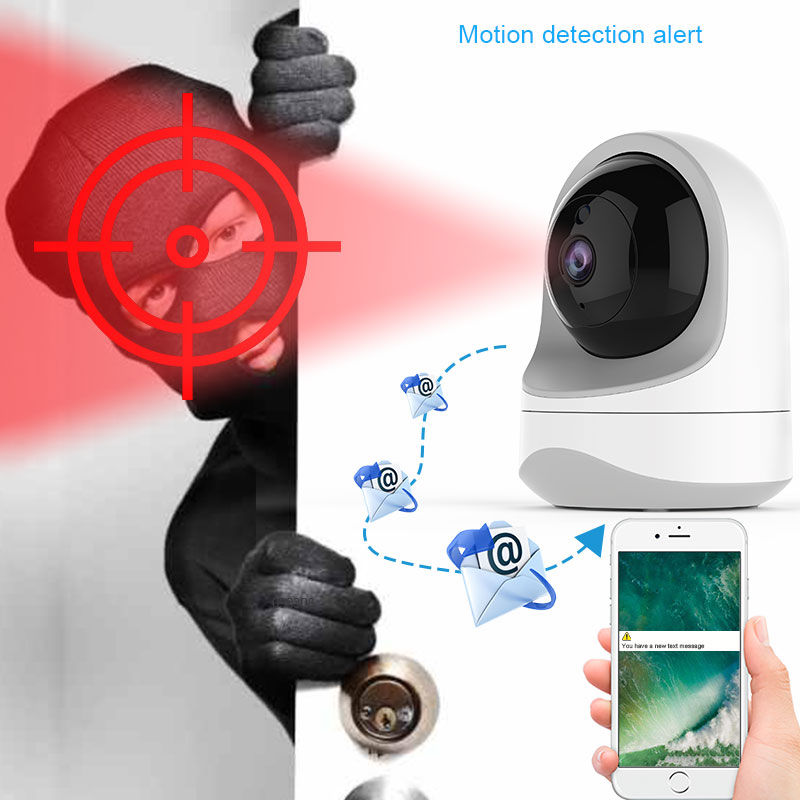 Remote network cameras, all-around detection allows you to use it safely, used especially in the family home, won't miss any important moment, for the abnormal situation by remote network camera comes in a timely manner the features of the PIR notify users via text message or email to prepare for the processing of related, make life more convenient security.