What is the right price for surveillance cameras?
Author:adminDate:2021-06-09
Surveillance camera is the more expensive the better?What kind of price can be chosen to meet the needs of the surveillance camera or for daily use?Users have a habit that the more expensive the better, and surveillance cameras seem a little special.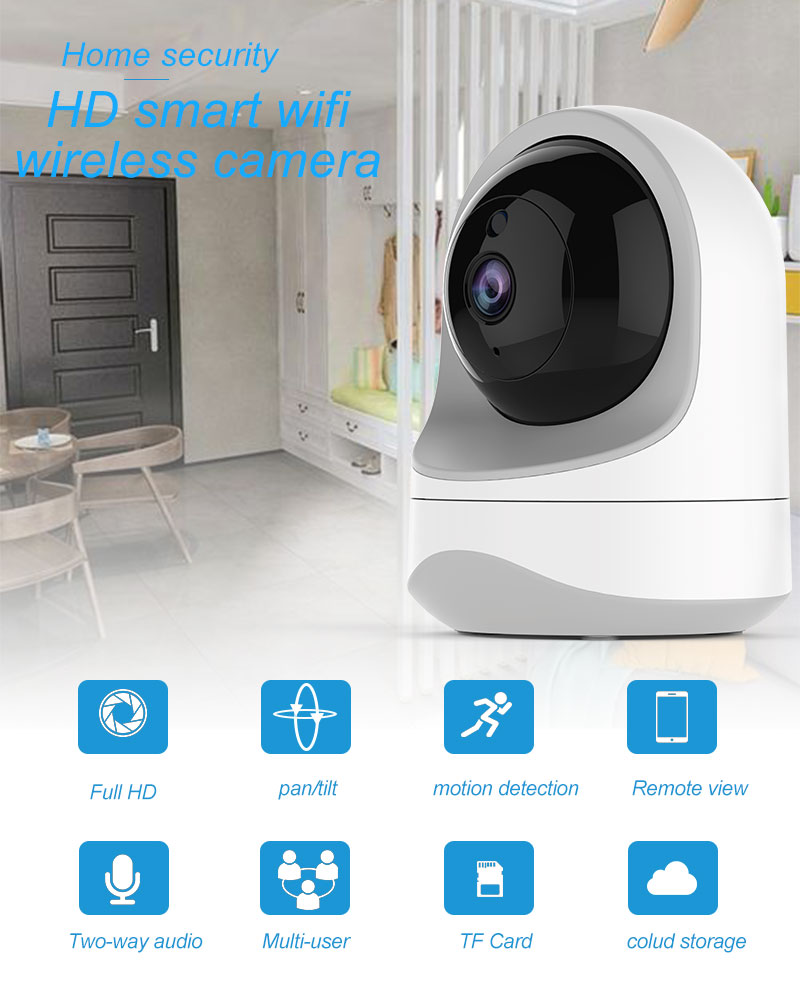 The selection of surveillance cameras can be determined by their functions. In daily use, wide-angle, motion detection, voice intercom and infrared night vision can basically meet the daily use needs of users.Users can prioritize these features when choosing a surveillance camera.
Surveillance cameras in addition to the above functions, hd resolution, also users need to use high-resolution, and memory card on the fuselage and housing cloud storage with yuntai and remote view functions can also be used as a user to select surveillance cameras consideration, in addition to the basic function of daily, other functions can be don't need to worry about.The price of surveillance cameras is only within a hundred yuan, not far off.