How about Cloud Cam pixels?
Author:adminDate:2021-06-21
Cloud camera, after connecting with Anju cloud, can view the scope of monitoring area remotely and in real time through mobile phone, so as to control the monitoring situation at any time and ensure the safety of property and personnel. How high is the resolution of cloud camera? Can it be seen clearly at night?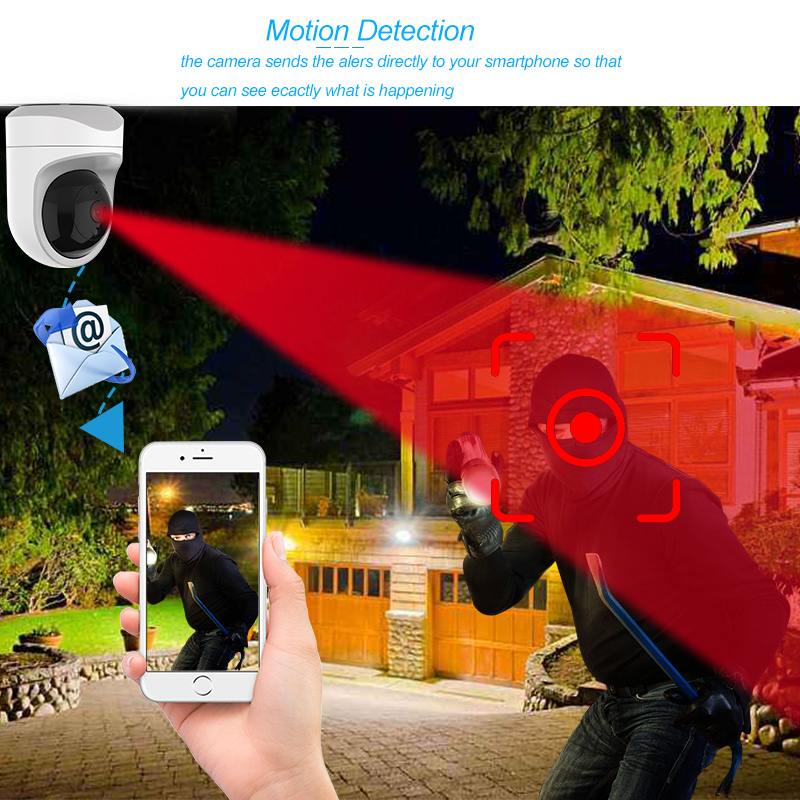 High-definition resolution, is the standard configuration of cloud camera, to meet the user's new visual experience, local enlarged picture is still clear.Support multiple users to share the use of the account, to meet different users in different occasions at any time to watch.
The cloud camera matches 4 940NM infrared lamps for 7 meters effectively, and the picture quality is still clear at dark night or under the condition of little light.Use in rural or remote areas can be an added security.If your Cloud Cam does not have night vision and the resolution is not high, we recommend you replace this Cloud Cam, once and for all.