Wireless network camera
Author:adminDate:2021-06-24
Wireless Network Camera, a security monitoring product that can be monitored through wireless connection without wiring.The installation method greatly facilitates the user, especially the user in the rural hometown, and reduces the cumbersome operation.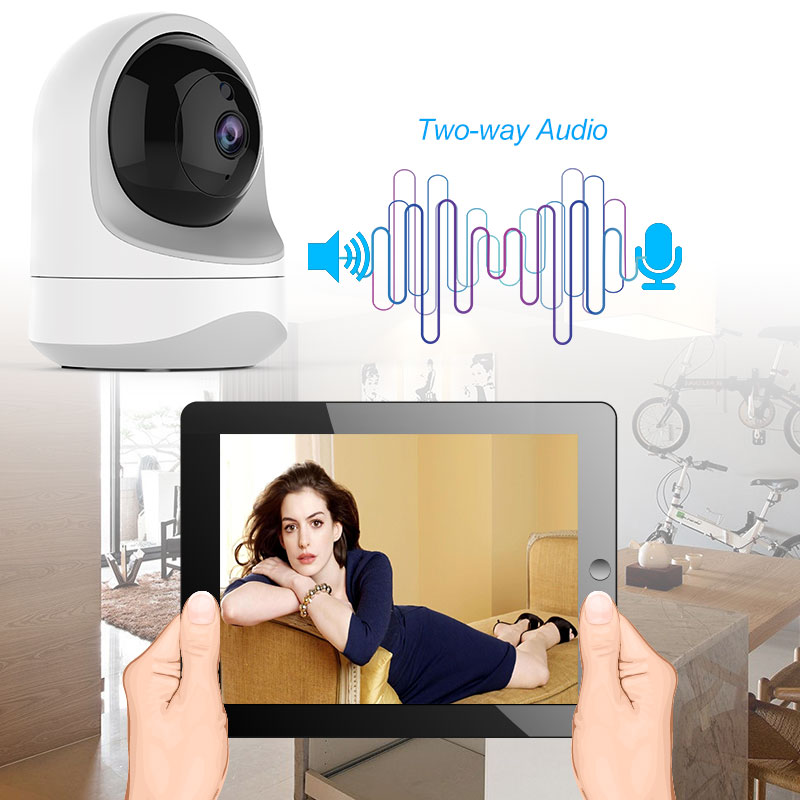 Two-way voice, through the mobile phone installed wireless network camera APP can be home or company personnel two-way call, real-time communication.Life is more simple and convenient.Sound quality experience is good.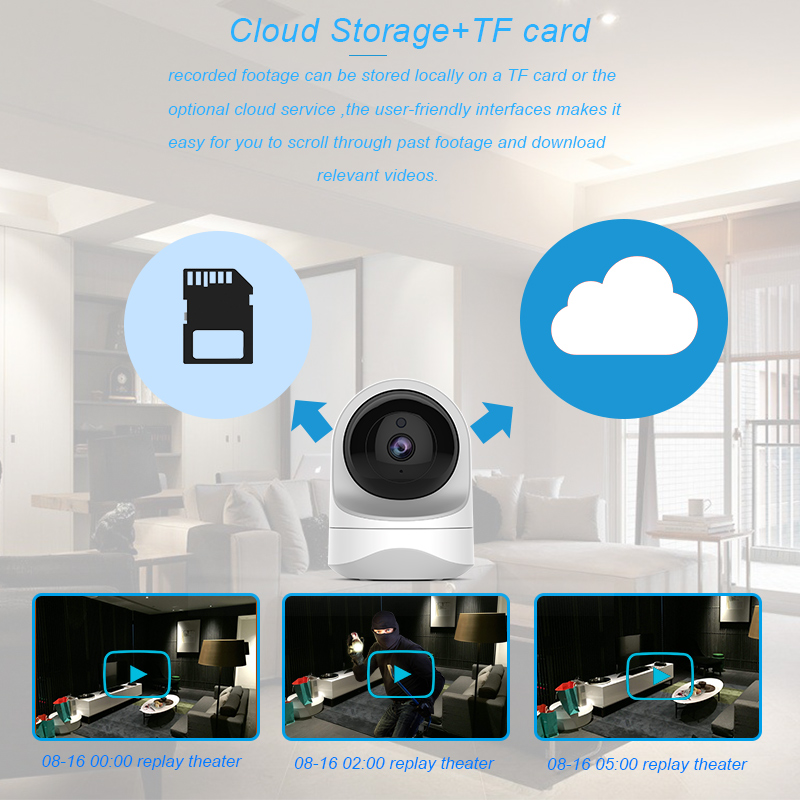 Wireless network camera supports the use of multiple users to share an account. By default, a wireless network camera can share 3 to 5 users to watch at the same time. A wireless network camera can be installed in the home to meet the needs of family members on different occasions.
Wireless network camera two video storage methods, users can choose to live cloud network storage or by installing the body memory card to record and store video, video is more complete and more stable.