High-definition surveillance camera
Author:adminDate:2021-06-25
HD surveillance camera, 2 million HD pixels, 1920X1080 resolution, support mobile real-time viewing.The image enlargement is still clear.Does your security camera look like this?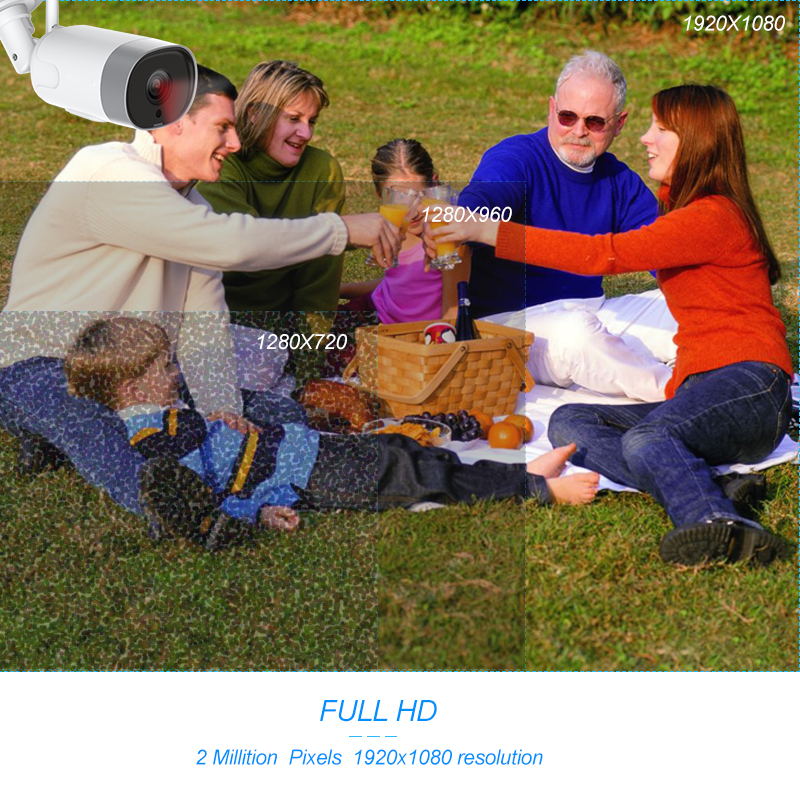 The weather in Shenzhen these days is rainy and sunny. The high-definition surveillance camera has IP65 waterproof function, which is suitable for all kinds of bad rain and snow weather and meets different installation and use environment.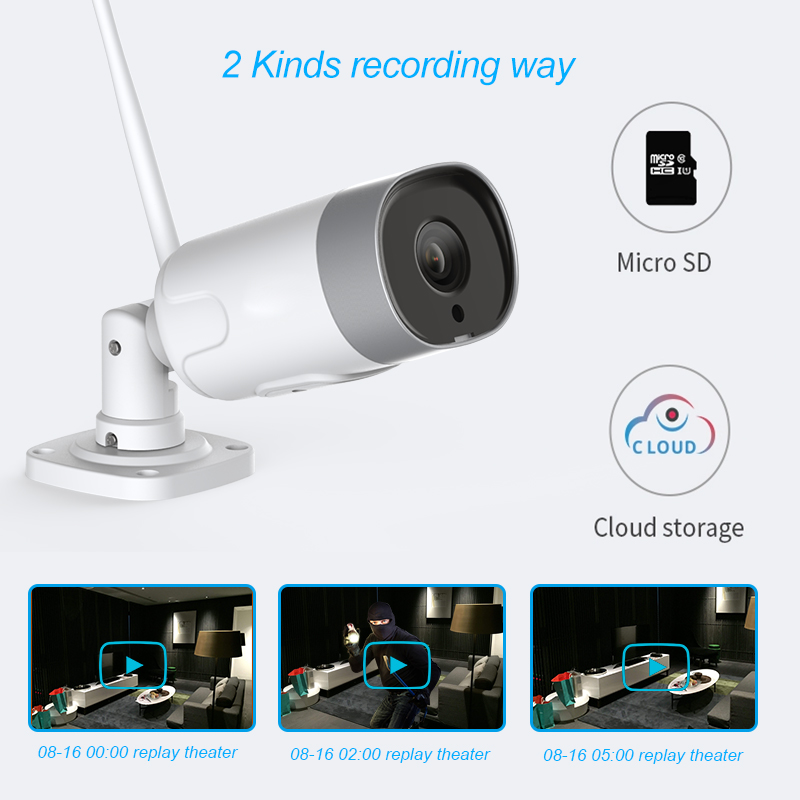 HD surveillance camera supports body memory card and cloud storage. It supports sharing with one main account. By default, the main account can share 3 to 5 users at the same time and view in different places.Install a high-definition surveillance camera in addition to meet the needs of high inventory to see can also become a good helper for your video communication.