How can the surveillance camera be remote?
Author:adminDate:2021-06-29
There is a monitoring camera installed in the purchase, how to remote monitoring?Installed in the home surveillance camera, how to let the work outside their own connection?Some friends bought surveillance cameras for their homes and wanted to connect them so they could see what was going on in real time.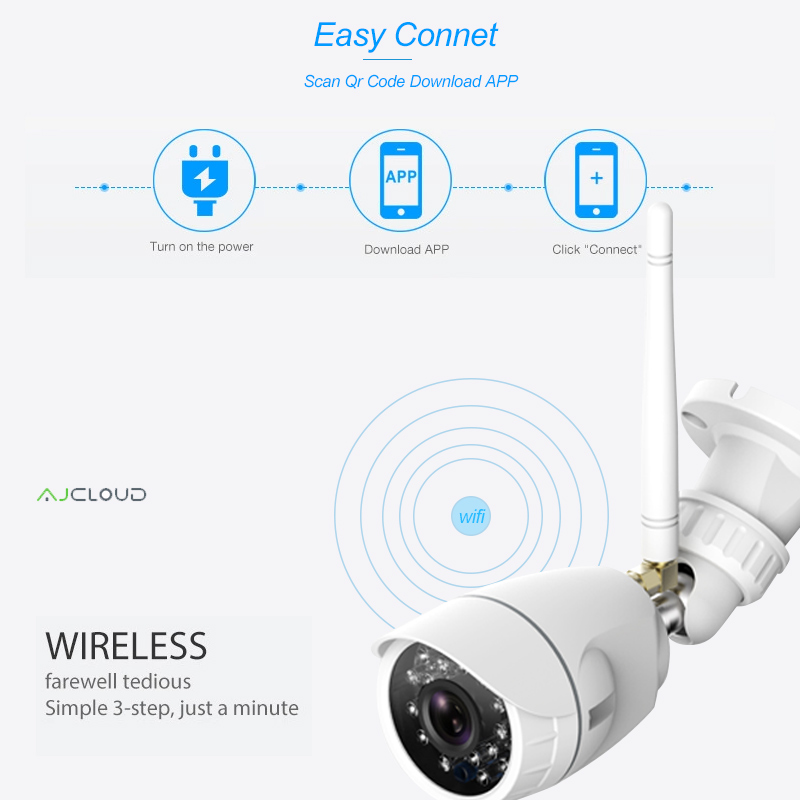 The installation of the monitoring camera generally takes three steps. The machine is fixed in an appropriate position and connected to the power supply. The mobile phone downloads the monitoring camera APP and installs it.Surveillance camera support multi-platform real-time view.For users to buy home monitoring camera installation, also want to view the remote connection.Users can first let the native people install the manual two-dimensional code shot in the past, their own scanning and downloading, then let the native people share the account, you can achieve remote monitoring and view.