Security cameras can see at night?
Author:adminDate:2022-02-12
Surveillance camera manufacturers produce security surveillance cameras according to the different price configuration and functions are different, in the daytime can clearly see the surveillance camera can see at night? Some users buy surveillance cameras can be viewed normally during the day, at night it feels white, or it is very fuzzy, xiaobian believes that because your surveillance camera has no night vision function or poor night vision function.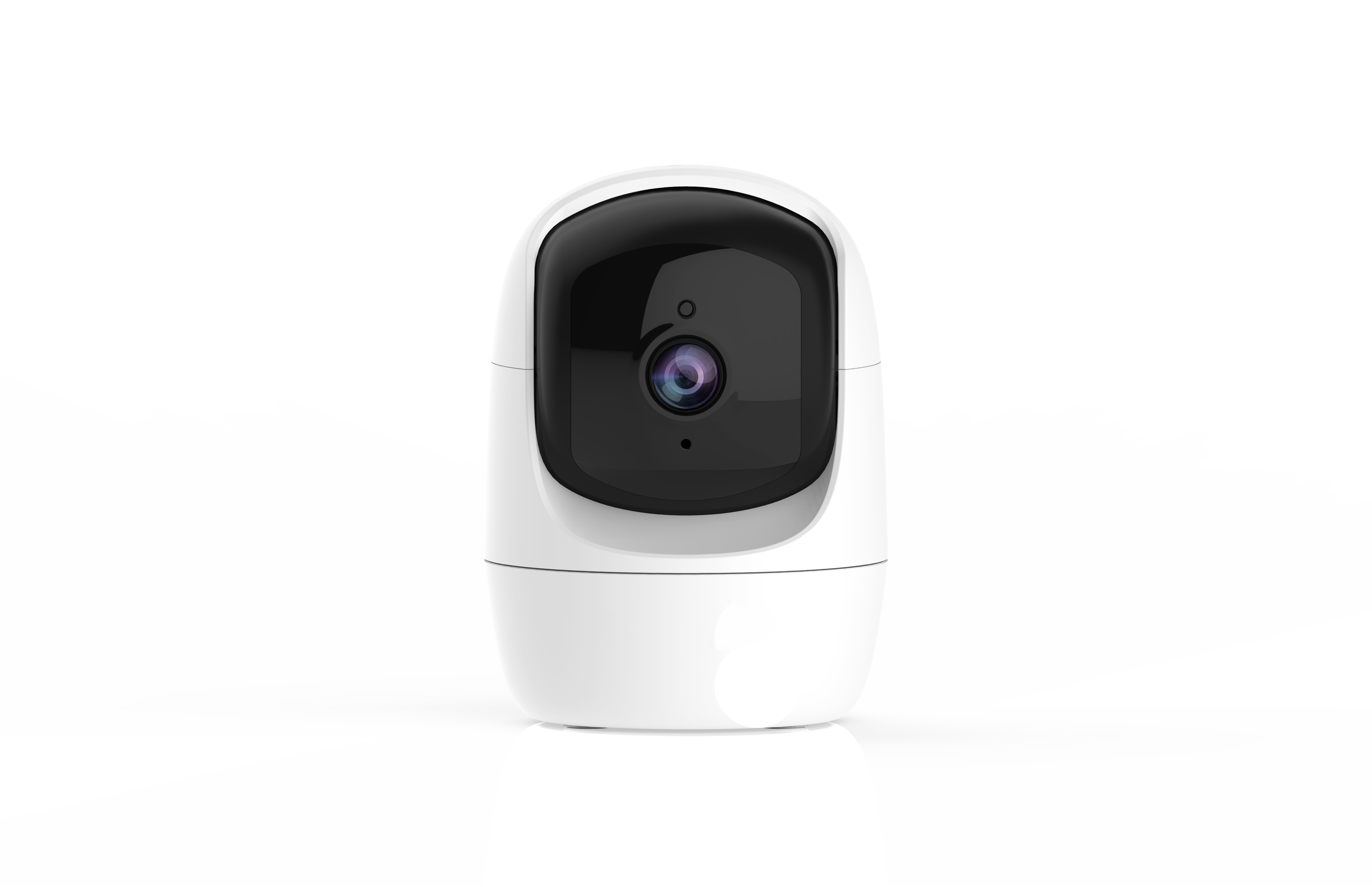 Smarteye 638 PIR surveillance camera, built-in PIR function, according to different scenes automatically switch infrared night vision function, zero light source picture quality is still clear. Surveillance camera Choose Smarteye surveillance camera manufacturer 638 series panyon surveillance camera to solve your security monitoring problems.